Company bike is a tax-free personal benefit up to 1200€ annually. Read here how to get a Pelago as an employer-provided company bike.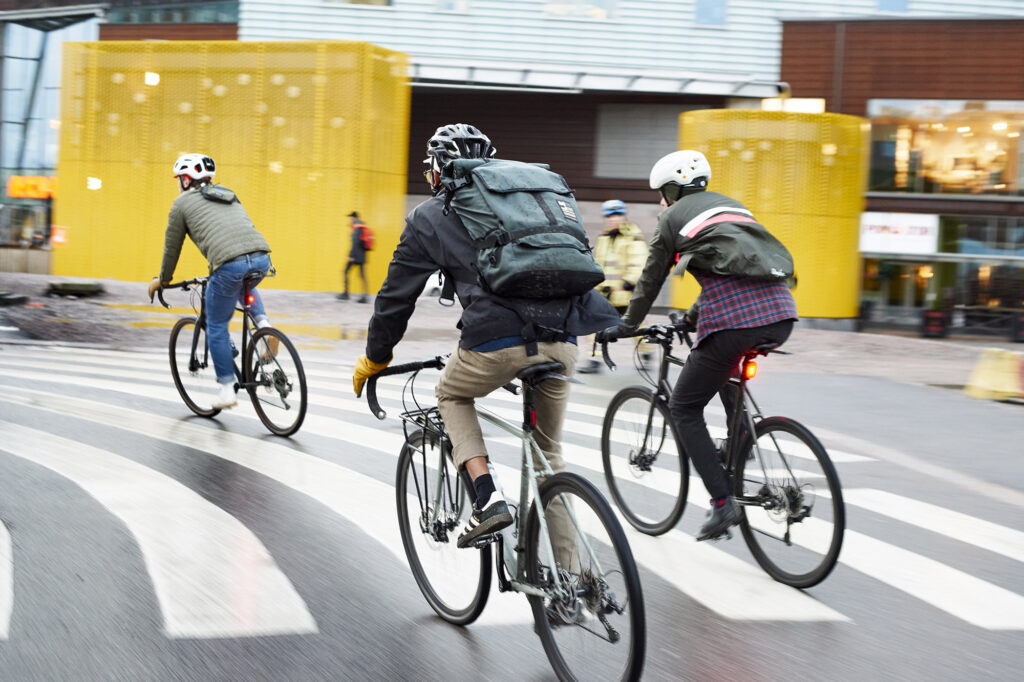 Since the beginning of 2021 bike benefit has been available in Finland. This means that the employers have now a possibility to offer their employees a company bike. Comparable to a company car, a company bike is intended for a personal use of an employee and is tax-free up to 1200€ per year. With the bike benefit employees can save even about 30 to 50% from the bike's original retail price. The final saving depends on employee's tax bracket.
So I want to get a Pelago bike as a bike benefit. How does it work?
First step is that the employer makes an agreement with a bike leasing service. You can find Pelago bikes for example from the selection of Vapaus, GoByBike, Etufillari, Suomen työsuhdepyörä, Fleetbike and Epassi.
After you know which company or service your employer is using, it's time to visit the Pelago store or web shop and select the right bike model for you.
Besides the bike, bicycle service and all the accessories attached to the bike will be tax-free when you buy them all at the same time: front and rear racks, baskets, bottle cage, bike locks, helmets and so on. You can get to know our equipment selection beforehand, but our staff will help you to find all the needed gear.
Can I shop online?
Yes you can! Browse through our webshop and choose the bike and accessories you want and go to the shopping cart. Once you are at the checkout just fill in your details and choose a shipping method and Bike Benefit as your payment method and fill in your bike benefit service provider. Click order and we will be in touch with you shortly to arrange you your new bike!
You can also contact us via e-mail at store@pelagobicycles.com and we can help you with your order.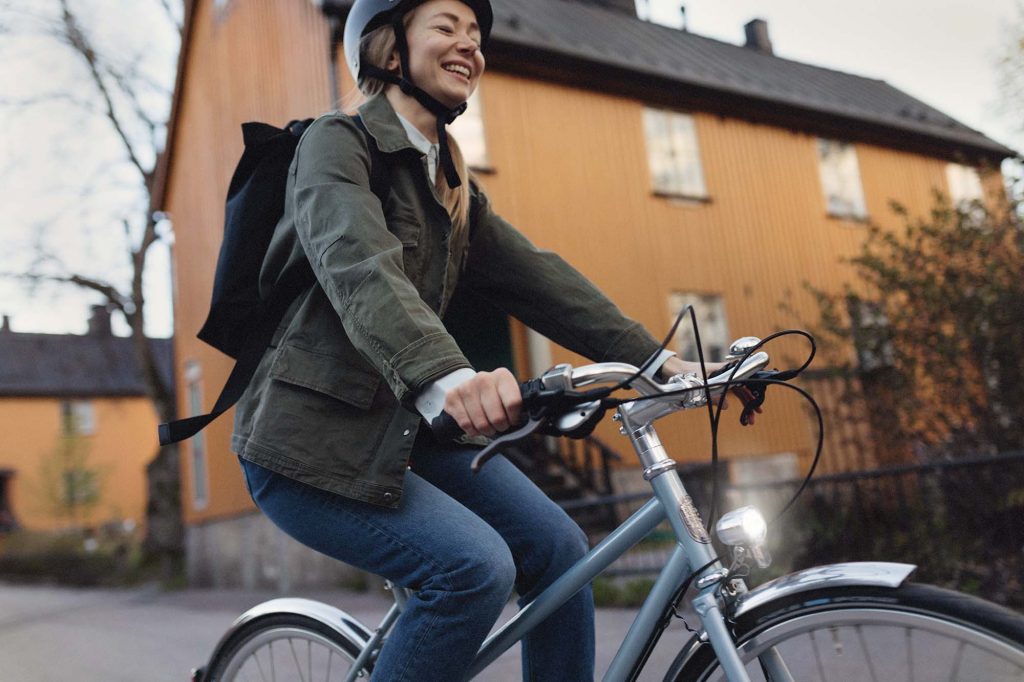 Choose a perfect Pelago for you
Our bicycle portfolio covers the common cycling needs from daily commuting to recreational riding.
If you need a simple and stylish bike for shorter trips in the city our Pelago Brooklyn or Bristol would be your choice. Or see also the newest city bikes Åbo and Borgå. The chick and stylish Capri is still a design lover's go-to bike.
For longer commutes and cycle trips out of town we recommend our versatile Hanko and Airisto models.
The completely renewed Pelago Stavanger, is a highly versatile gravel bike designed for longer trips and bikepacking adventures.
Pelago Service at your service
A bike needs to be serviced anywhere from every 3 months to every 18 months, depending on the level of use. Well-serviced bike is safe and will last in use longer. The annual bike maintenance costs are also included as a taxable benefit.
If your benefit bike needs to be serviced, you can bring it directly to Pelago Service. If the bike has been bought from us, we will have your service information ready. If you have purchased your bike else where, can check your service deal from the leasing partner.
For further info please contact store@pelagobicycles.com