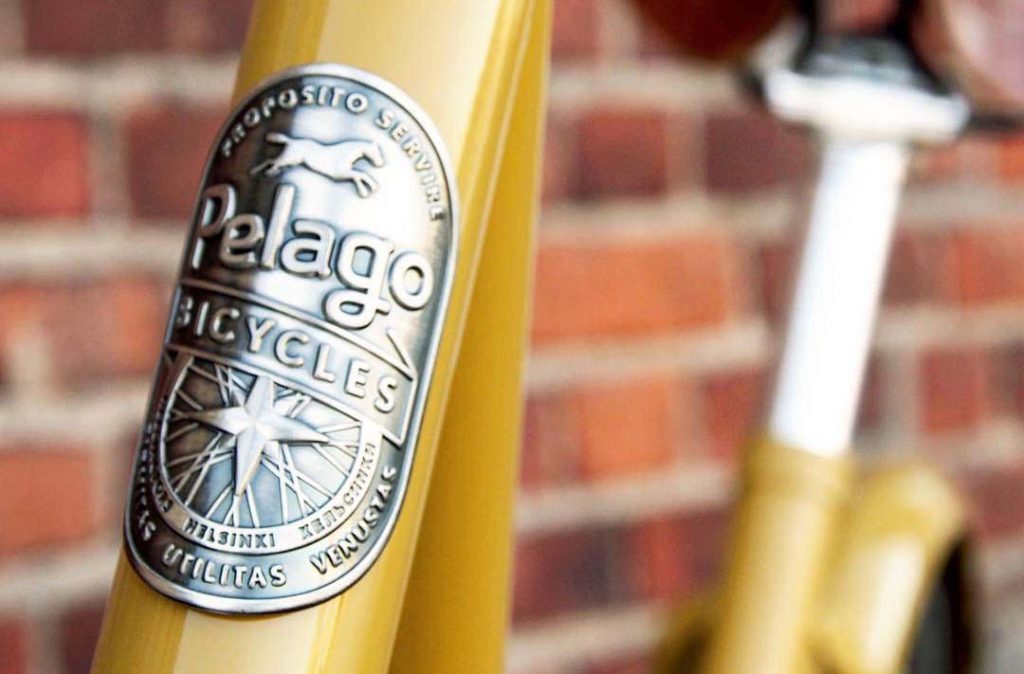 Where can I buy a Pelago?
We have a network of dealers around Europe, a downtown store in Helsinki and an online store. Please see our dealer page for nearest Pelago dealer or order a bicycle online. The address for our Helsinki store is:
Pelago Bicycles
Kalevankatu 32
00100 Helsinki
tel. +358 (0) 45 657 2069
shop@pelagobicycles.com
How do I order a bike from your webstore?
Ordering a bicycle or accessories is easy and simple. To order, simply add products to cart and pay at the checkout. On bicycles and some accessories you first need to choose the size and the colour etc. before you can add the product to cart. When you're ready to order, go to your shopping cart and follow the ordering process.
What are the shipping costs?
Shipping costs are defined by weight of the products and destination country. You can see our shipping rates here. To view a shipping price for a specific product, add it to cart and go to your cart to see the shipping fee. If you order a bicycle, all accessories ordered with the bicycle are shipped free.
How is the bike delivered and how long does it take to get it?
Delivery time depends on current order queue and the destination country. Generally we deliver the bicycles 2-3 days after ordering, and delivery time to most European countries is 7-10 weekdays. In domestic orders to Finland shipping time is 1-3 days for accessories and 2-5 days for bicycles.
Bicycles outside Finland are delivered in a box. Accessories and add-ons are delivered in the same box, but products that are too large such as porteur racks or large baskets are delivered in a separate box. To assemble a bicycle you need to attach certain parts such as pedals, front wheel and fenders. We will provide instructions for the assembly.
Brexit
Unfortunately we are unable to deliver products to consumers in the United Kingdom at the moment. We kindly ask the UK customers to turn towards their local Pelago dealer which can be found in our Store Locator.
I'd like to add some accessories such as a frame lock or a chain cover to the bicycle.
The accessories will be delivered in separate boxes and you need to install them yourself.
Can I order it in my favourite colour?
Unfortunately we don't offer custom colours at the time.
Can I order it with custom wheels / gearing / etc.?
We don't do customization for online orders.
A bike or another product I wanted to order is out of stock.
We try to restock sold out products as soon as possible. If you need to know when a certain sold out product is available again, mail us at webshop@pelagobicycles.com.
Please note that discontinued bicycle models that are out of stock will not be restocked.
The bike doesn't fit me / isn't what I expected.
For online orders you can return the product in 14 days time after receiving your order. The product must be in its original condition for full refund. Please note that if you're ordering from outside of Finland you must pay the return postage yourself. In domestic orders we will pay for the return postage.
Before returning a product, contact us at webshop@pelagobicycles.com for instructions.