Seasonal Products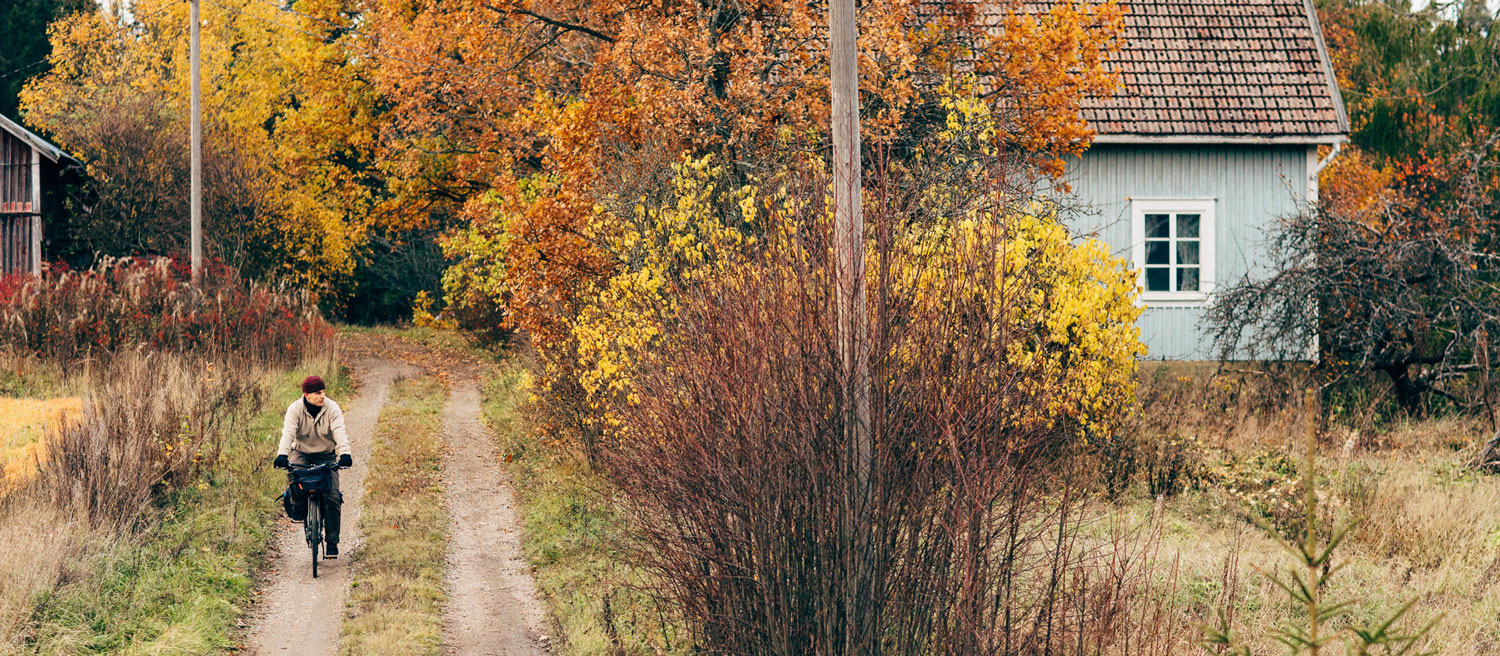 Autumn and winter are coming and summer is soon just a warm, sunburned memory, something fun to think back during the colder seasons. But the cold seasons are full of opportunities and on this page we collected stuff that would delight your autumn and winter.
Pelago's bike lineup fits perfectly to the wet and dark cycling season with bikes like Pelago Commuter series as well as the updated Pelago Brooklyn & Pelago Bristol. All these bikes are equipped with lights so riding in the dark is not only fun, but also safe. Check also the warm, stylish and cozy Pelago merino wool apparel as well as headwear and neckwarmers.
Good apparel, better outdoor memories.
Showing 1–40 of 44 results
Showing 1–40 of 44 results