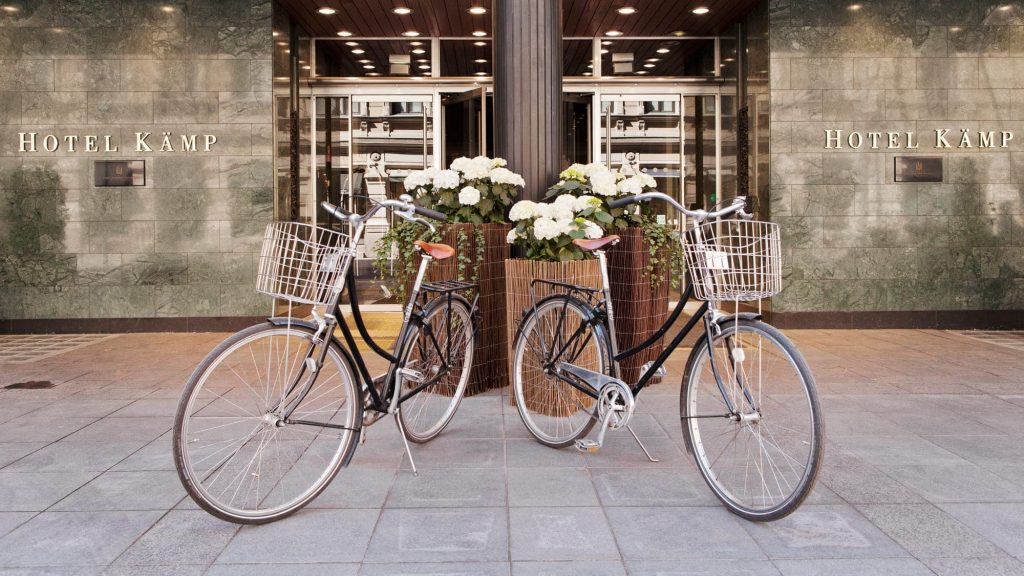 The idea of this programme is to encourage companies, big or small, to commute by bike.
We want to support the development of a bigger cycling movement by offering fair deals for orders for multiple bikes. The purchases can be executed individually through us or as a consolidated company order. The prices are subject to discount based on their quantity. The minimum order is two bikes. We also have certain models for special campaign prices.
Delivery times for stock bikes is around 1-2 weeks. Larger orders and more complex inquiries will be scheduled separately. As a customisation option we're offering bikes with your company design's stickers.
Get the wheels rolling with your company and ask for an offer now at sales@pelagobicycles.com.