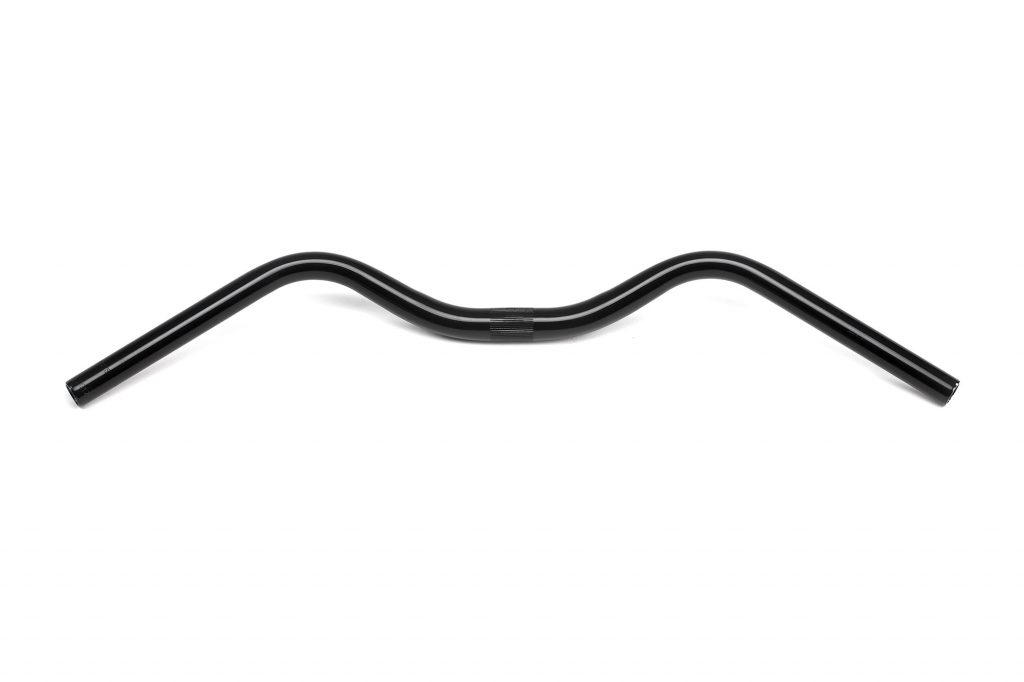 Dear Pelago friends and riders,
We are announcing a recall of black Pelago Outback handlebars.
After receiving reports of a handful of black Outback handlebars broken causing minor accidents we want to recall these handlebars. Regardless of the small quantity, we take the safety of our riders seriously. Not a single handlebar should break.
Therefore we advise all the owners of this handlebar to immediately stop using it and to contact the nearest Pelago dealer to have it replaced with a reinforced handlebar free of charge.
How to recognise the recalled product?
The recall concerns all the black Pelago Outback handlebars.
These handlebars have been sold separately as aftermarket products and also on Airisto Street, Airisto Outback, Hanko Street, Hanko Outback and Pelago x Makia bicycles, made during 2017–2019.
How to get the handlebar replaced?
If your handlebar is identified as a recall product, please contact your nearest Pelago dealer to have it replaced. You can find your nearest dealer here.
Pelago dealer will replace the recalled handlebar with the reinforced Outback handlebar.
Are these same handlebars that were recalled in 2019?
No. In 2019 we recalled a number of polished Outback handlebars to be replaced with the reinforced ones. All the Outback handlebars were then safety tested and proved to be safe. Nevertheless, after receiving reports of these new cases, also with the black Outback bars, we decided to play safe and swap them as well.
We are extremely sorry about this case and the inconvenience it may cause, but hope you agree we do the right thing. We will do our best to minimize the trouble. For further questions please contact us at reclaims@pelagobicycles.com