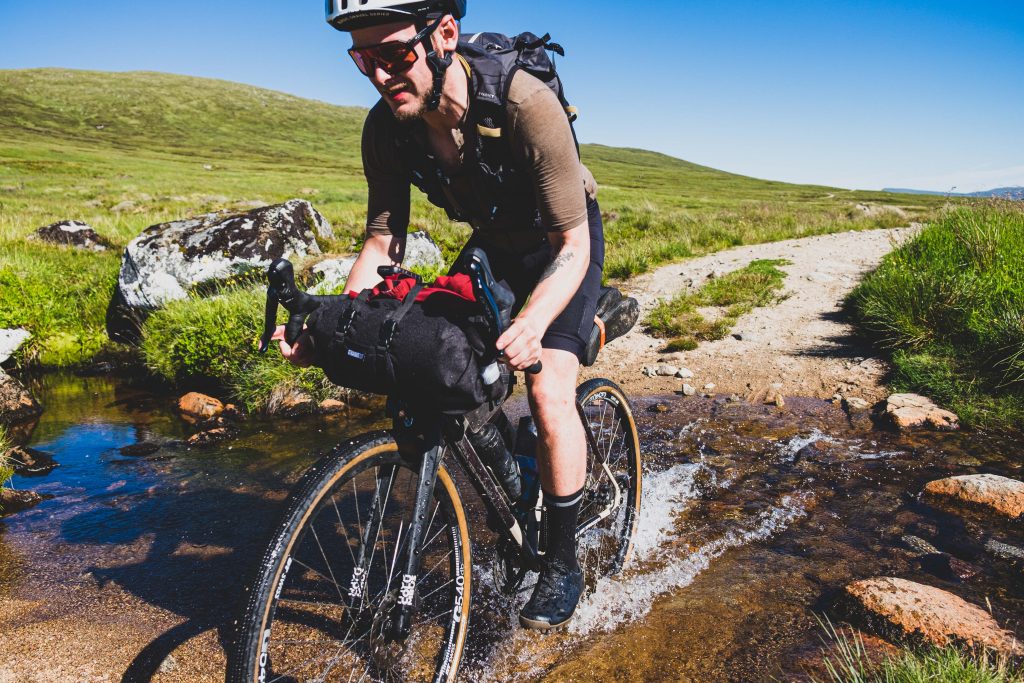 After putting in some big miles on my trusty old Pelago Sibbo I was stoked to try out the newly upgraded Stavanger gravel bike. After picking it up in Helsinki in early June I've taken it out for plenty of adventures around Scotland. I thought I'd share some first impressions and some riding stories so far.
I decided to get the carbon fork version of the frameset of the Stavanger, along with a dynamo hub and lights. I do a lot of long rides where it's important to be visible on the road and the lights let me ride further into the night without having to worry about charging or bringing extra electronics from home.
My first impression was that the new bike is fast! It is responsive on the trails, and I love the reliable feel of a steel frame. The kind of off-road riding I do is often very hard on the bike, and it is important to have durable components that can stand up to the abuse of rough Scottish gravel and mud.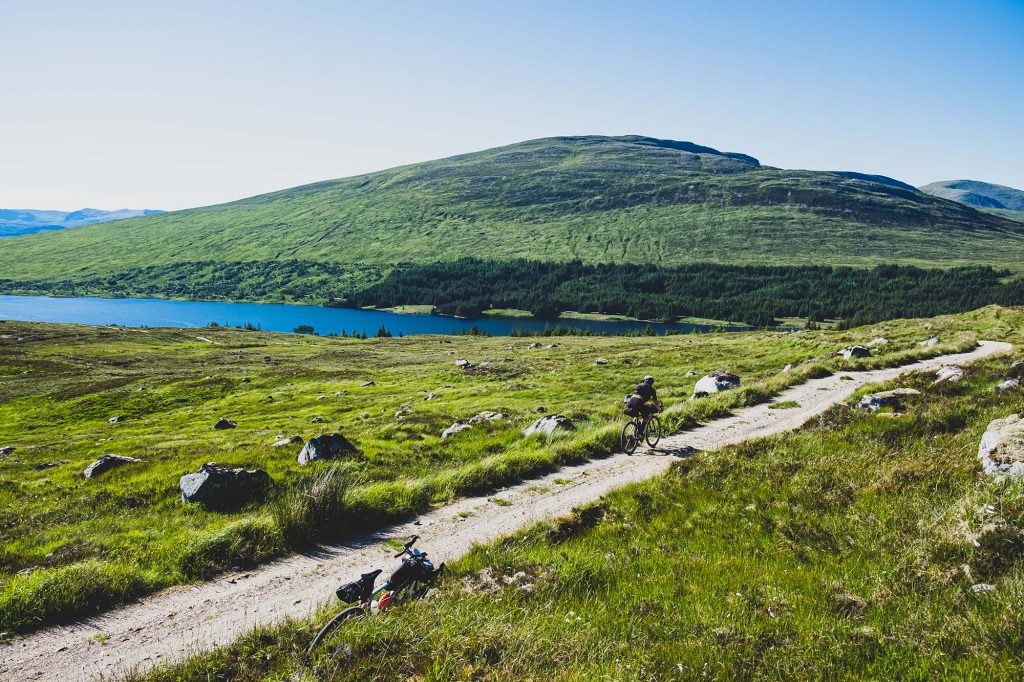 The Badger Divide and other Scottish bikepacking delights
In July I set a new Fastest Known Time (FKT) on the Badger Divide gravel route which connects Glasgow and Inverness in Scotland. I completed the 340km/5800m elevation ride in just over 18 and a half hours. The later stages of the route involved a lot of hike-a-bike up some tough hiking trails by the side of Loch Ness. Unfortunately, I didn't catch any sight of Nessie from the forest trails, but it was an amazing ride all the same. I'd recommend the Badger route to anyone planning an off-road tour in Scotland, though it's more comfortable to tour it over several days!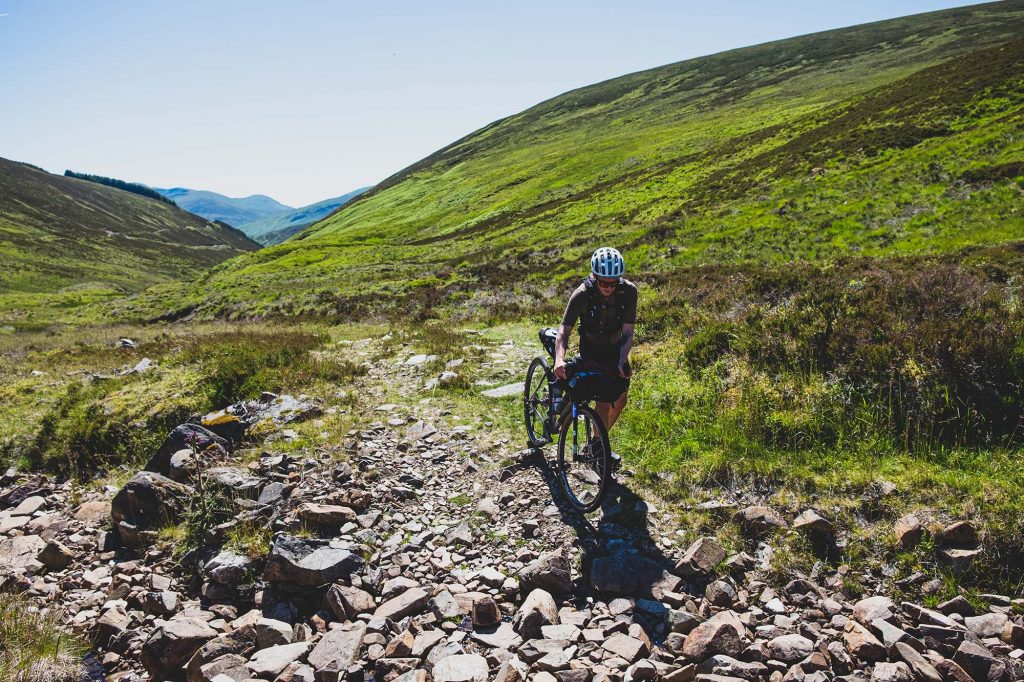 I've been out on several other bikepacking tours over the summer. With my Italian friend Bruno we covered a 600km route around the West Highlands and Islands where we stayed in mountain bothies along the way. Bothies are hillwalking huts that can be reached by tracks away from the main roads. They are a great accommodation option for bikepackers looking for a bit of an adventure. It was great to get some shelter at night away from the Scottish rain (and the irritating midge flies!) and it was also a chance to meet some other hikers and travellers out on their own explorations.
On my bikepacking trips I often use ferries to link up sections of riding and get out to some islands where the roads are quieter. On another trip with my partner Anna, we visited the island of Islay where we camped above a secluded beach and enjoyed the remote feel and a strong headwind as we made our way across the island. Staying in a tent gave us a more comfortable night's sleep, although we woke up to a very rainy morning. A whisky tasting experience helped to warm us up ahead of our trip back home.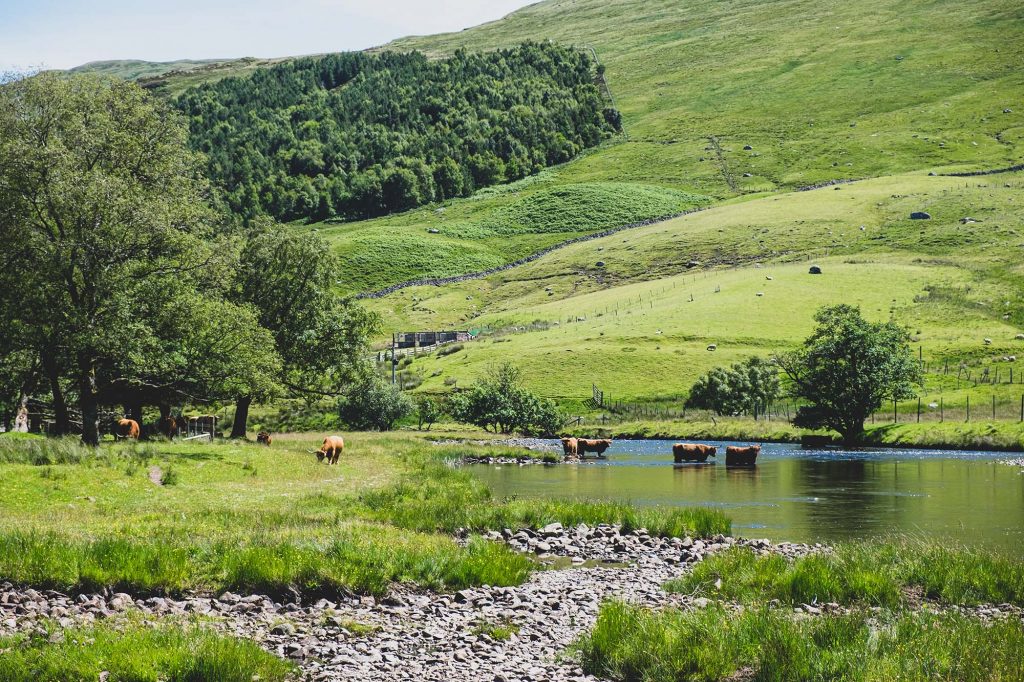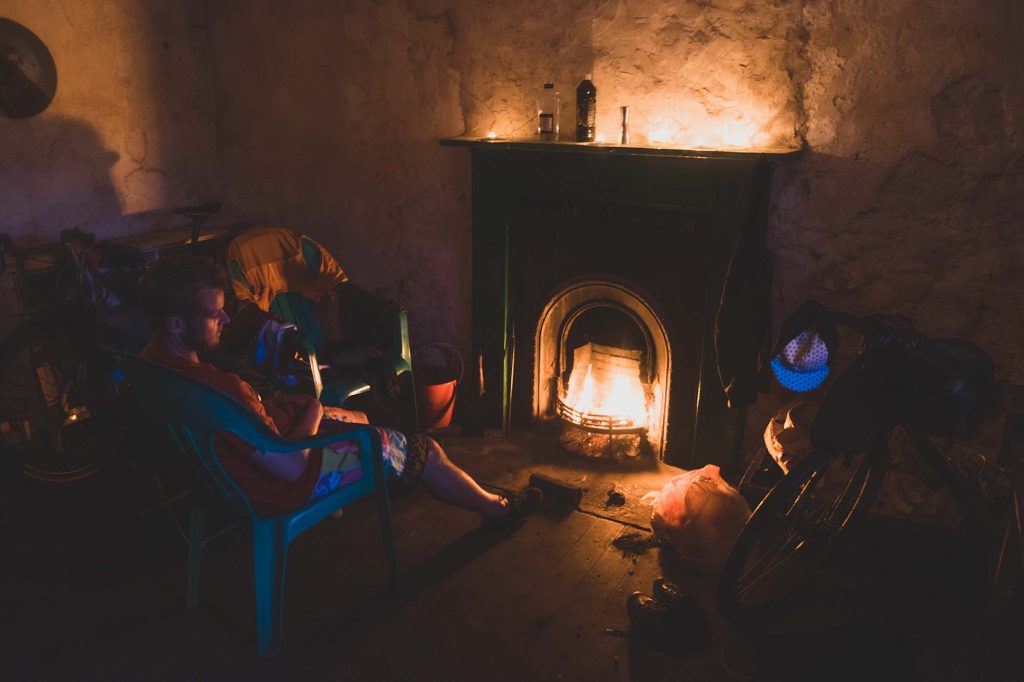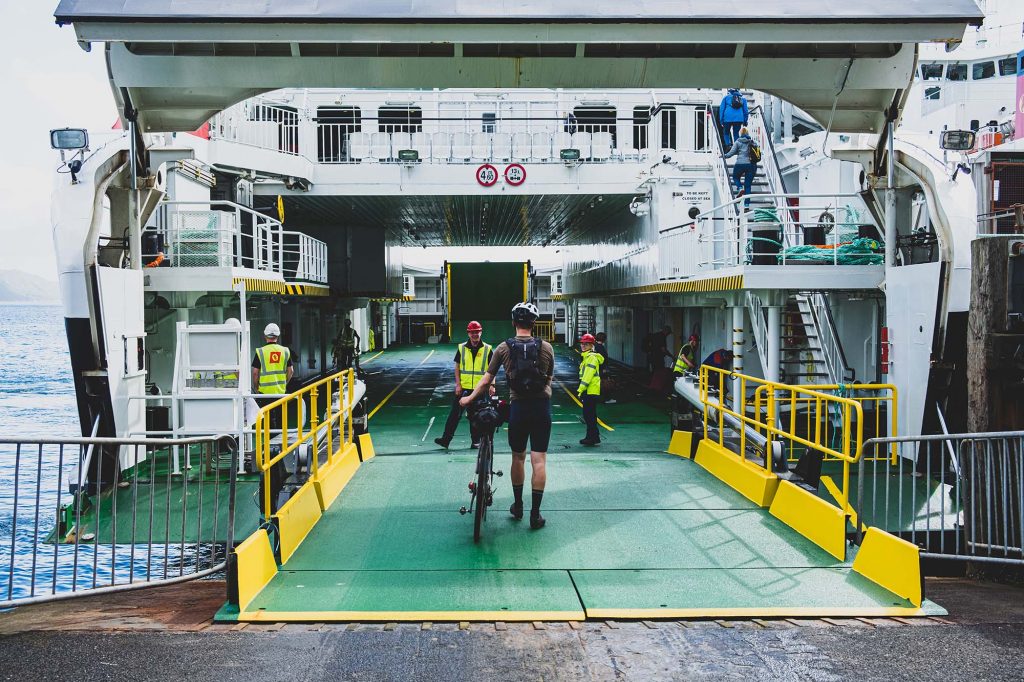 What's next?
In just a few months I've had plenty of adventures on my new Stavanger and I'm looking forward to many more to come. It has survived the test of some pretty tough riding through the Scottish Highlands without any issues. It is the perfect bike for riding fast over all-road terrain and I'd recommend it to anyone looking to explore riding away from the tarmac. Next year I will ride the Seven Serpents gravel bikepacking race in Slovenia on the Stavanger, which has a good mix of fast gravel roads and tarmac.
In just two weeks I'll be setting off to take part in the Atlas Mountain Race in Morocco. The route follows some very rough off-road tracks, with lots of climbing and dry, dusty sections. I'll be taking another bike for this one as it is more of a mountainbike track. I've been getting used to carrying lots of water on the bike. I think the biggest challenge is going to be the heat, which is difficult to train for in Scotland! It will be an adventure for sure and I look forward to sharing my experiences from the race.
You can read more about Marcus' adventures here: https://www.instagram.com/marcusnicolson/
Text: Marcus Nicolson
Photos by Chris Martin: https://www.instagram.com/chrismartin3015/ and Bruno Ferraro https://www.instagram.com/bruno.gpx/