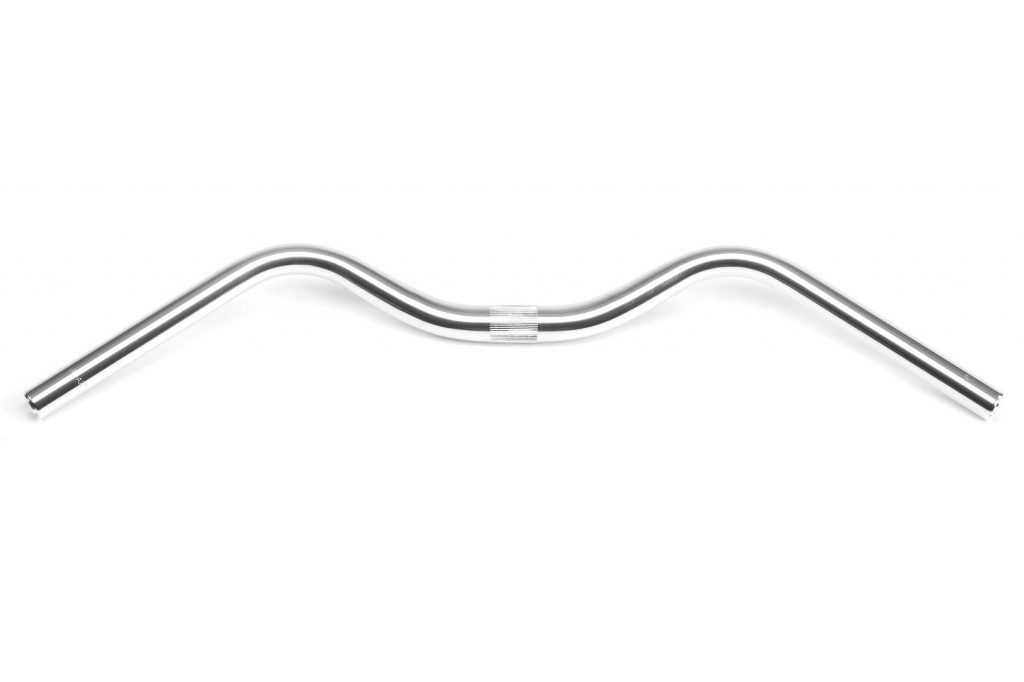 Dear Pelago friends and riders,

We are announcing a recall of a number of polished Pelago Outback handlebars after receiving reports of a handful of handlebars broken causing minor accidents. A faulty handlebar is a serious safety risk for the rider. Therefore we advise all the owners of this handlebar to immediately stop using it and to contact the nearest Pelago dealer to have it replaced with a reinforced handlebar free of charge.
Please read the instructions below on how to identify the recall handlebar and what are the next steps.
How to recognise the recalled product?

The recall concerns polished Pelago Outback handlebars from the production number 2016-10 and 2017-12. You can find the production number in the left end of the handlebar, under the grip.

(If you need assistance on how to remove the grip to check your handlebar, please see the instructions here or visit the nearest bike store for assistance.)
These handlebars have been sold separately as aftermarket products and also on Airisto Outback and Hanko Outback bicycles in 2017. See the pictures of the bicycles below.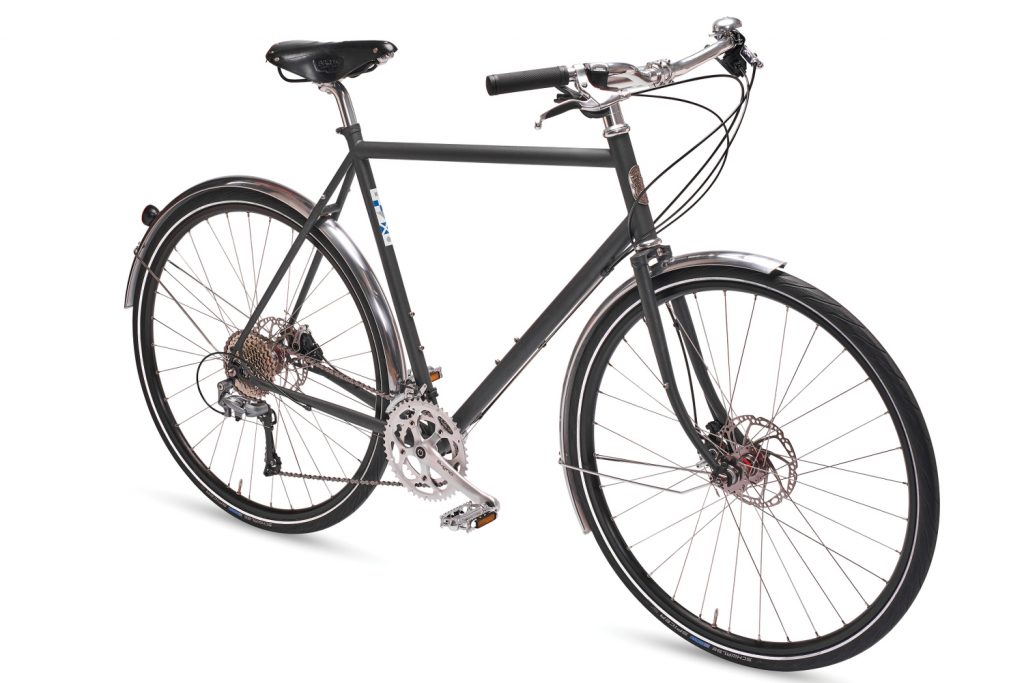 The bikes and handlebars have been sold mainly in the Nordic countries and Germany through Pelago dealers, our webshop and our flagship store in Helsinki.
How to get the handlebar replaced?

If your handlebar is identified to be from the recall production, please contact your nearest Pelago dealer to have it replaced. You can find your nearest dealer here.

Pelago dealer will replace the recalled handlebar with the reinforced Outback handlebar and upgrade the bike with new grips.

We are truly sorry for this situation and want to ensure the safety of all our riders. We will do our very best to minimise the trouble this will cause. For further questions please contact us at products@pelagobicycles.com
If you'd like to read the text in Finnish, please click here