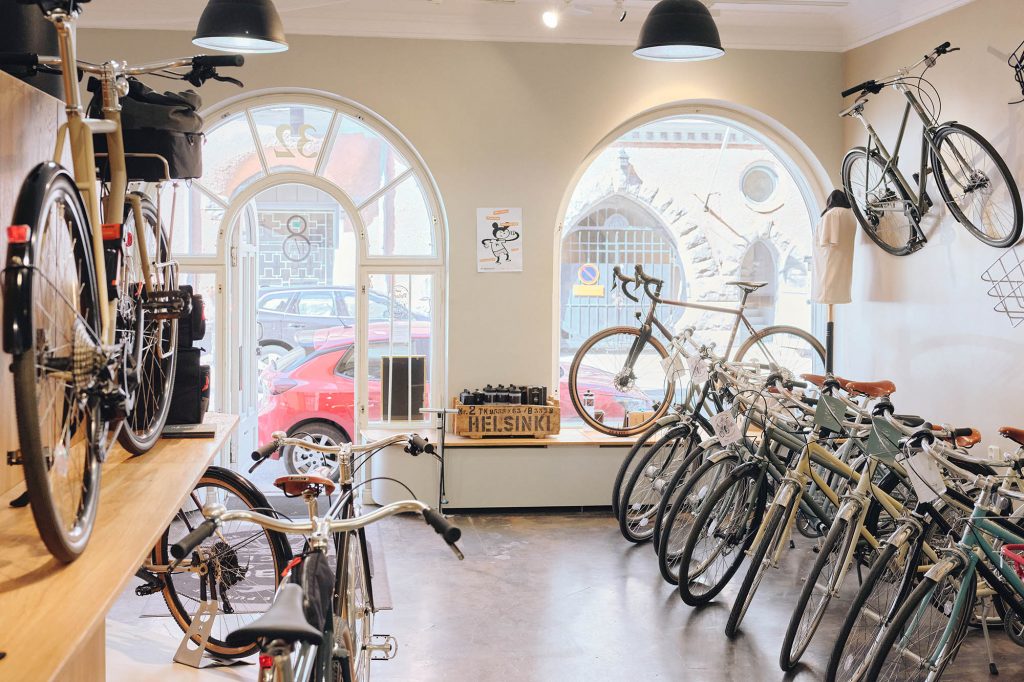 14.10.2022
As a response to the increase in material and logistical costs, we are facing a situation where we need to react and update our prices.
This sucks, we know. That's why we want to give you a heads up beforehand and withhold the changes until 1.1.2023. (Note that the price of Stavanger bike will increase already earlier on 14.11.2022.) This means you still have a chance to get your bike with the old prices. Place your order by the end of the year to dodge the increase.
The updated prices for 2023
Brooklyn and Bristol 3-speed 845€ 925€
Brooklyn and Bristol 7-speed 995€ 1095€
Åbo and Borgå 875€ 975€
Capri 995€ 1095€
Airisto and Hanko Commuter 1625€ 1695€
Stavanger 2395€ 2695€
Another crucial reason for you to get your bike now is the availability. The challenges in the production caused by covid flipped the schedules in production times. This means that the next season's bicycles are already available and are being sold at the very moment. Because the quantities are still limited it is recommended to act swiftly, if you want to secure a bike for the spring.
To sum this up — get your bike now. It will soon be more expensive and chances are it's not available anymore.
EDIT 8.12.2022: New prices added to the text.