An epic endurance bicycle journey is to take place the upcoming week in Japan, and this one is proper tough.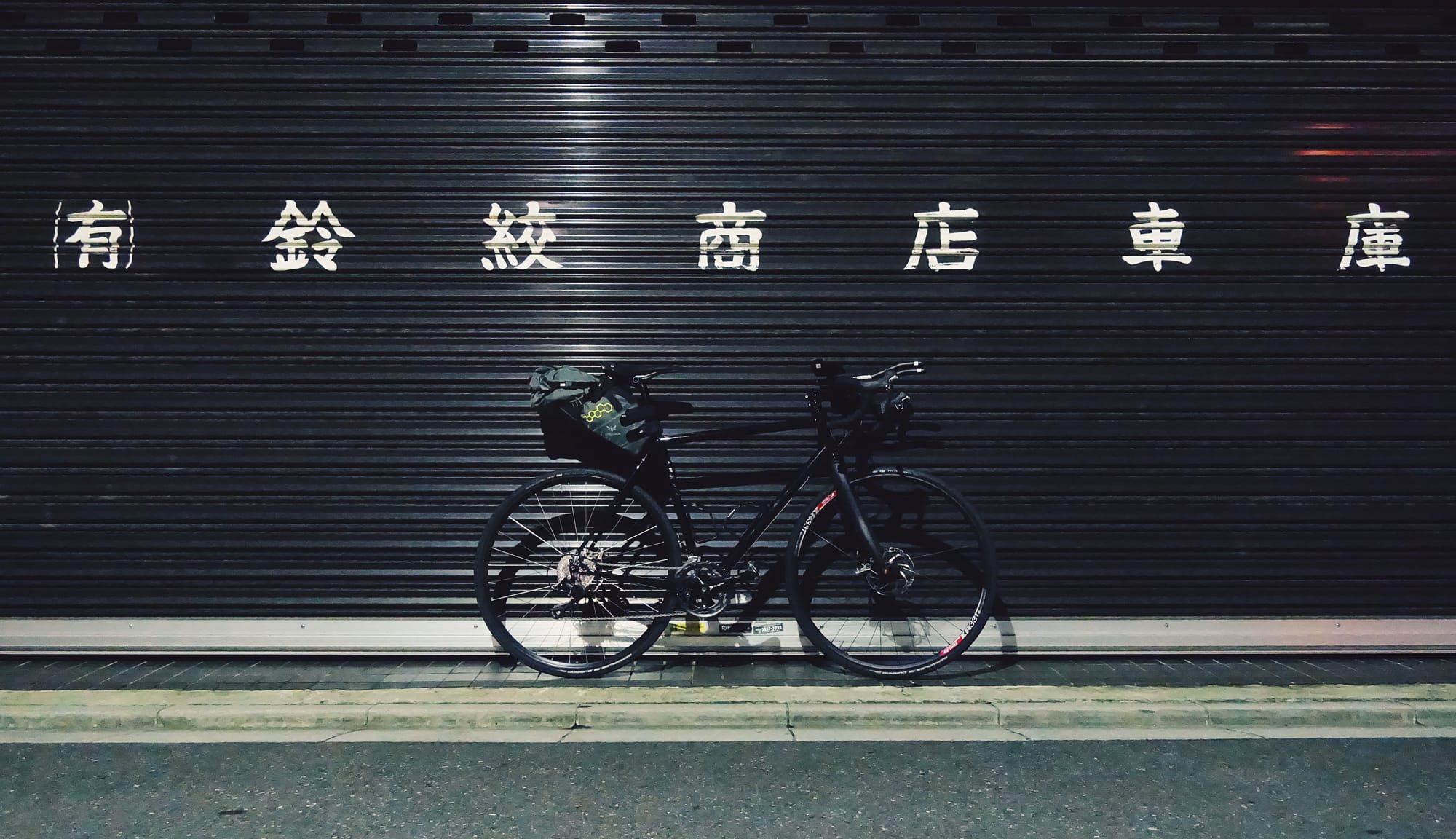 We are excited to be one of the partners of the Japanese Odyssey – a brevet that spreads from Tokyo to Osaka, taking massive detours to explore the sights and magic of rural Japan. The riders will climb and descend steep and famous mountains, including a couple of active volcanos, ride through big cities, climb some more mountains and finish the journey through some dense traffic in Osaka.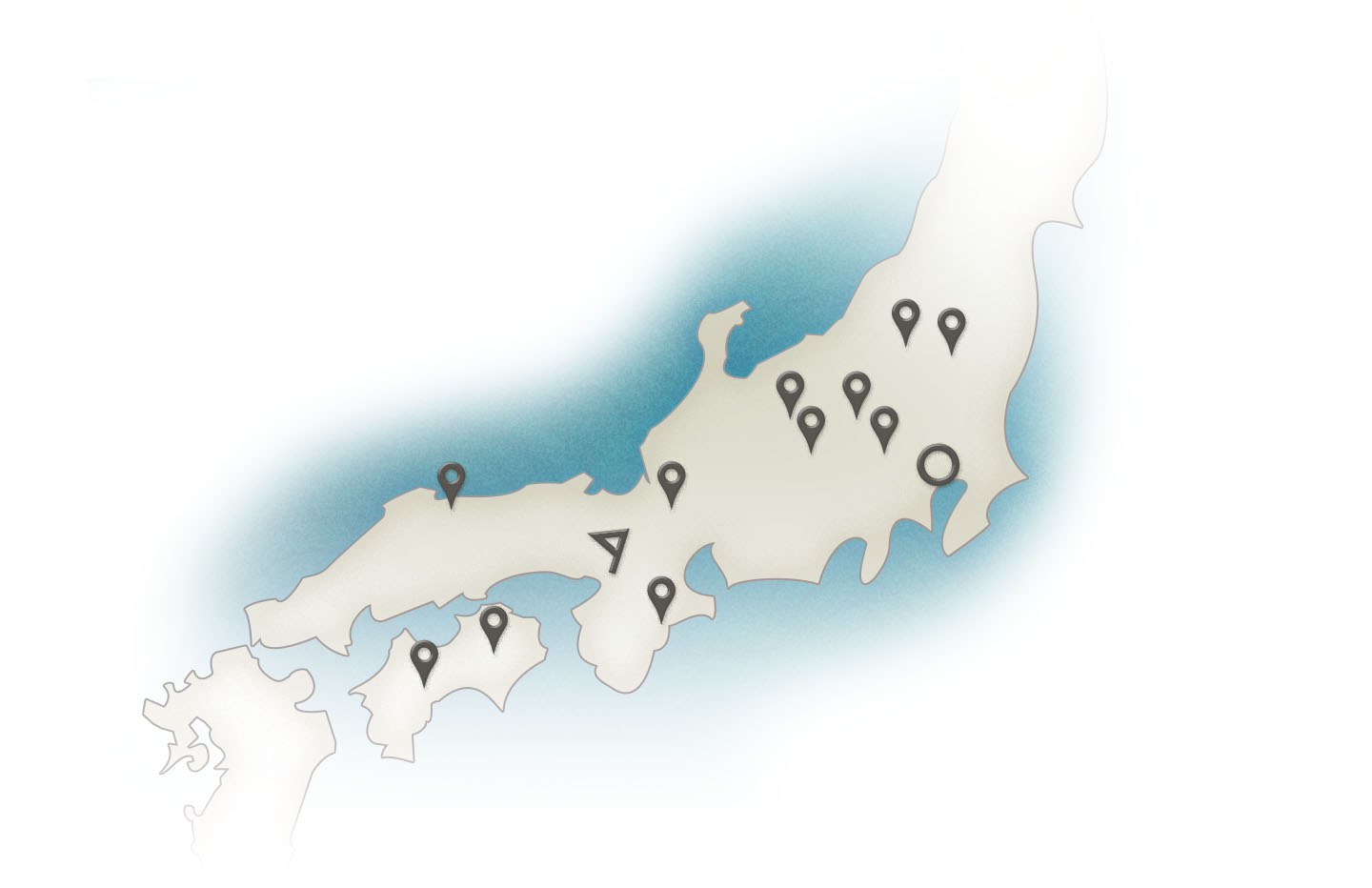 Apart from hitting 14 mandatory checkpoints within 14 days, there are no rules really. No stopwatches or competition, no support and no guidelines – the riders decide on their own route, schedule and tactics, where, how and when to rest and recharge. The approximate distance should get to around 2400 km, making it roughly 170km/day.
Last year 6 riders embarked upon a similar journey, this year, in the second round, there are 21. Sami, Carlos, Phillipp and Emmanuel are all riding Sibbos and representing Pelago at the event. Sami, our friend from Helsinki, is there to epitomise the Finnish Sisu. Carlos and Phillip from Hardbrakers are documenting the journey with stills and video, so expect some good-looking material afterwards. Emmanuel runs a messenger company and is one of the event's organisers, also takes part in the ride.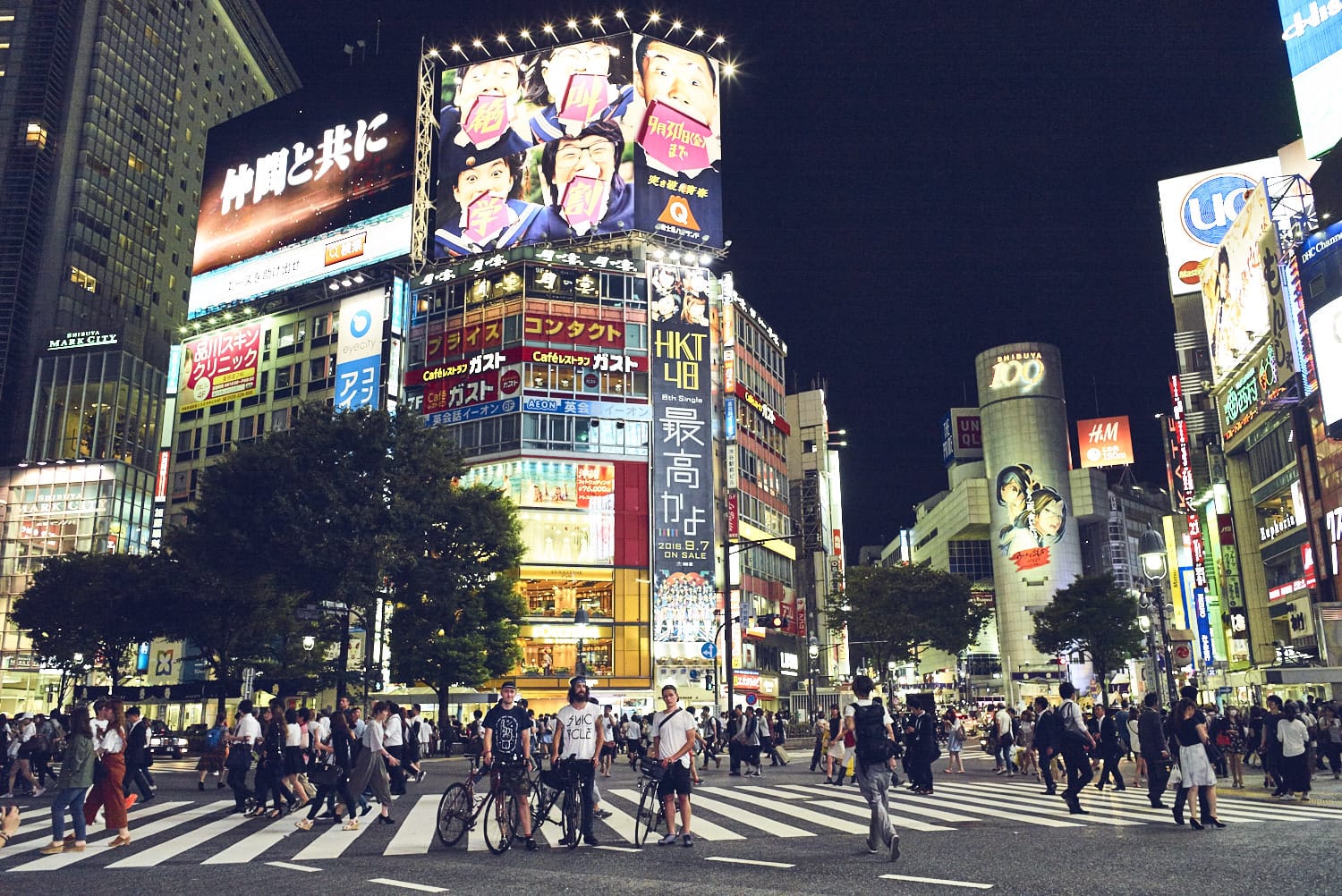 The Odyssey starts tomorrow (September 17) and the guys are already in Japan, finishing packing their bikes and getting excited for it becoming real. Good news: there are ways to feel into what is about to go down straight from your couch.
1. Follow the journey on Pelago Bicycles' Instagram Stories and check the #japaneseodyssey hashtag.
2. Track the guys' progress here.
3. Follow our riders personal instagrams: Sami, Carlos, Philipp, and Emmanuel/Japanese Odyssey.
P.S. For local enquiries contact our Japanese distributor Jykk.