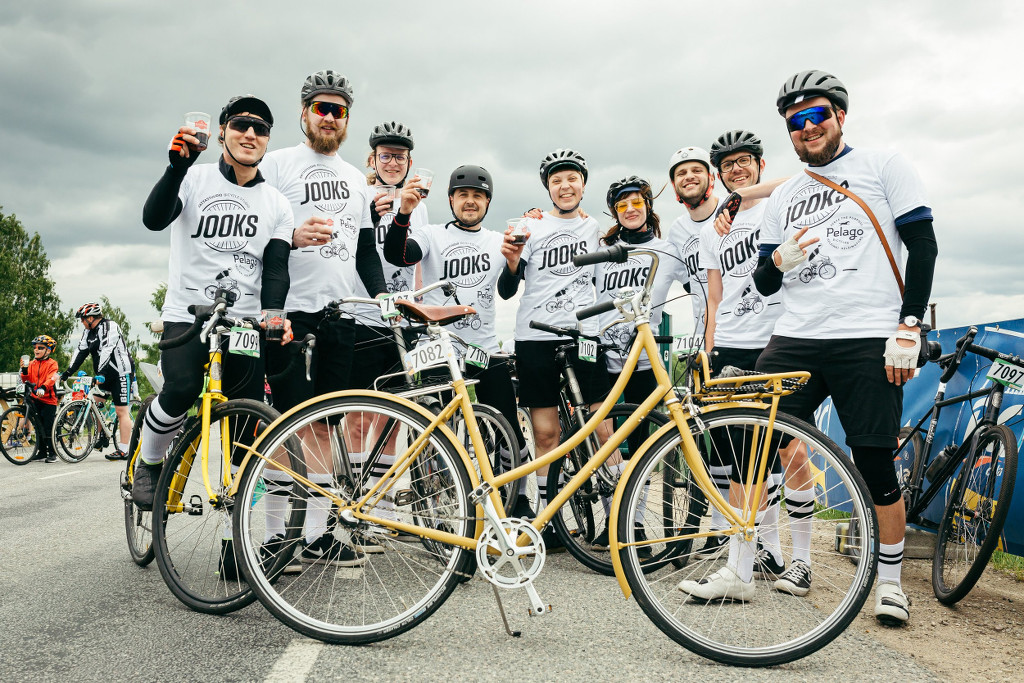 On Sunday May 26th, almost 4000 riders gathered to Tartu Rattaralli, the biggest bicycle race in Estonia. Also our dear friends from Jooks Rattastudio took part with the full range of Pelago bikes from Brooklyn to Stavanger. No question which was the coolest team on the starting line.
Photography by Jaagup Jalakas, Risto Kalmre and Adam Illingworth.
For a more detailed story (in Estonian) and even more photos, check their own post at jooks.cc.