A month ago we asked you to post your best shots featuring Pelago Racks to our Instagram photo contest under the hashtag #offyourbacktoaPELAGOrack. We loved seeing our racks around the world, serving so many different purposes on a wide variety of bikes!
We have now gone through all the great entries and chosen the winners. Picking the best among the many submissions was not an easy task, so we ended up giving out multiple honorary mentions as well.
The categories in our competition were for the Best Photo, Best Build and Wildest Load. The winners of these categories get to choose a Pelago carrier of their liking, plus a Restrap Rando Bag to go with it.
Best photo: @jurphy_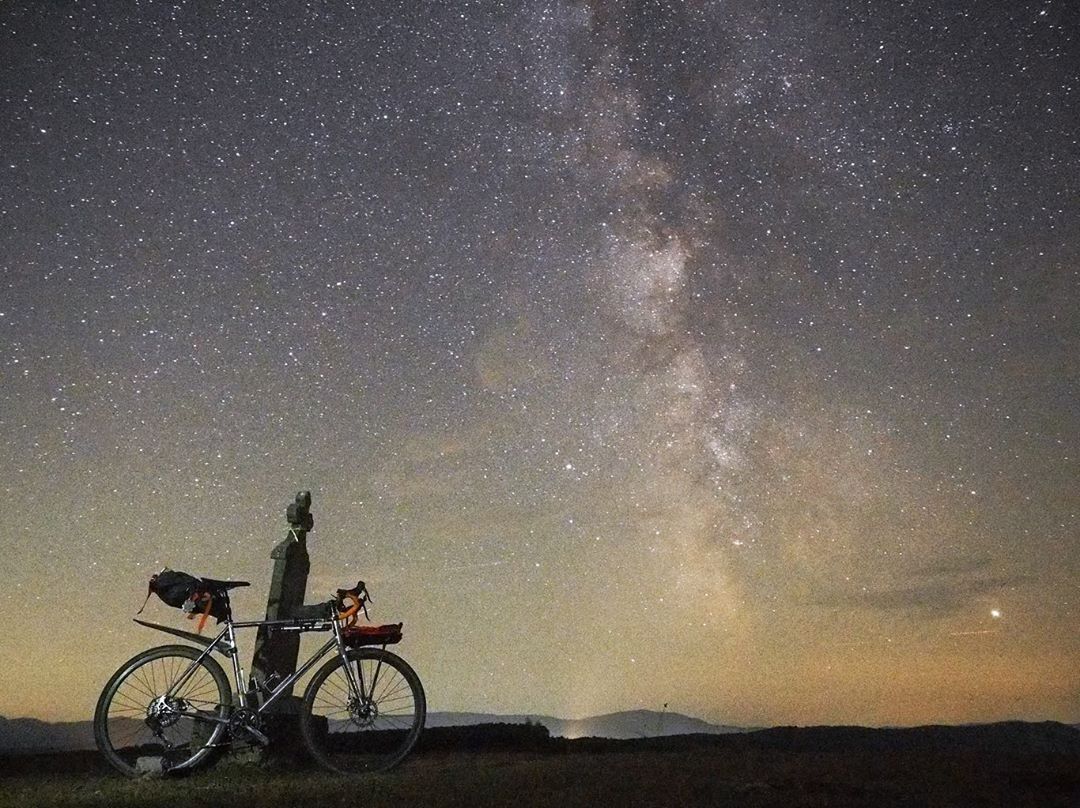 Jurys comments: What's not to like on this photo of @jurphy_'s steel touring rig glimmering under the Romanian night sky? A true sense of  adventure combined with superb photography.
Best build: @illstuff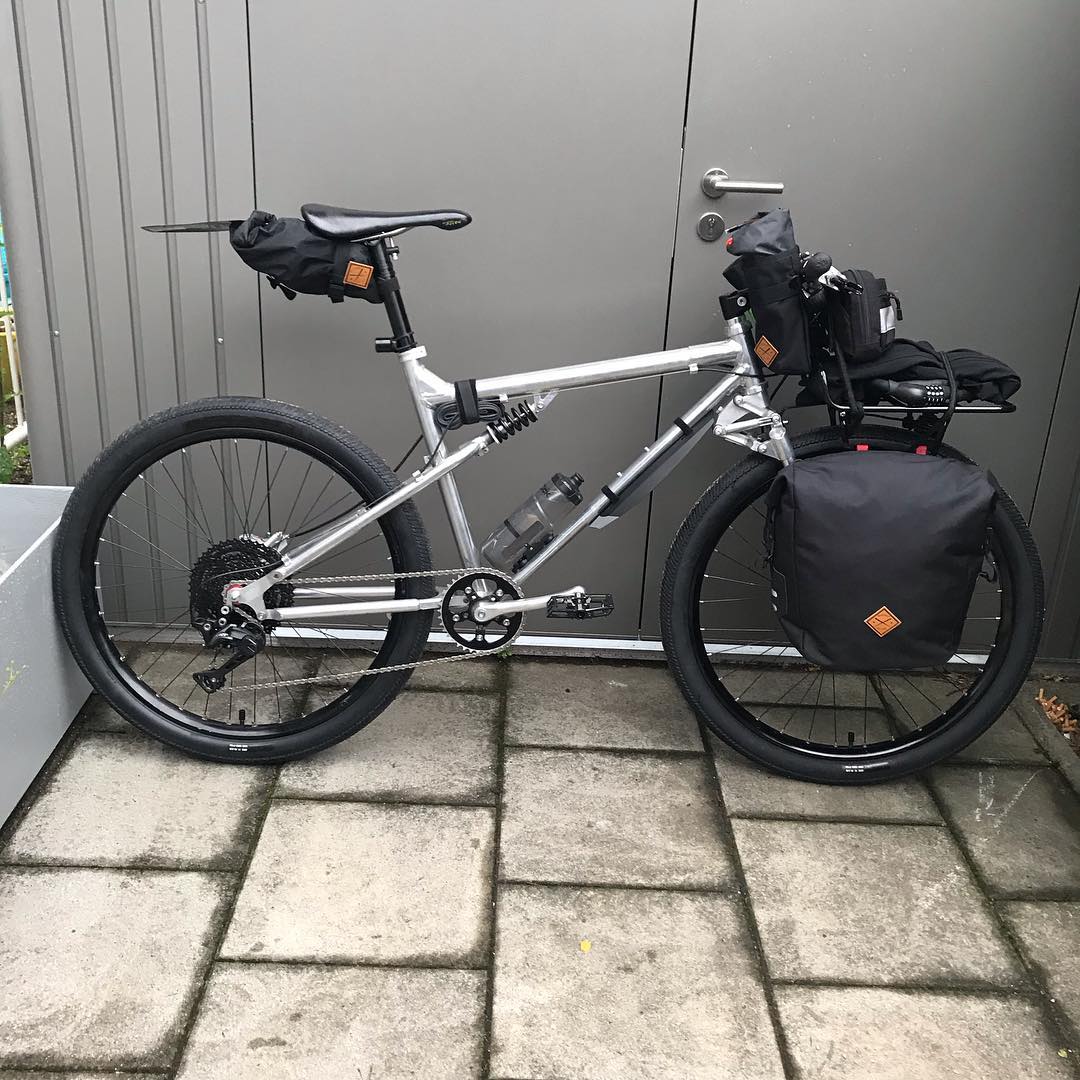 Jurys comments: A perfect mix of old-school cool and pure weirdness by @illstuff. This customized Ampb3 26er from the year 1994 might not be the most conventional choice for bike touring but it sure is interesting. How often do you see front racks on full-suspension bikes, anyway?
Wildest load: @retrorats13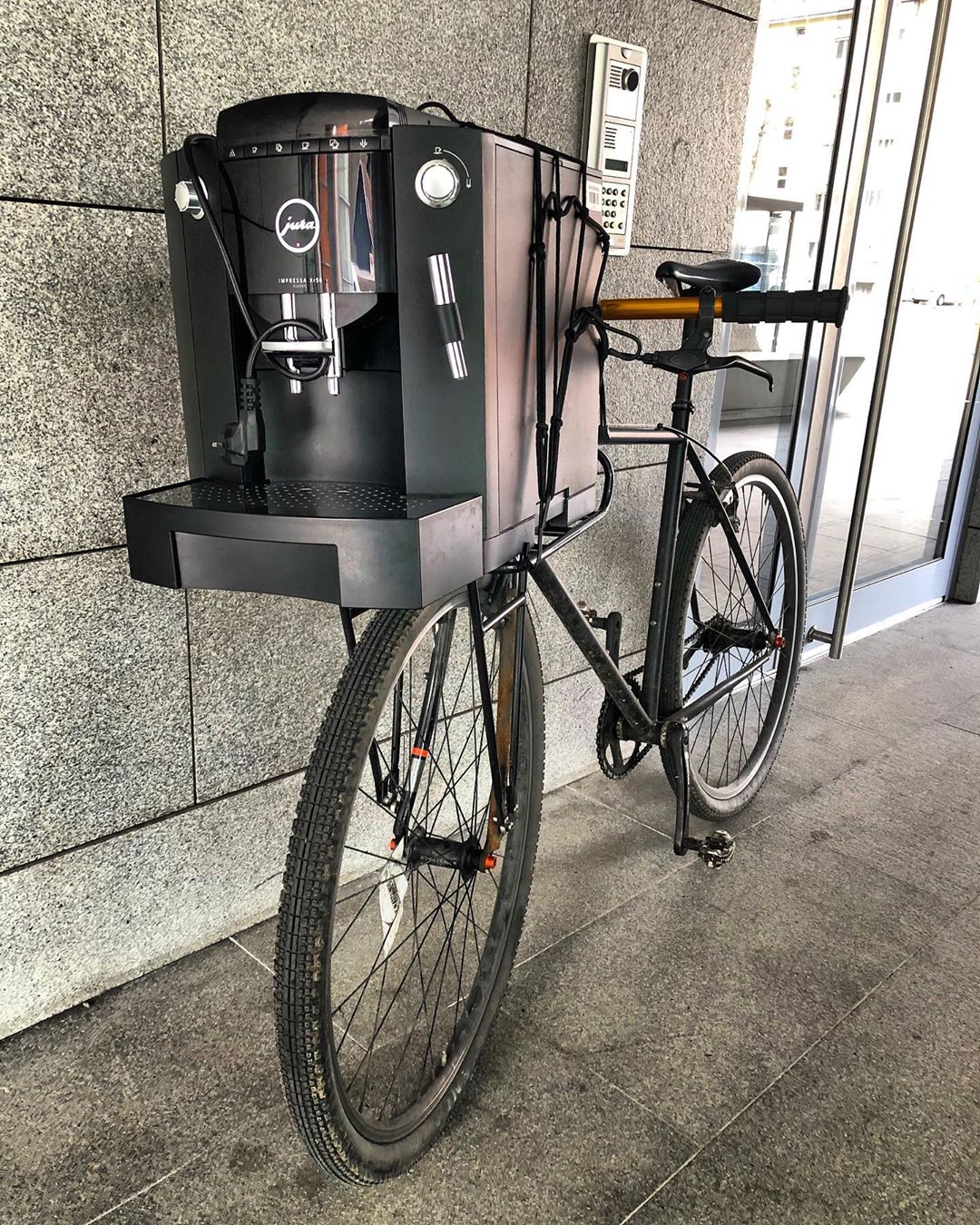 Jurys comments: Surely not the easiest coffee-to-go but we can always appreciate complicated solutions to simple problems. We would also recommend @retrorats13 to go easy on the front brake.
Honorary mentions
We will also award the below submissions with an honorary mention and some Pelago merch. Even though not the winners in the three main categories, they stood out to us in their own right.
Freshest aesthetics: @lauraursulina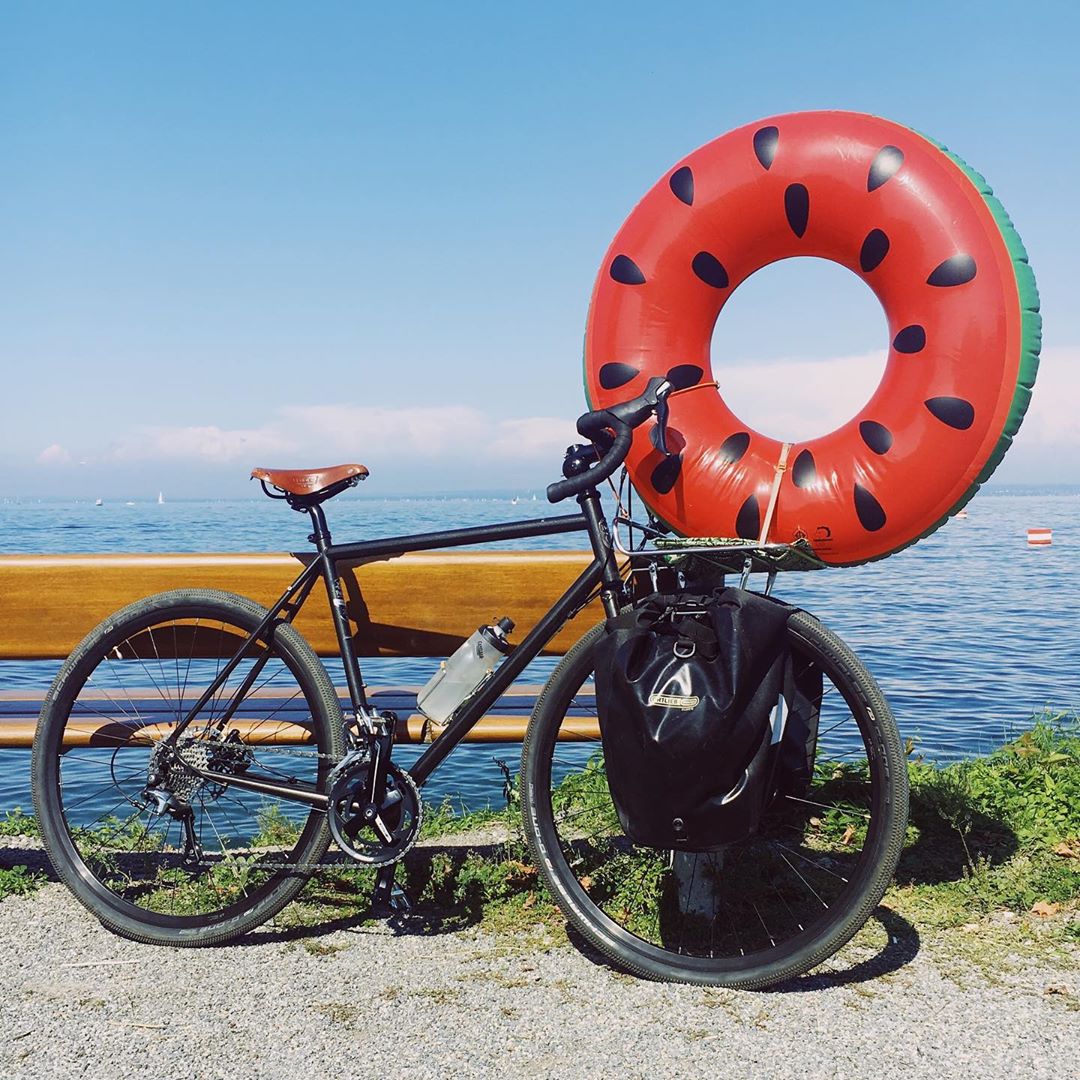 Jurys comments: A Splash of colour & warming summer vibes for the September rains by @lauraursulina. We just had to include this shot of her Stavanger with a third wheel here.
Best commute & Tallest seatpost: @kampiapina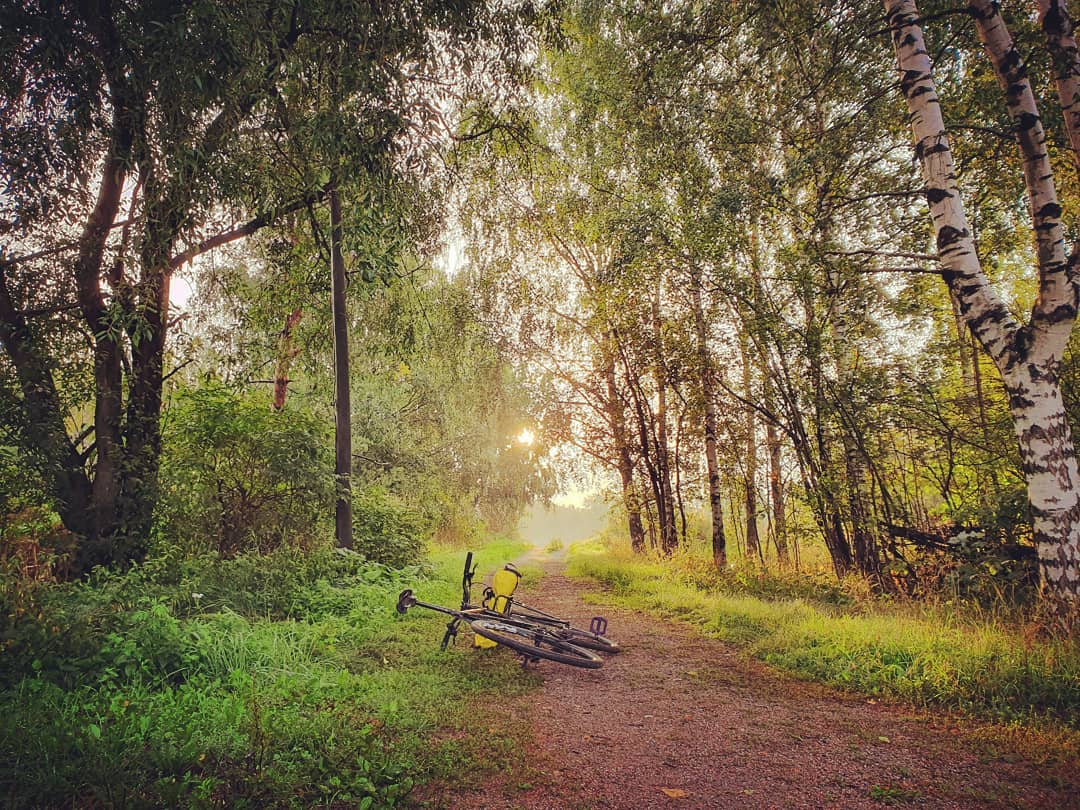 Jurys comments: Many close contenders for winning the Best photo by @kampiapina. Overall amazing shots and a commute to be jealous of. Also the most intimidating amount of seatpost we've seen in a while!
Best trip: @julia.onbike.olah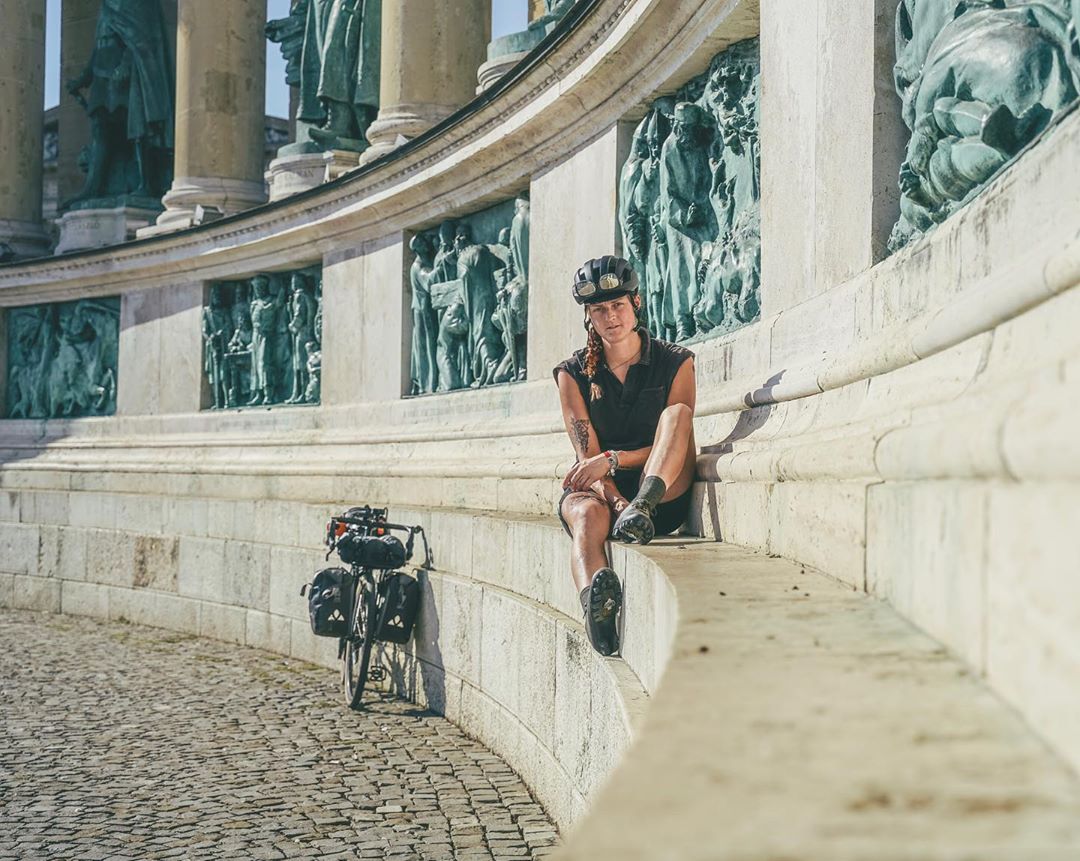 Jurys Comments: We loved following Julias eventful solo trip from Poland to Hungary. Some nice landscapes, some terrible roads and many great memories. Thank you for taking us along @julia.onbike.olah!
Thank you everyone for taking part in our little competition! Keep eyes on our social media for upcoming events. Get a Pelago Rack to take it to adventures of your own here.