What could go wrong if you supply nine Finnish frame builders with Pelago Brooklyn frames and let them go wild?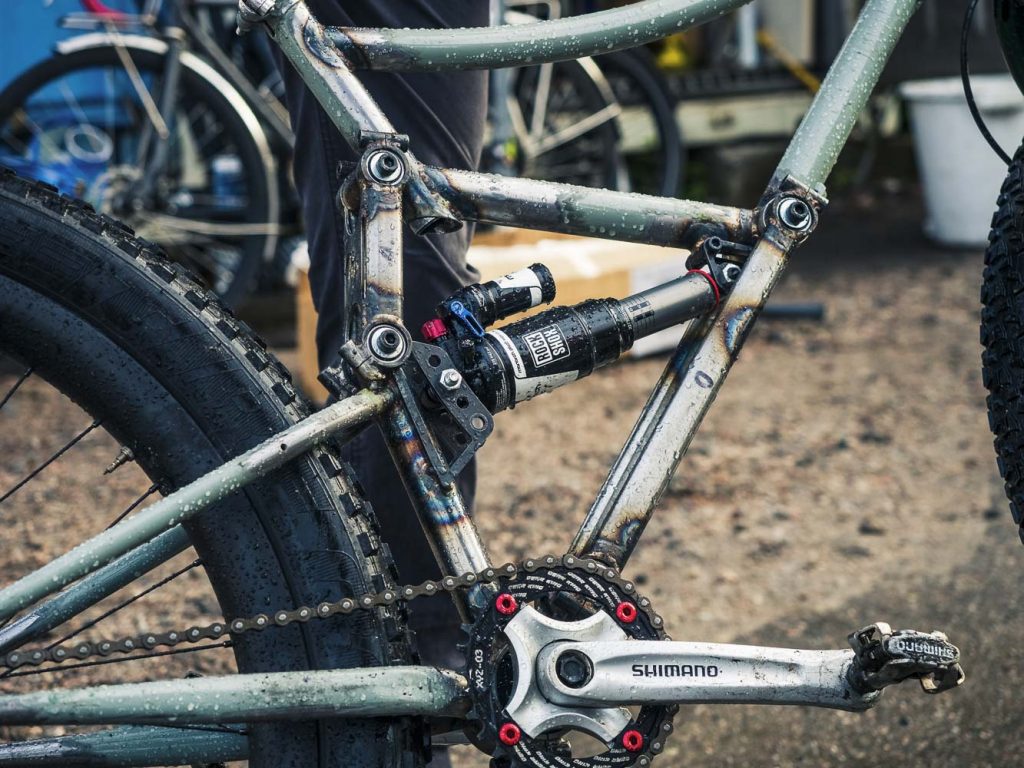 The Käppäpyörät 2019 (Finnish for hack bikes 2019) bike building contest took place in Helsinki last Saturday. We were happy to provide them with the raw materials to build the bikes from and some prizes for the crème de la crème. Photography by Eetu Pajala (Oulufixed) and Antti Konga (Konga Bicycles).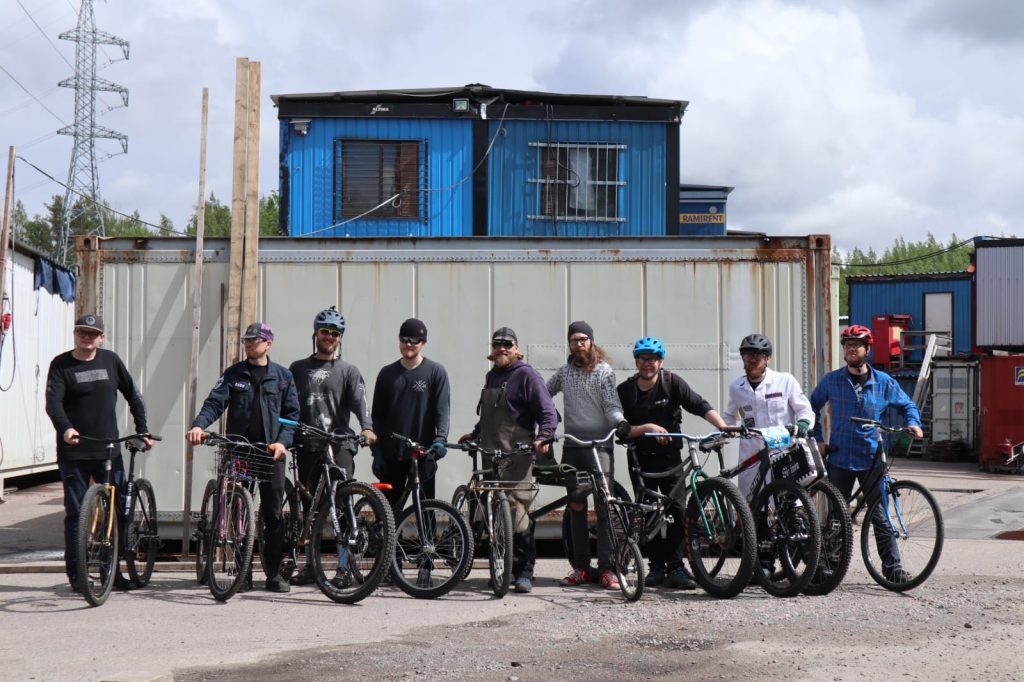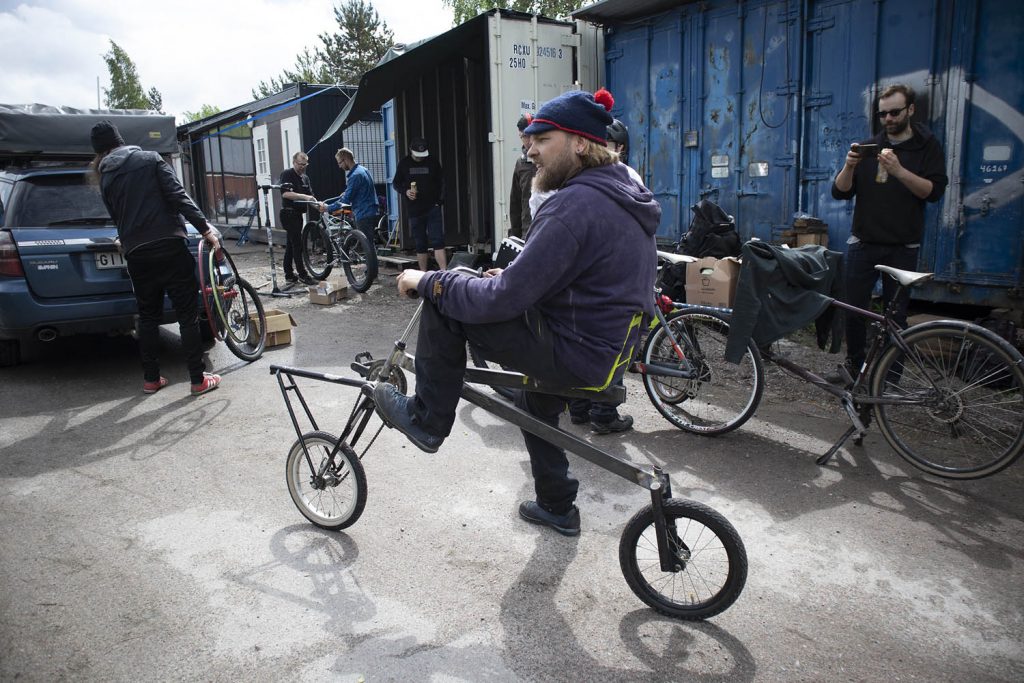 The recipe for this Brooklyn served nine ways was simple: donate a few old Pelago Brooklyn frames and combine them with some Finnish ingenuity and a welding machine. Then take a seat and watch as the chaos unfolds. The resulting bikes weren't required to have any resemblance to the Pelago Brooklyn but all of them had to include at least some parts of it.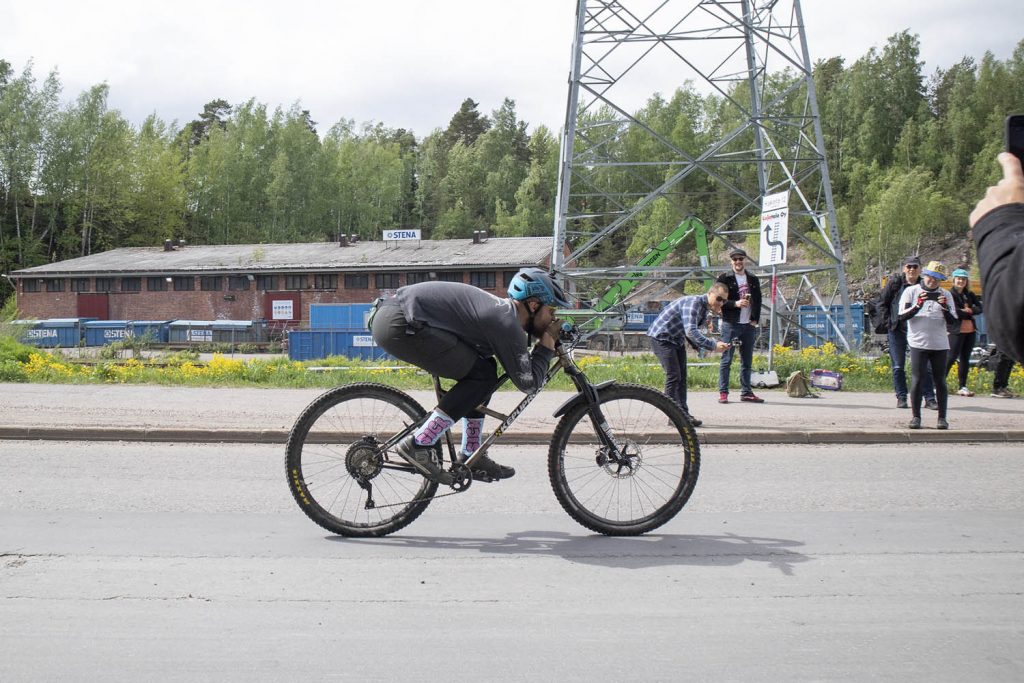 After finishing the bikes for the event, all the contestants competed in various categories including uphill trails, downhill trails, hack bike keirin, technical trials and many others that you'd think twice about participating in on any of these bikes.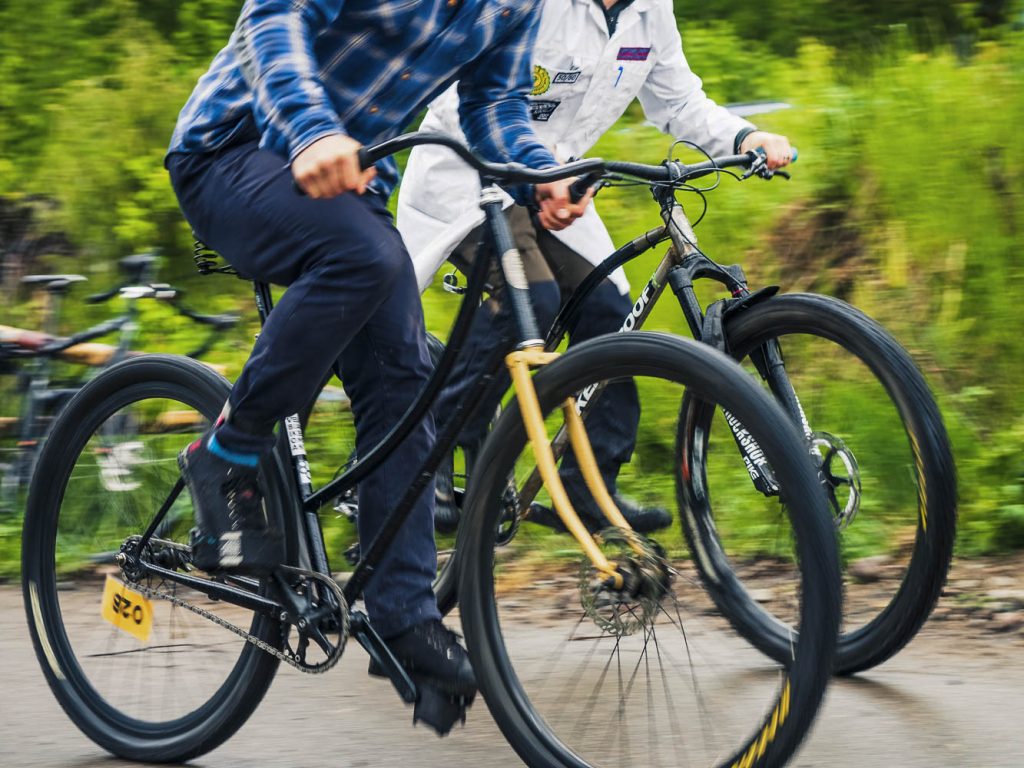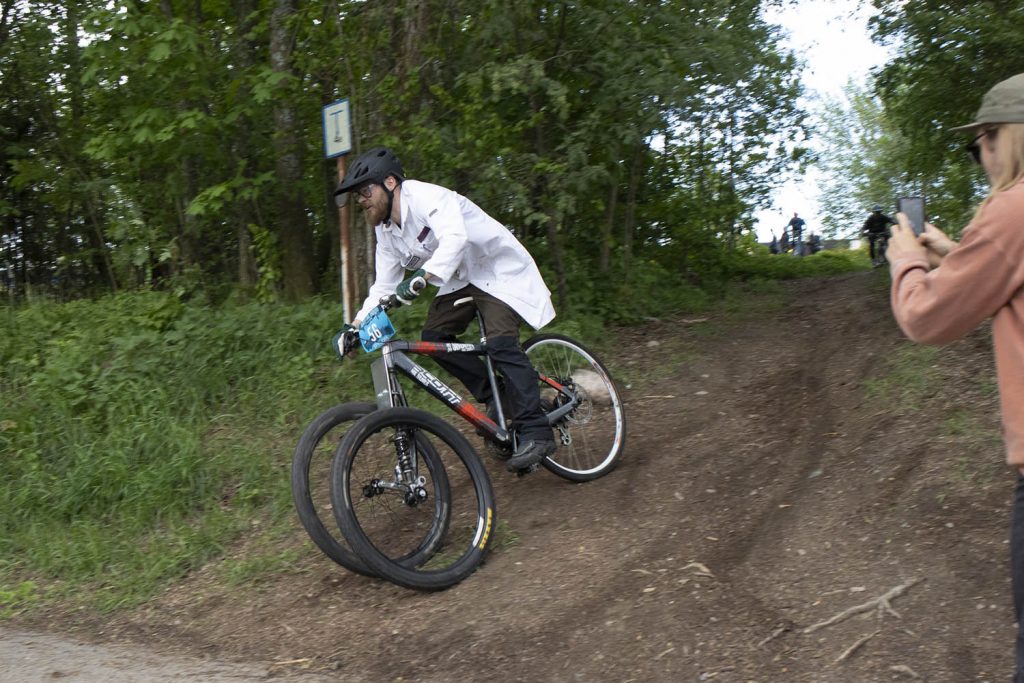 The idea behind building these hack bikes is far from making the objectively best bike possible. It's about letting a few bike builders go loose and create something crazy without any concern for rationality (or safety). And as you'll see from the video below, some carnage and lack of quality control evidently took place.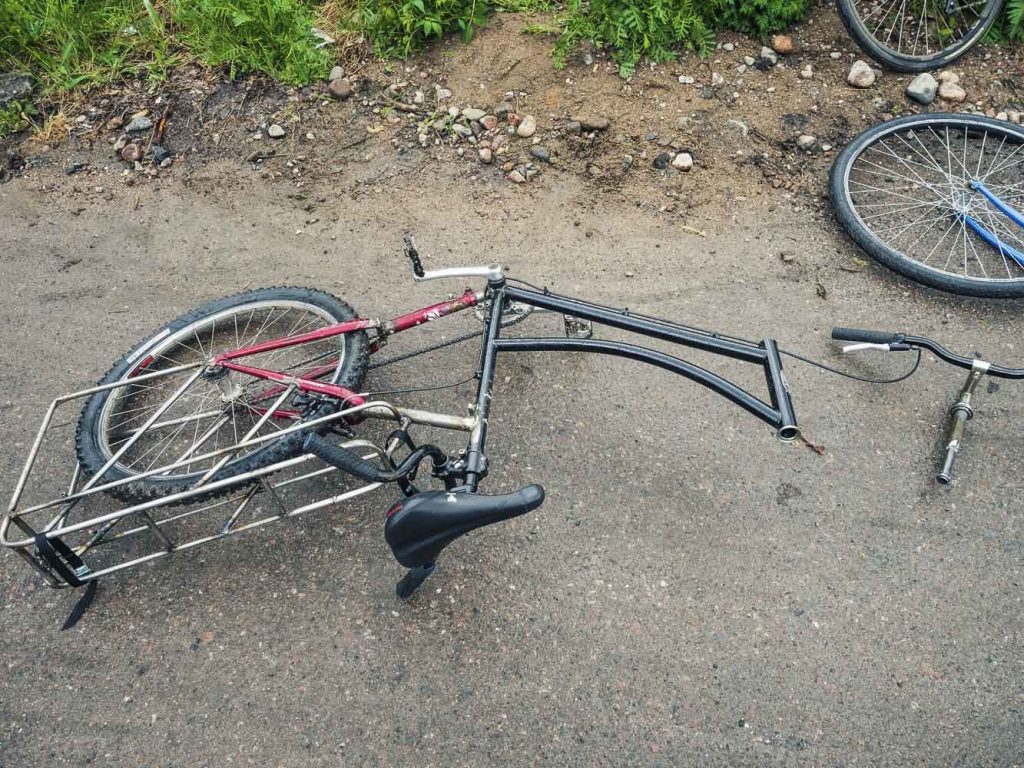 The bikes themselves were also judged based on their level of hackiness, technical complexness and general desirability. All the (somewhat) finished builds are found below so you can pick your favourite of the bunch.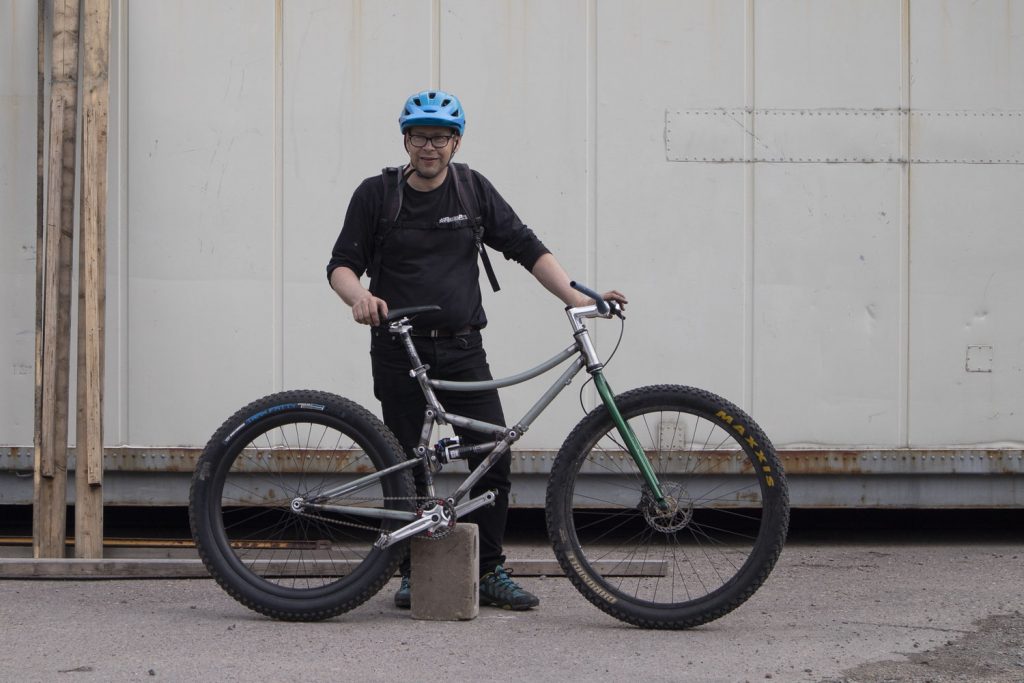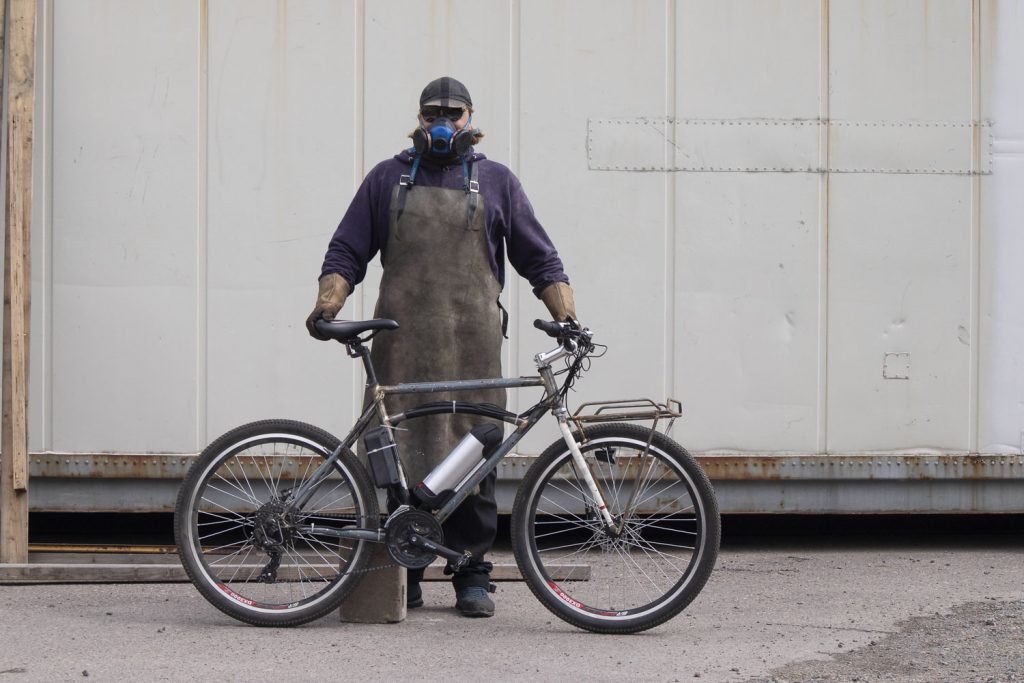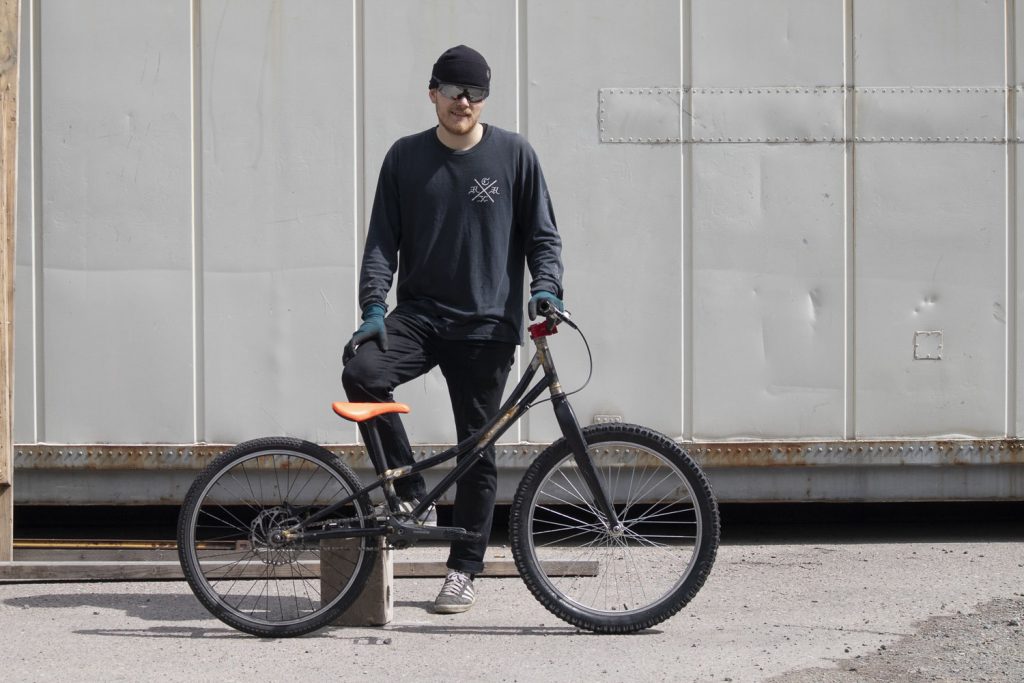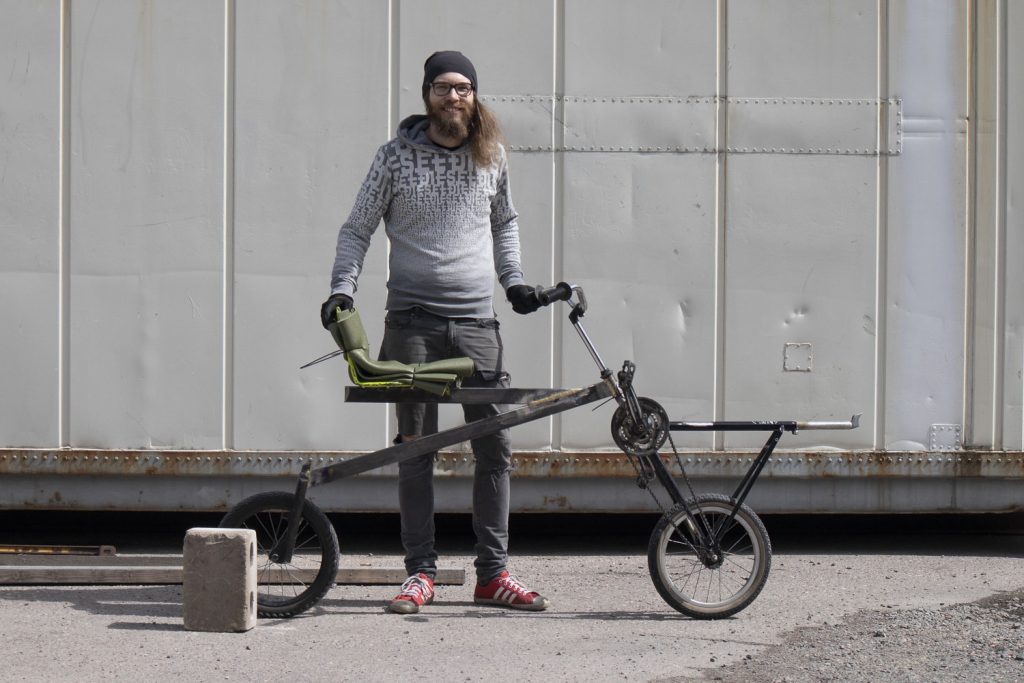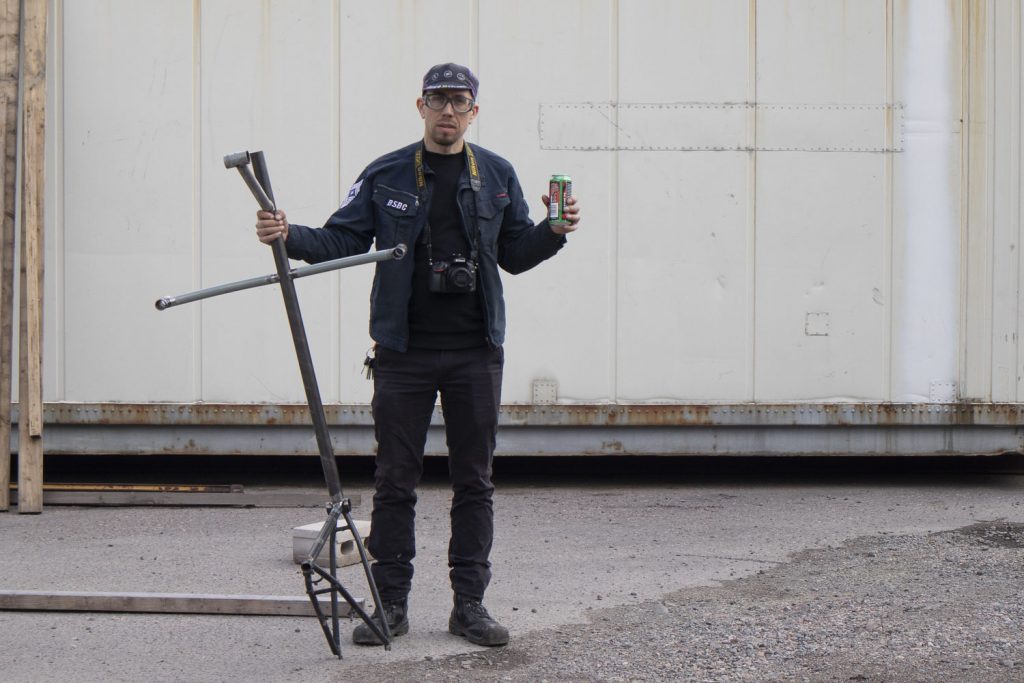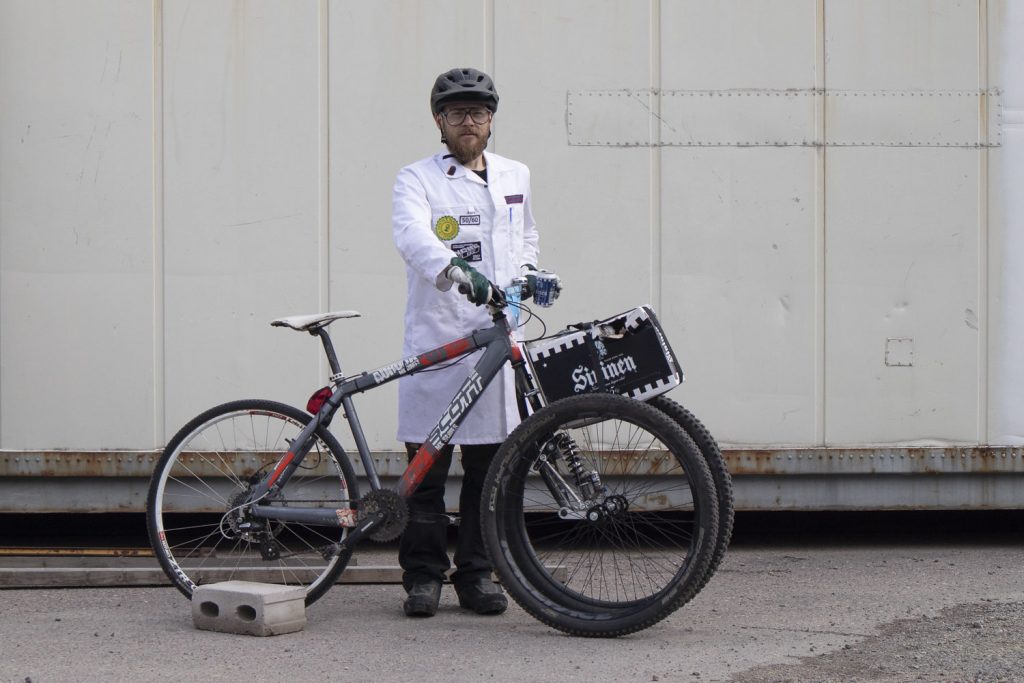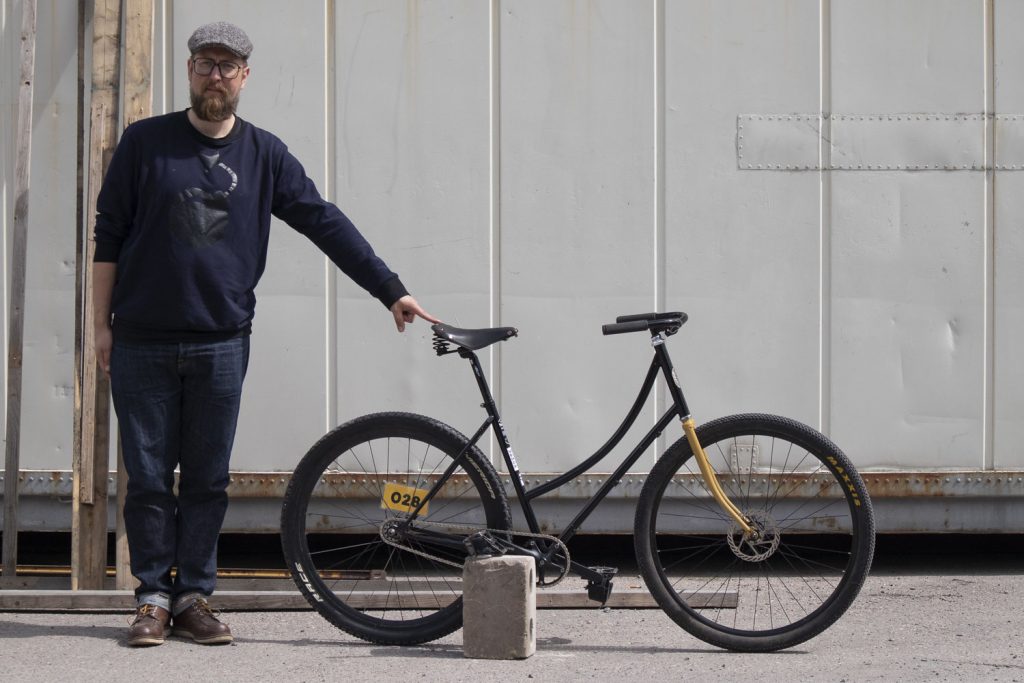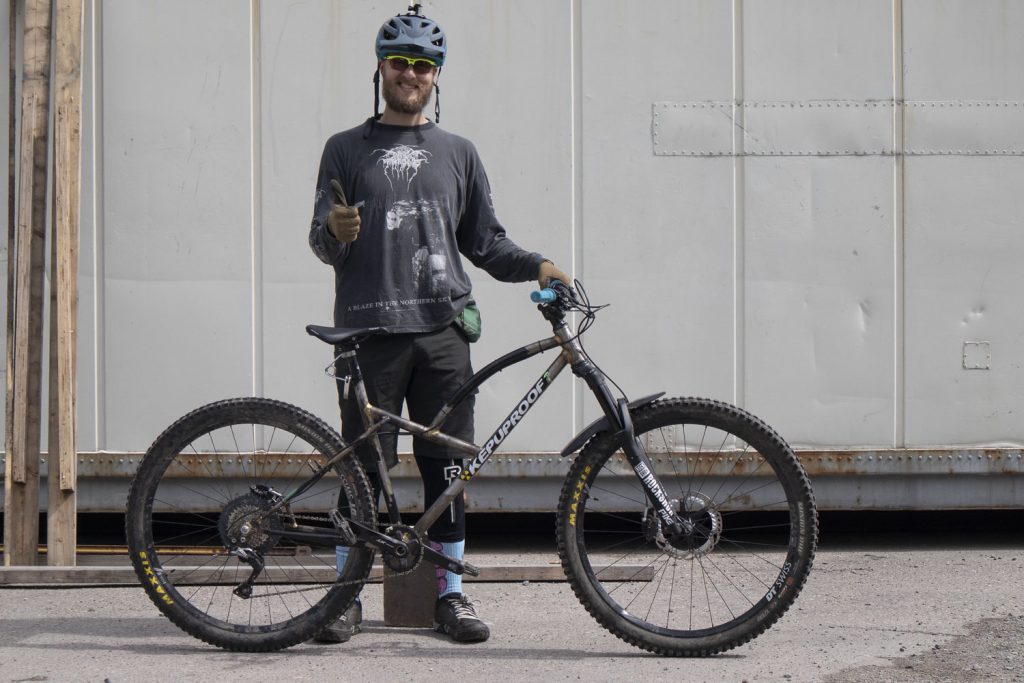 A big thank you to all the participants and organizers. See you again next year!