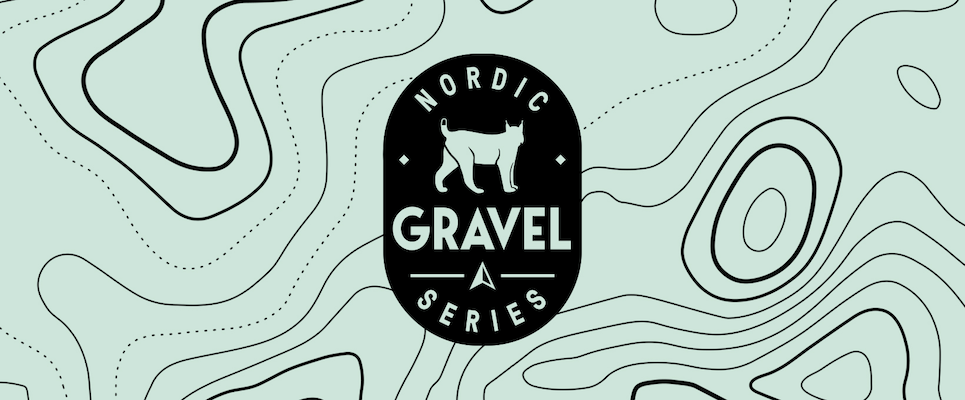 Fancy riding your bike through some winding gravel roads and breathtaking Finnish landscapes at your own pace or as fast as you legs can handle? If the answer is yes, then keep on reading.
This year Pelago is proud to sponsor the Nordic Gravel Series, a series of organised gravel races taking place all over Finland. To make gravel biking easily approachable for every rider, all events provide various distances suitable for avid cyclists, urban commuters to outdoor enthusiasts and randonneurs alike.
Gravel Race Mäntyharju 8.6.2019
With 350 000km of gravel roads, 168 000 lakes and 78% of the total country covered in forests, Finland alone is a dream destination for gravel riders. Add the "everyman's right", allowing you to roam the countryside, forage, fish and enjoy the recreational use of natural areas, and you have a perfect setting for bike(packing) adventures.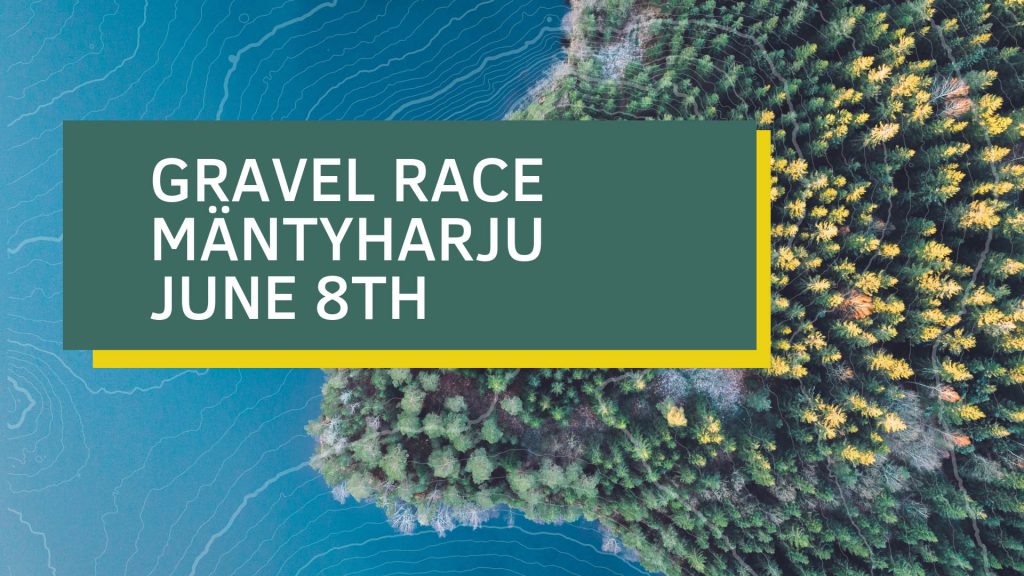 The first event in the series, Gravel Race Mäntyharju will take place this weekend on July 8th at Mäntyharju, Finland. Mäntyharju is located in the south of the Saimaa region, which is also known as the Finnish lake district.
At the race you can expect gravel and forest roads with occasional singletrack surrounded by lakes and the typical Finnish nature. The route has a modest amount of ascending meters but the distances varying from 21 to 210kms will provide you with plenty of time in the saddle. You can ride solo or share the experience in duo. The event area provides accommodation and catering provided by local producers and breweries. Refreshing sauna and lake swim included, of course.
2019 event calendar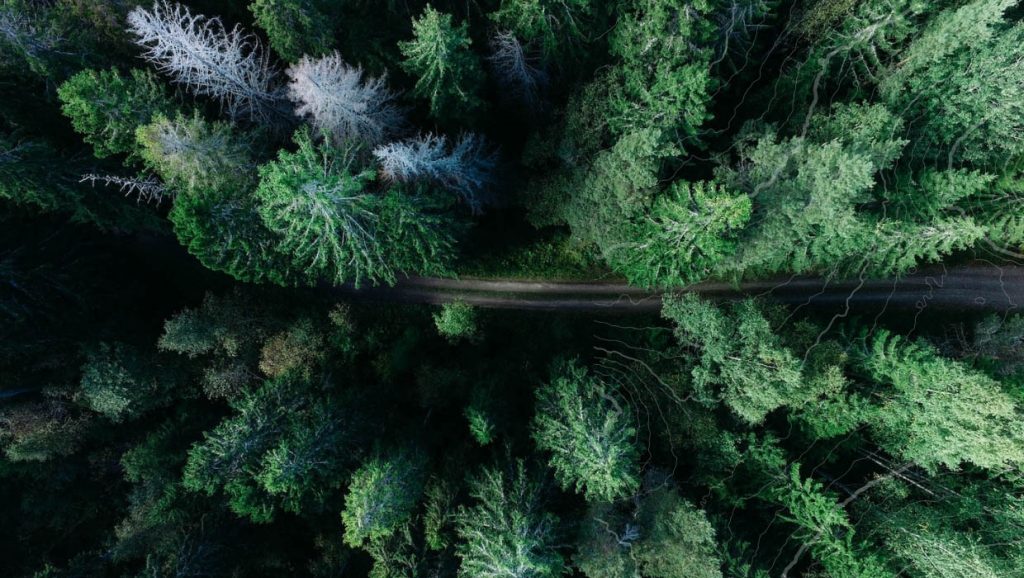 For 2019 Nordic Gravel Series is collaborating with 5 event organizers, taking gravel riders from Southern Finland over the lakeland district to above the Arctic Circle.
June 8th – Gravel Race Mäntyharju (Savonia – Saimaa)
July 6th – Gravel Insomnia Iso-Syöte (Northern Ostrobothnia)
July 21st – Arctic Grind Saariselkä (Lapland)
August 10th – Fiskars Village Gravel Grinder (Uusimaa)
August 18th – Dirty Sipoo (Uusimaa)
Most events are self-guided with GPS tracks are made available a few days before the events. The last two events in the series provide part or entirely marked routes. Events have timed segments for those with competitive ambitions. Meanwhile all other riders can enjoy the outdoors until the midnight closing of the finish zones. Feed stations are available.
Nordic Gravel Series welcomes riders, visitors, families and kids to the event areas to share a nice day out, enjoy some food and drinks, and have a sauna followed by a lake swim. For the event catering they have collaborated with local food and drink producers, breweries and food trucks. Accommodation can be booked from local providers or you can bring your tent for a total experience.
For more info visit https://www.nordicgravel.com/