Original post, photos and video courtesy of Erkki Punttila. Visit Erkki's blog for more outdoors & bikepacking content at www.packgofind.com.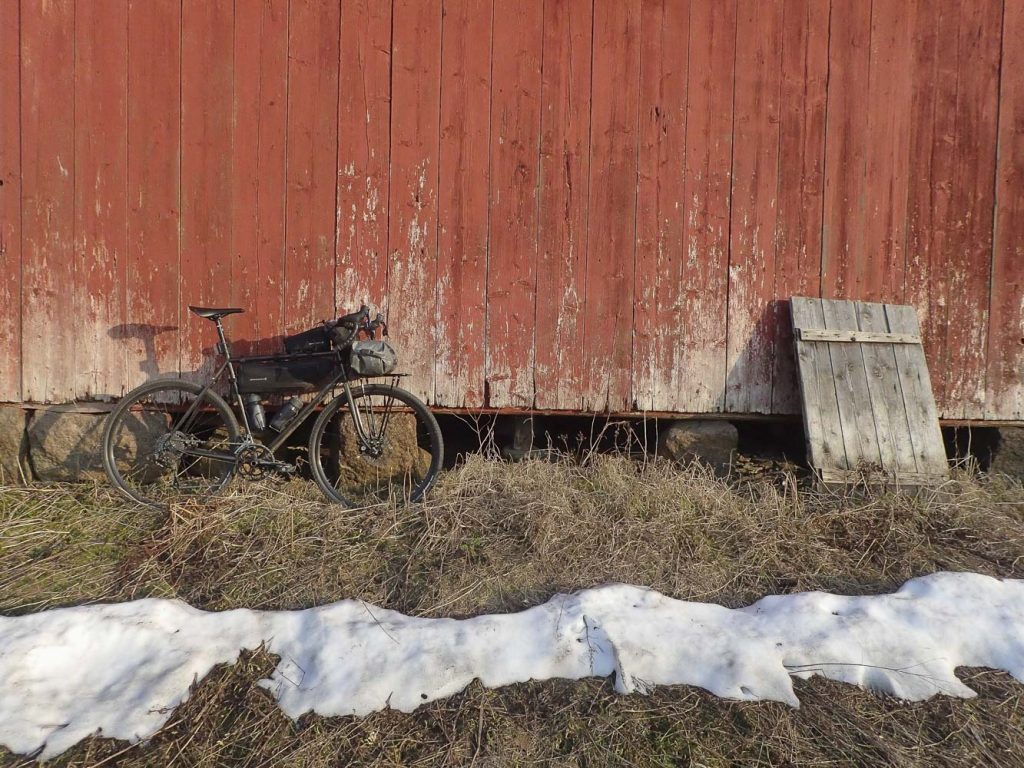 Saturday
With nice sunny weather predicted for the whole weekend it was time to hop on the bike and visit my parents in Hamina. I took the bus from Helsinki to Loviisa and then rode some nice gravel and paved roads. It has been really dry this spring, so the forest roads were mostly on great condition. Only a few patches of soft muddy stuff with the last melting snow. Links to routes at the end of this post.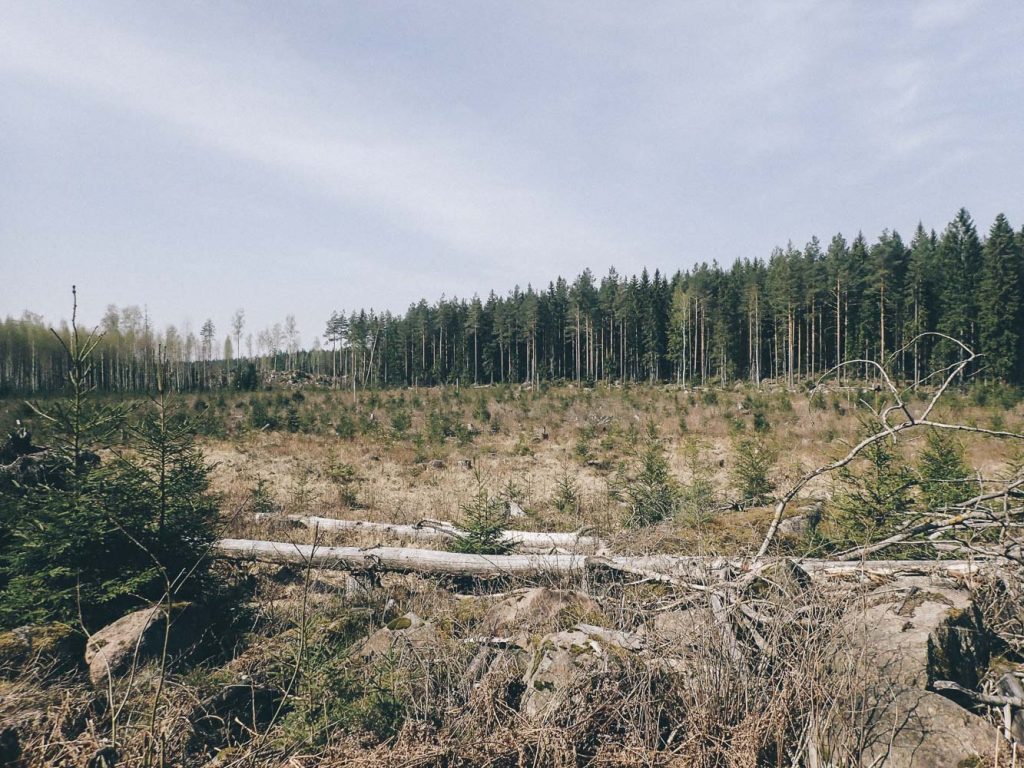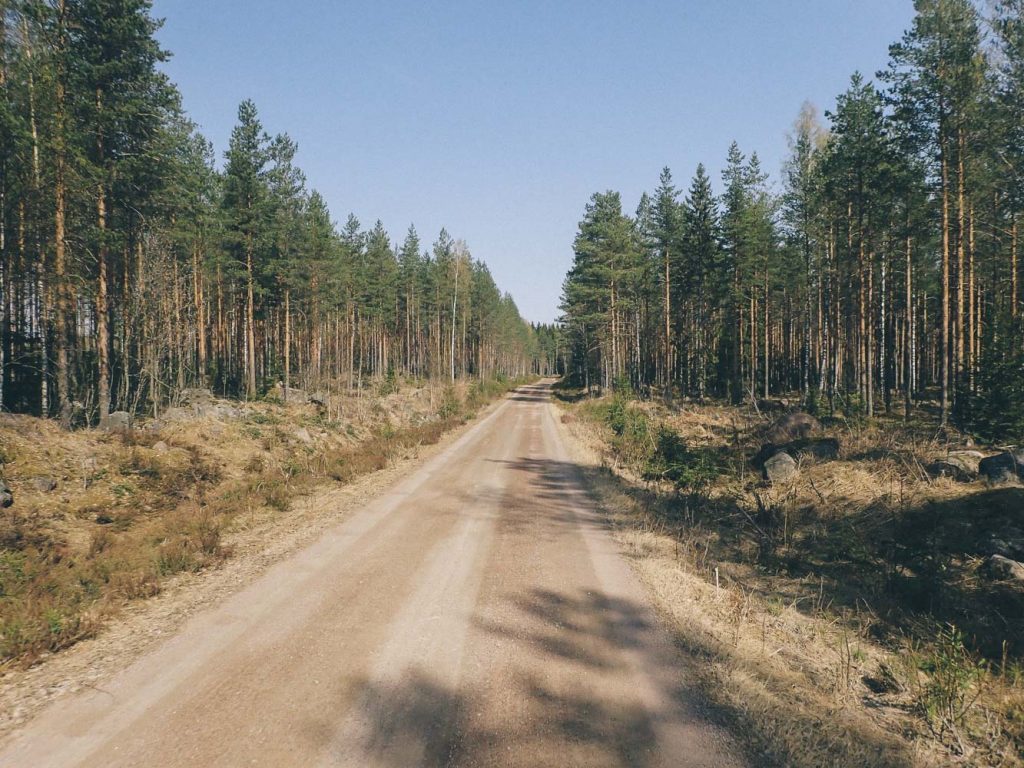 Strömfors
The historical area of Strömfors is one of my favourite places to stop for coffee or lunch when riding east from Helsinki. Beautiful old buildings and a couple of nice restaurants. Superb gravel roads around the area as well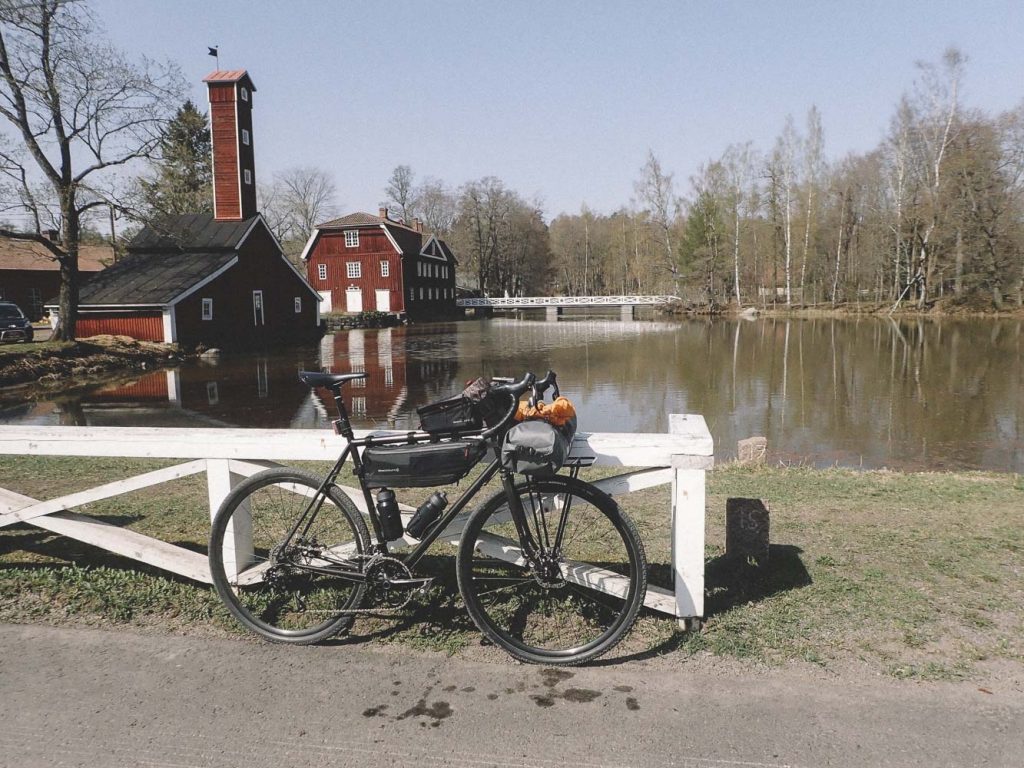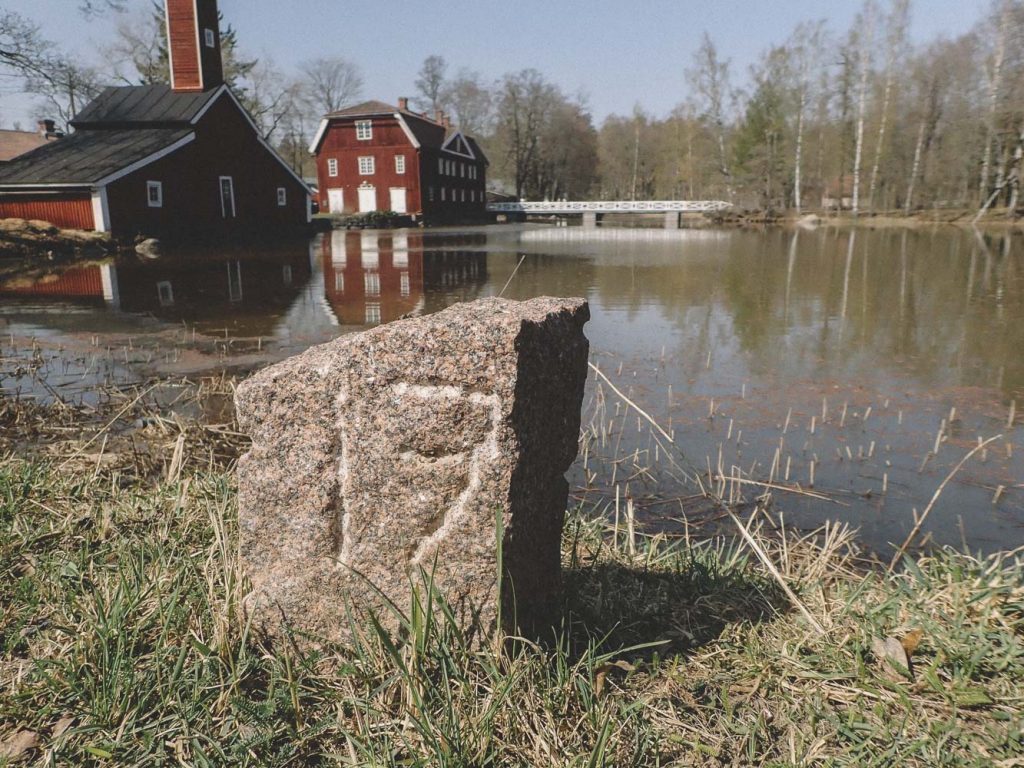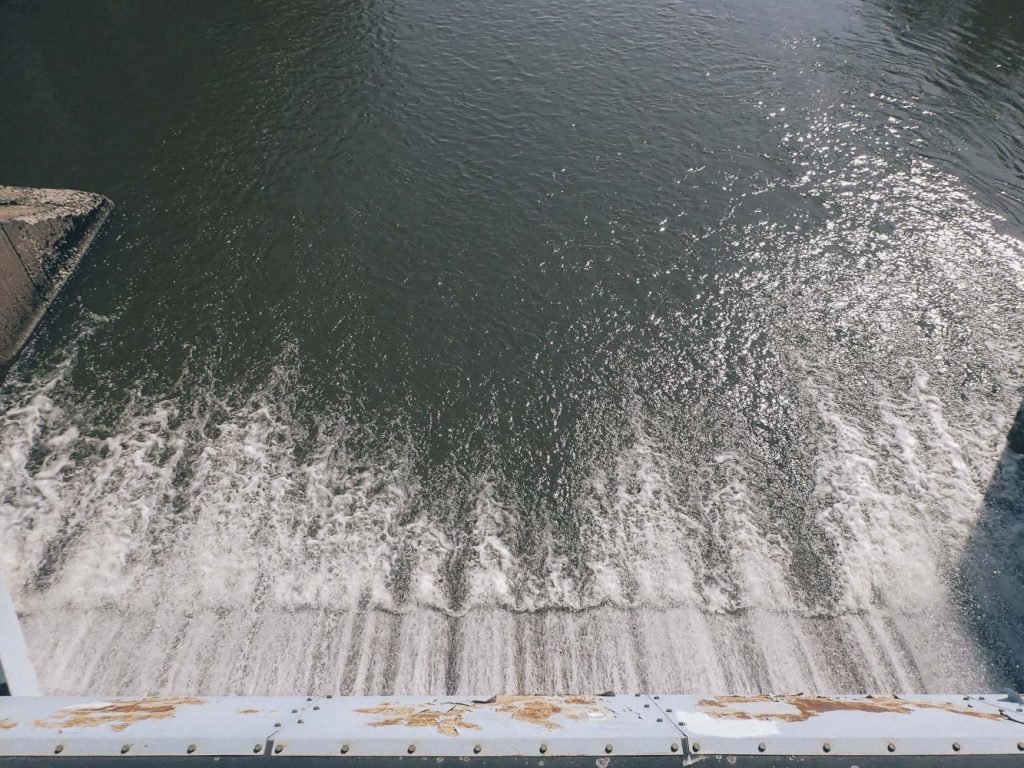 On the road
The gravel goodness ended about half way of the ride and I cruised the paved roads towards Hamina.
Texas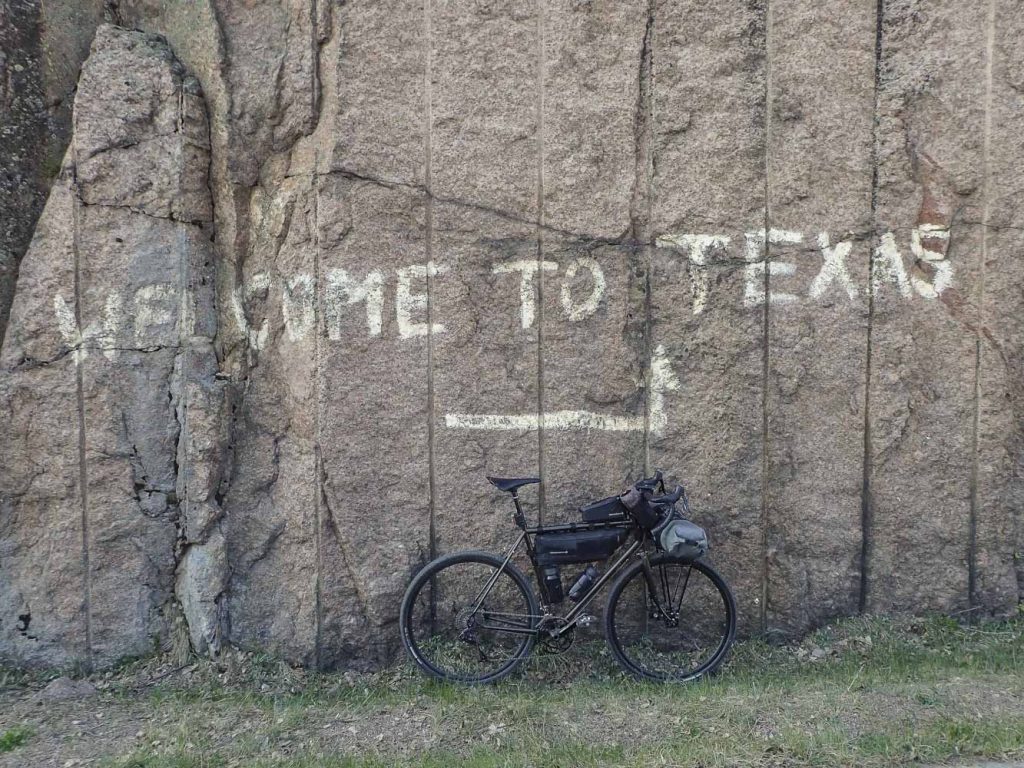 This writing on stone has been there as long as I remember. Done probably in the 1970's. Vastila (a suburb of Kotka) was back then known as Texas because of some shady criminal activity going on there.
Pelago Stavanger and Commuter Front Rack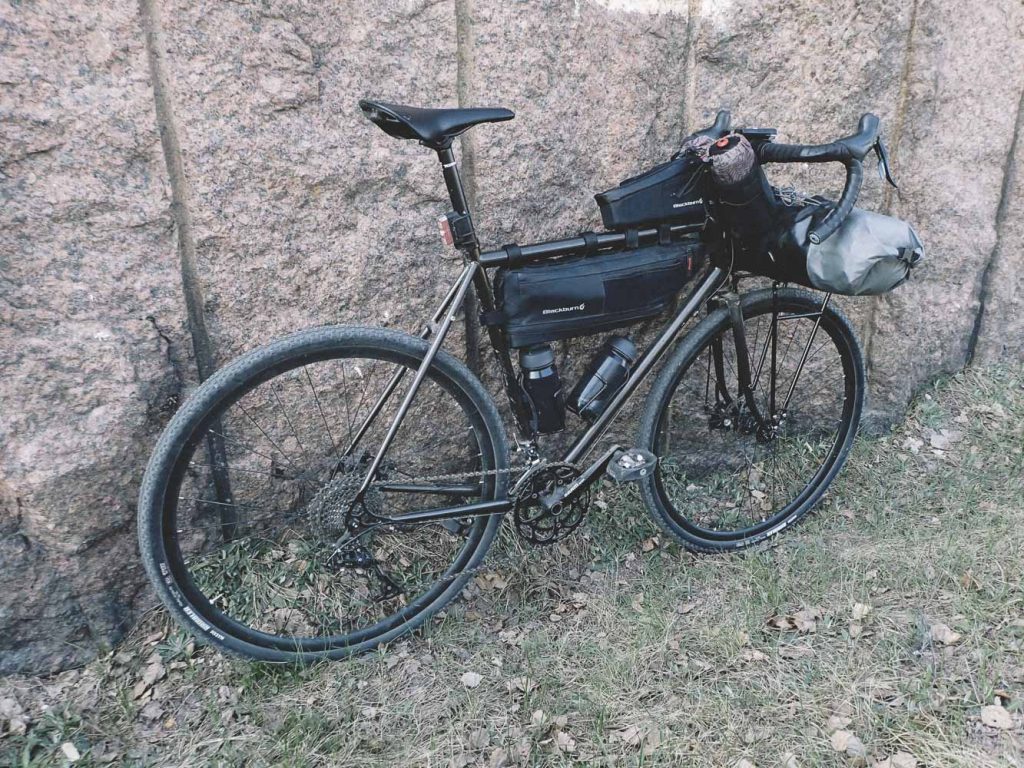 My Kona Rove frame got damaged last year and I got a sweet deal from Pelago Bicycles as they offered a spare frame and front rack. So I swapped the used parts from the Rove over. The geometry is almost identical, so the bike felt familiar and comfortable right away. I really like the Pelago Commuter front rack to carry stuff. This is the smaller version. I have the bigger one on the Kona Unit for carrying big and heavy loads. I have the Brooks Cambium C17 saddle on all of my bikes. Best saddle for me. Using the cut out version on this one for added comfort on long rides. Blackburn Design bags fit great and look nice on the dark grey frame.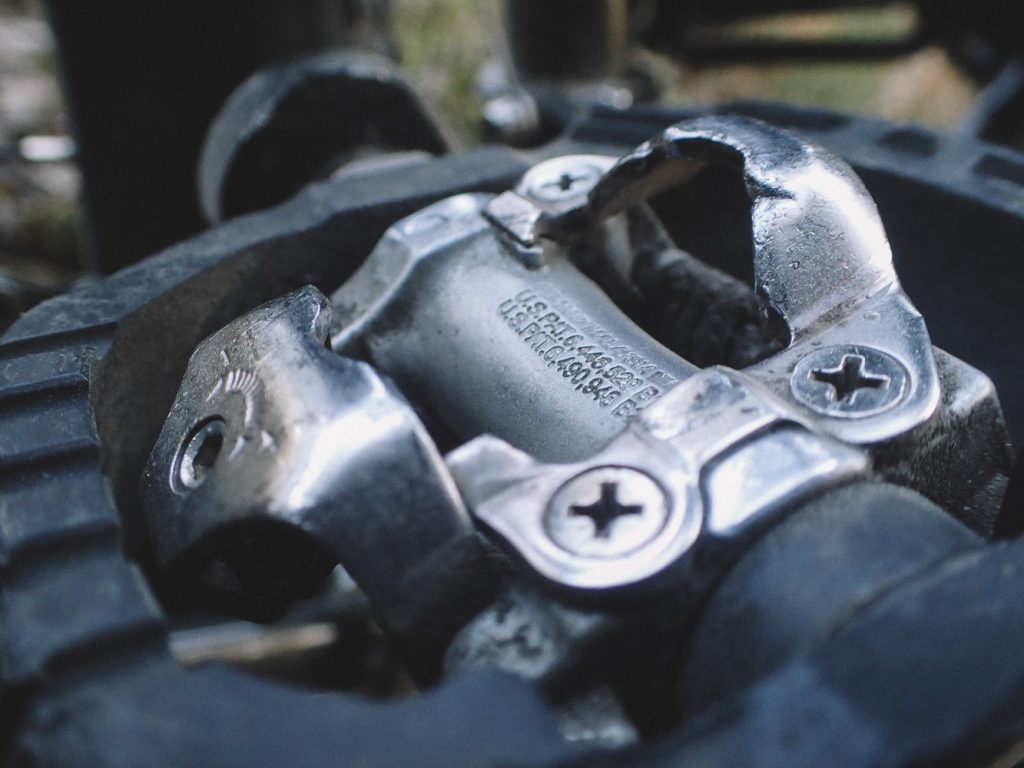 Build video
Made a little video of the build
Hamina
Saw a decent looking skate park by the harbour. Boats are almost ready to go into the water.
Evening Chores
After making it to my destination I chopped some wood in the evening. Great upper body workout and it is good for your back after sitting in the saddle for several hours.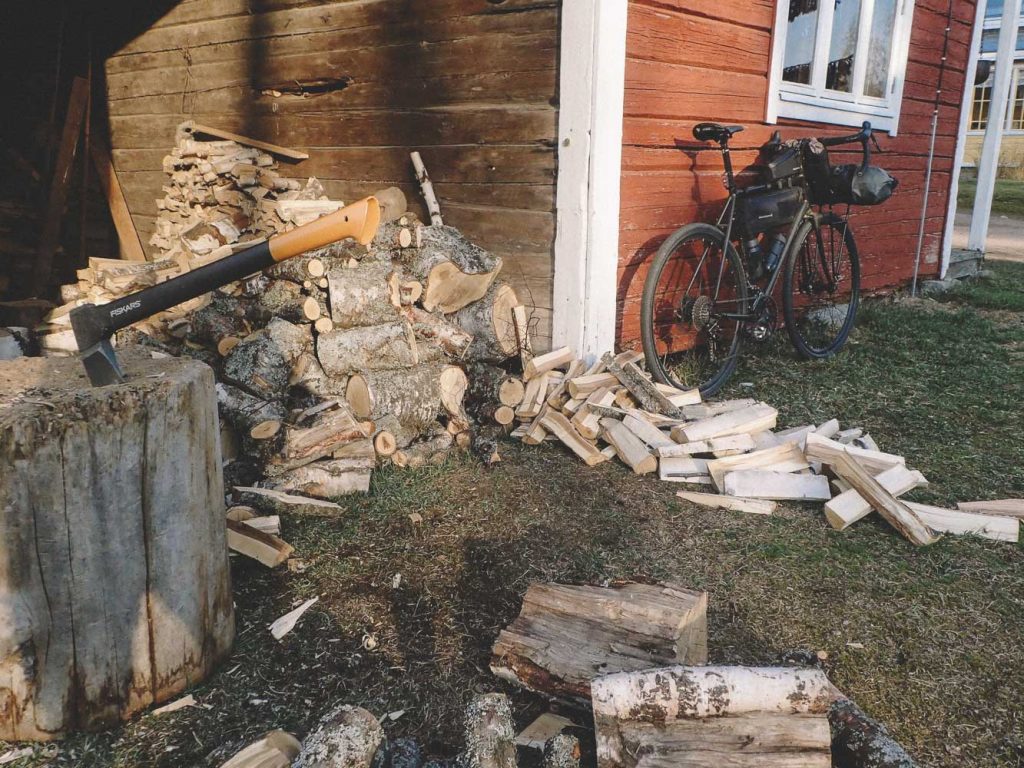 Ahvenkoski power plant
Then plan for Sunday was to follow the 170 road all the way back home, which is some 150 km away. Stopped to check out the Ahvenkoski power plant area.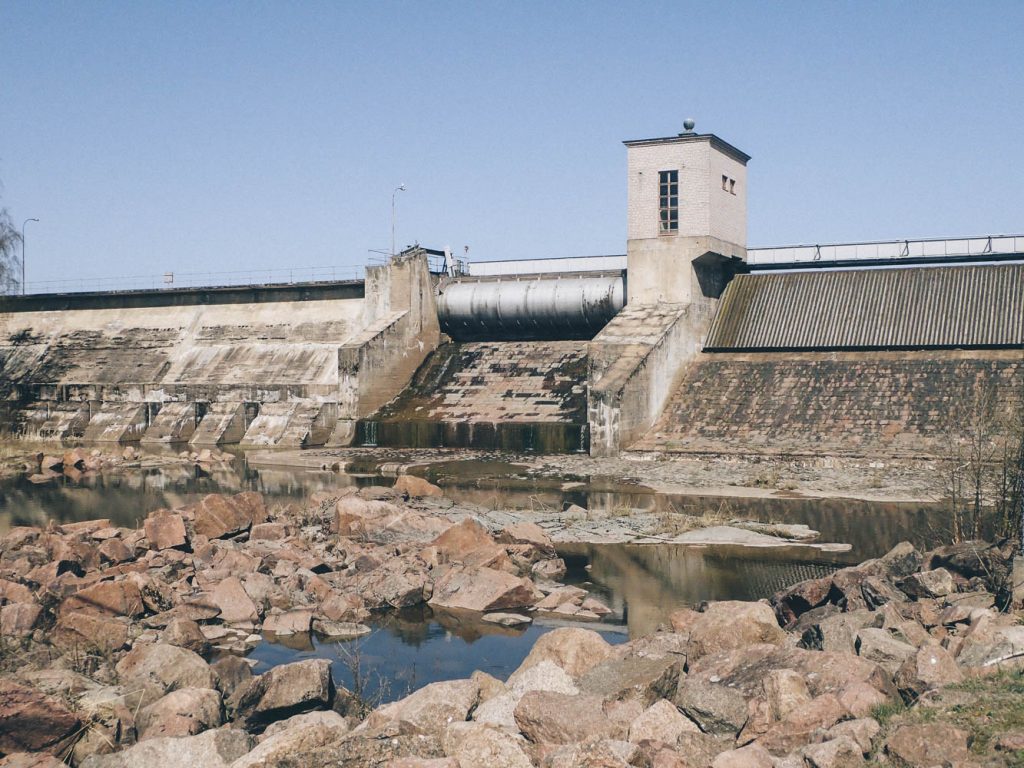 Special delivery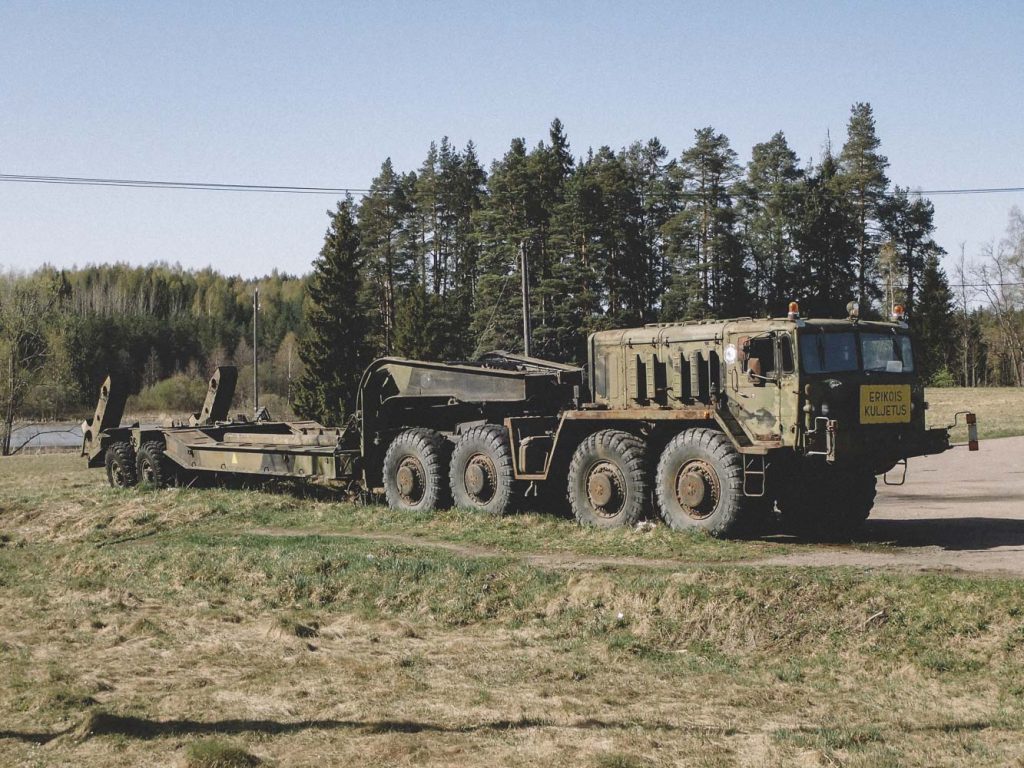 Last leg
I stopped in Porvoo and got fuel in the form of two double cheeseburgers from McD's for the remaining 50 km. The weather was sunny but noticeably colder on Sunday with the temperature somewhere around +7 °c. Made it back home in beautiful evening light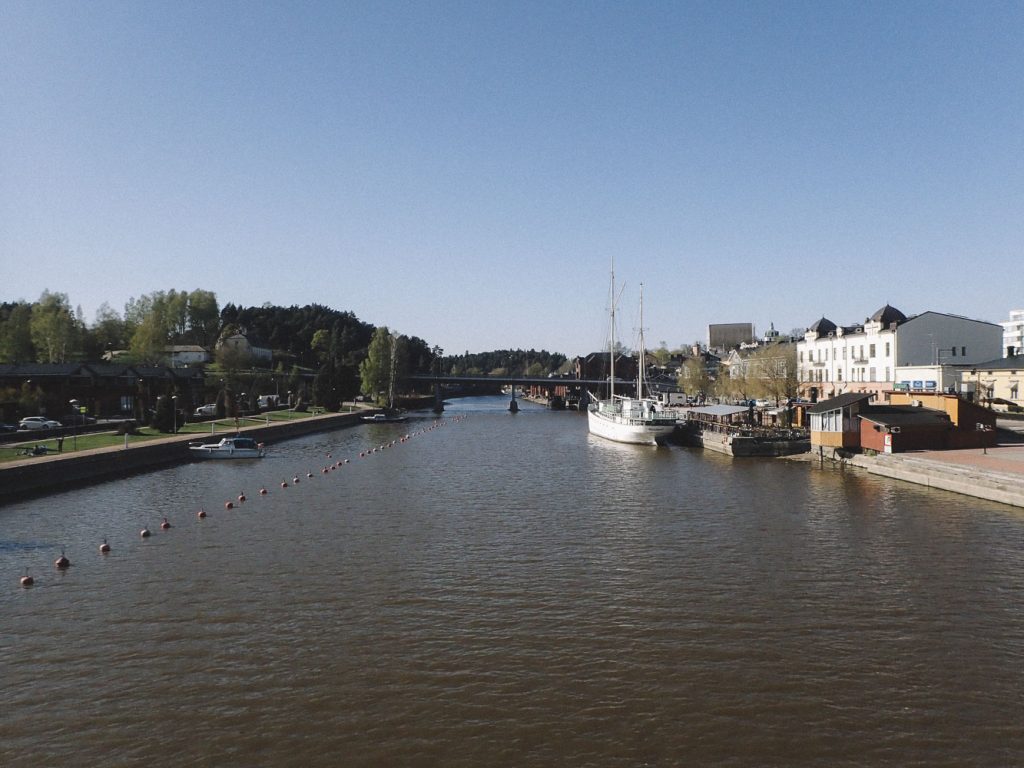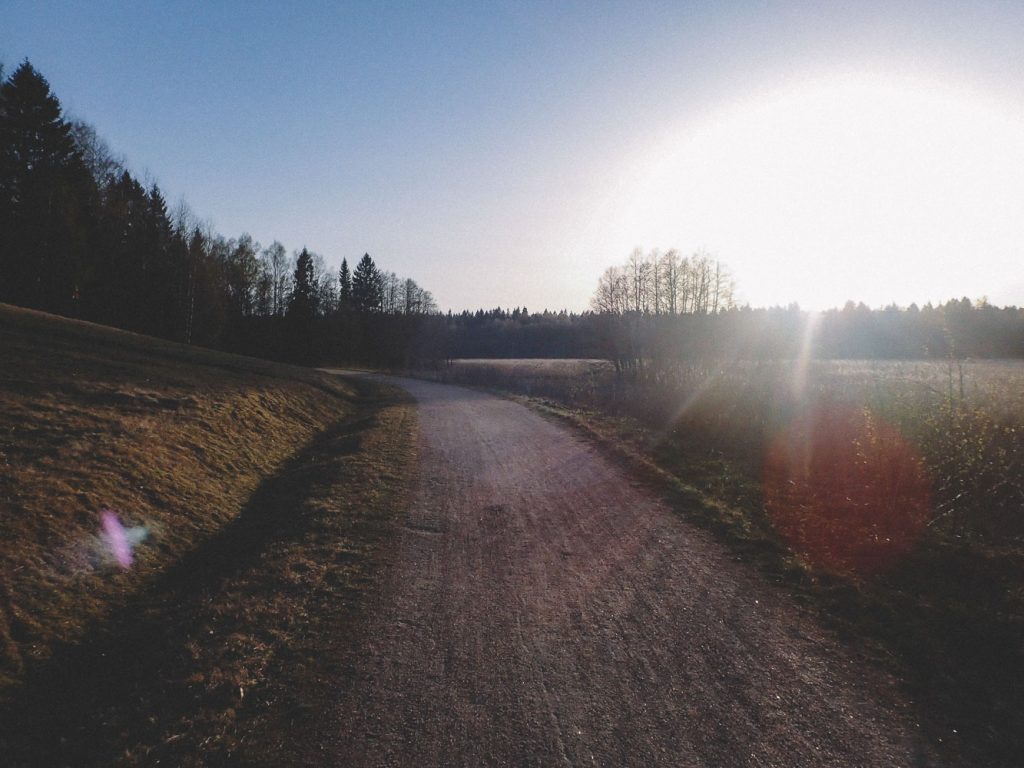 Route
Loviisa – Hamina: https://ridewithgps.com/routes/29828280 75km
Hamina – Helsinki: https://ridewithgps.com/trips/34070394 150 km