Cycling and skateboarding – the combination that blasts you out of the world of rationality and confusion, giving you a permission slip to be free as a kid again, reshaping space into your playground and reconnecting with the joy of living. The self-inflicted boundaries are erased. There's nothing else like it. Tune into the vibe, put no labels, feel it.
The adventures took place earlier this year and involved the crew of six. Justus Hirvi – the photographer, Hannes Repo – the filmer, Nikolai Alin – Vans Nordic TM, Tommi Björk – Happyhour Skateboards and adidas golden boy, Wilson Mäkela – skate-wizard and long time member of Ponke's The Shop, and Samuli"Hessu" Heino – the Finnish skate legend.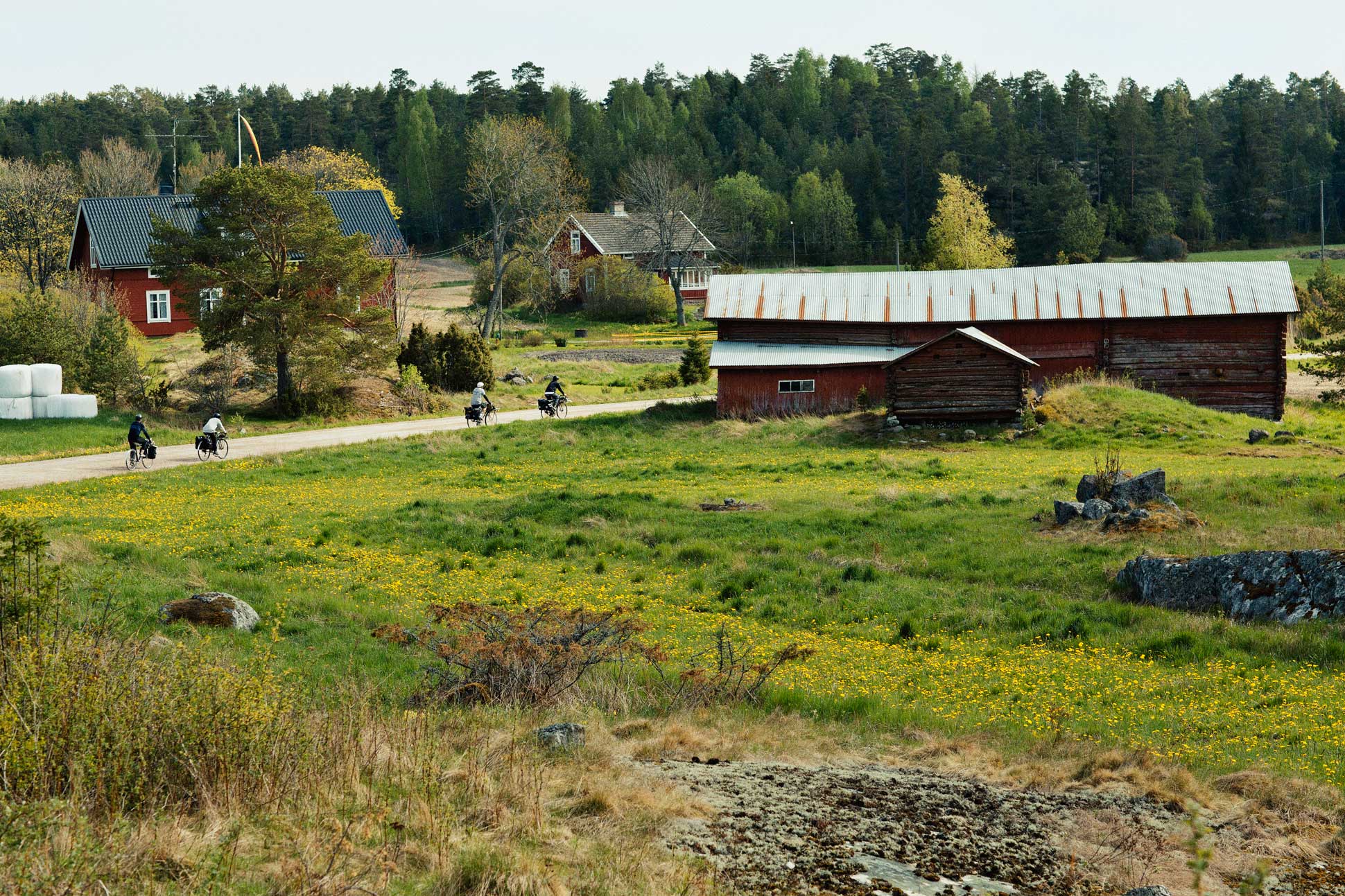 [two]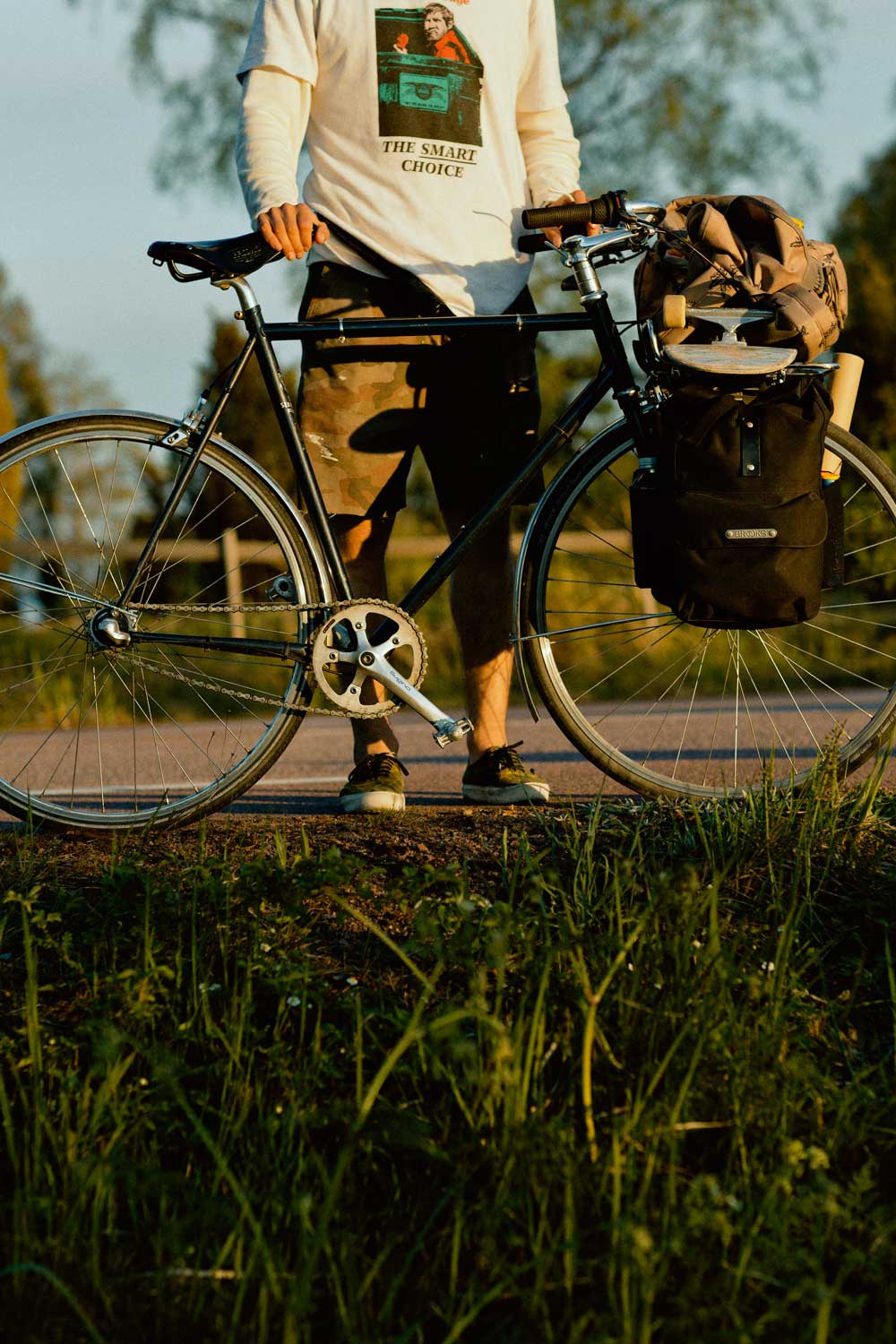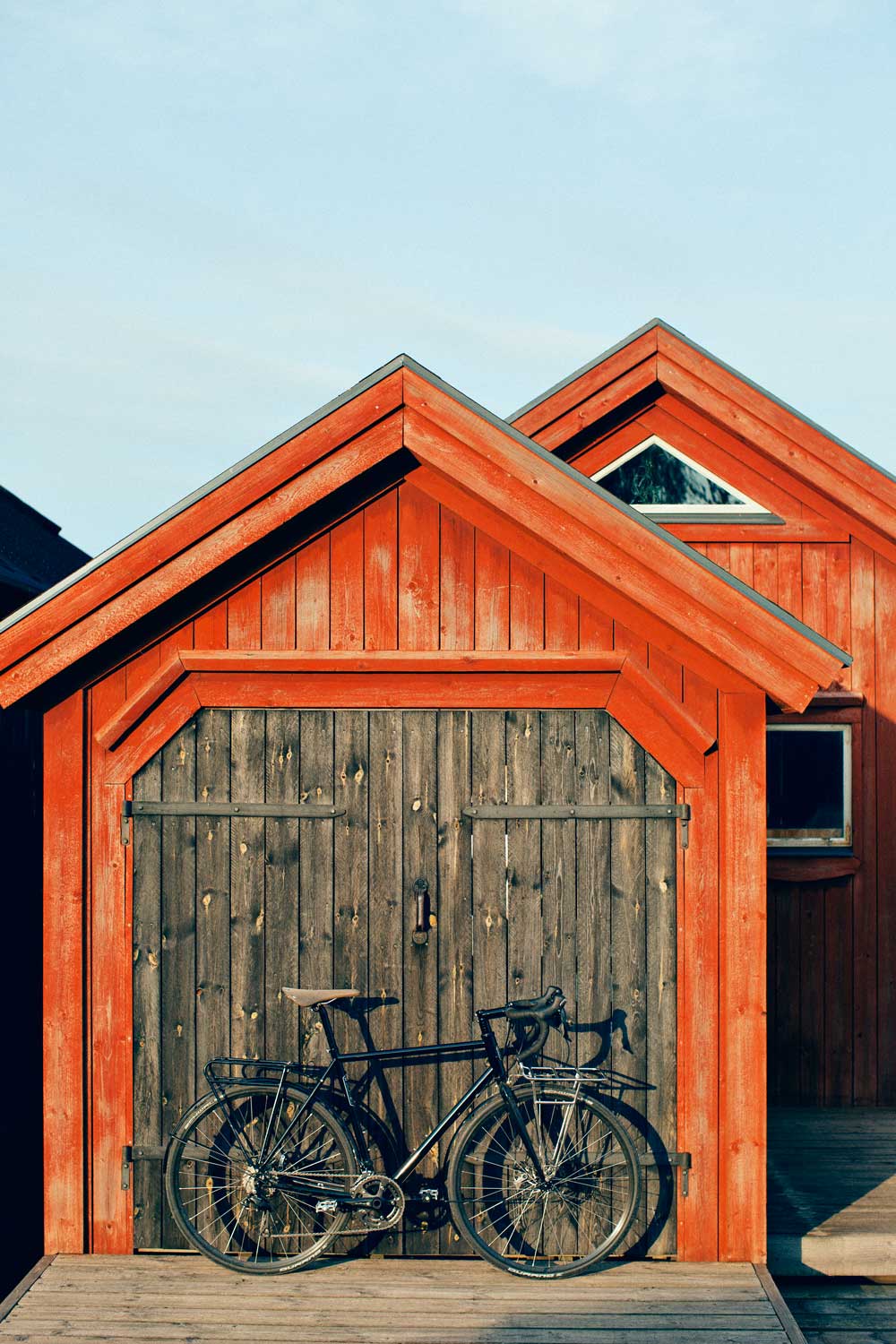 [/two]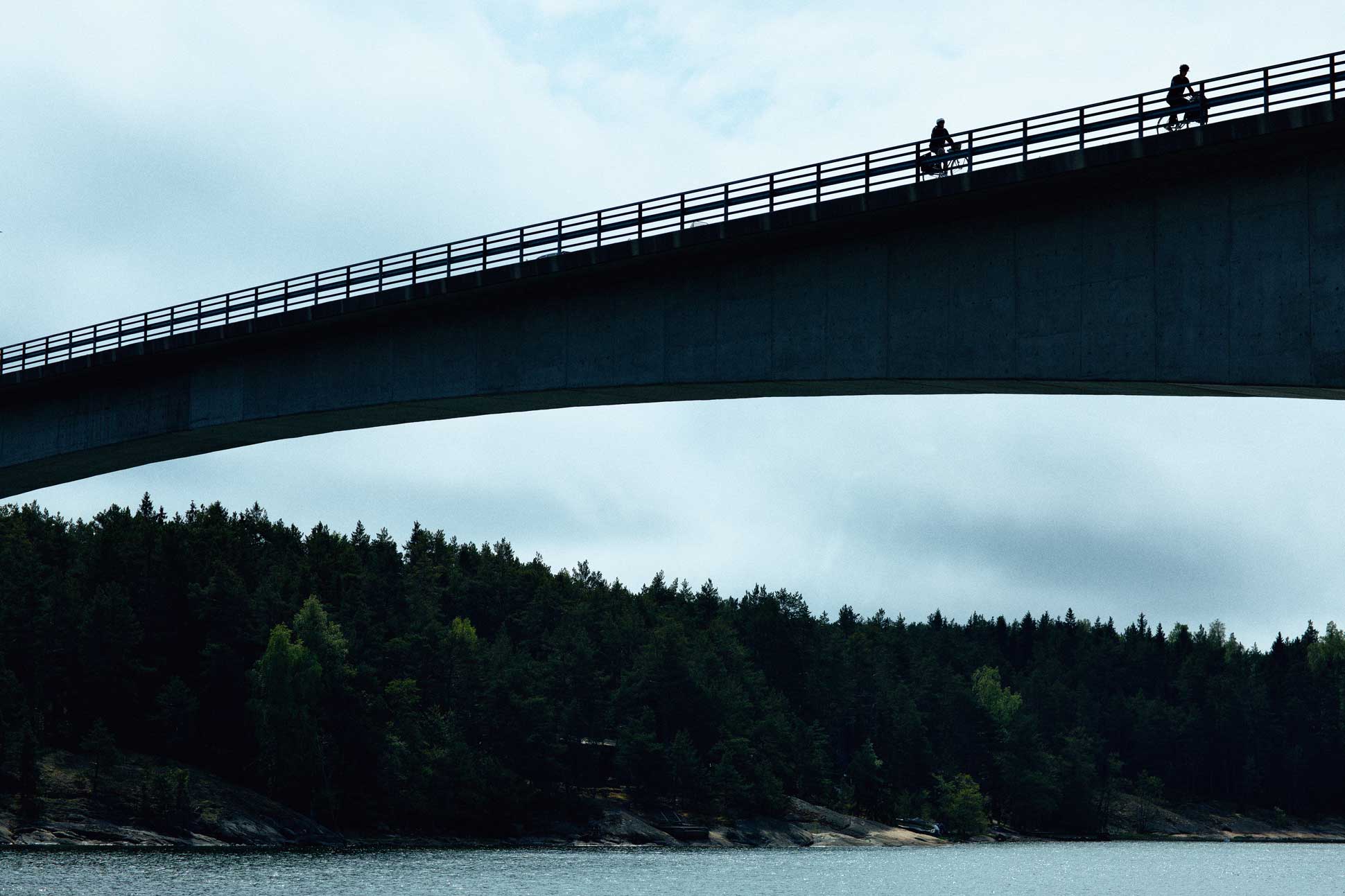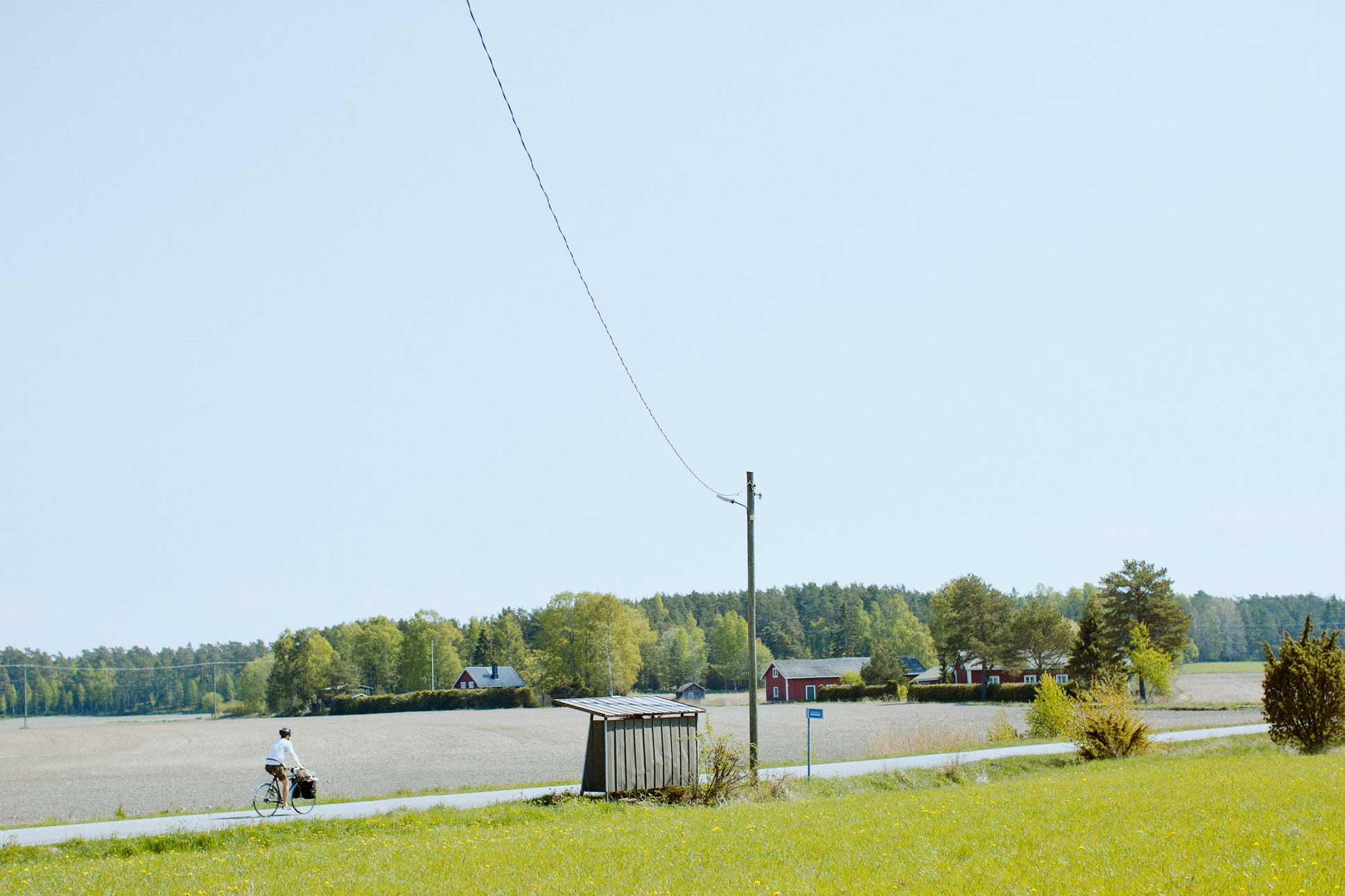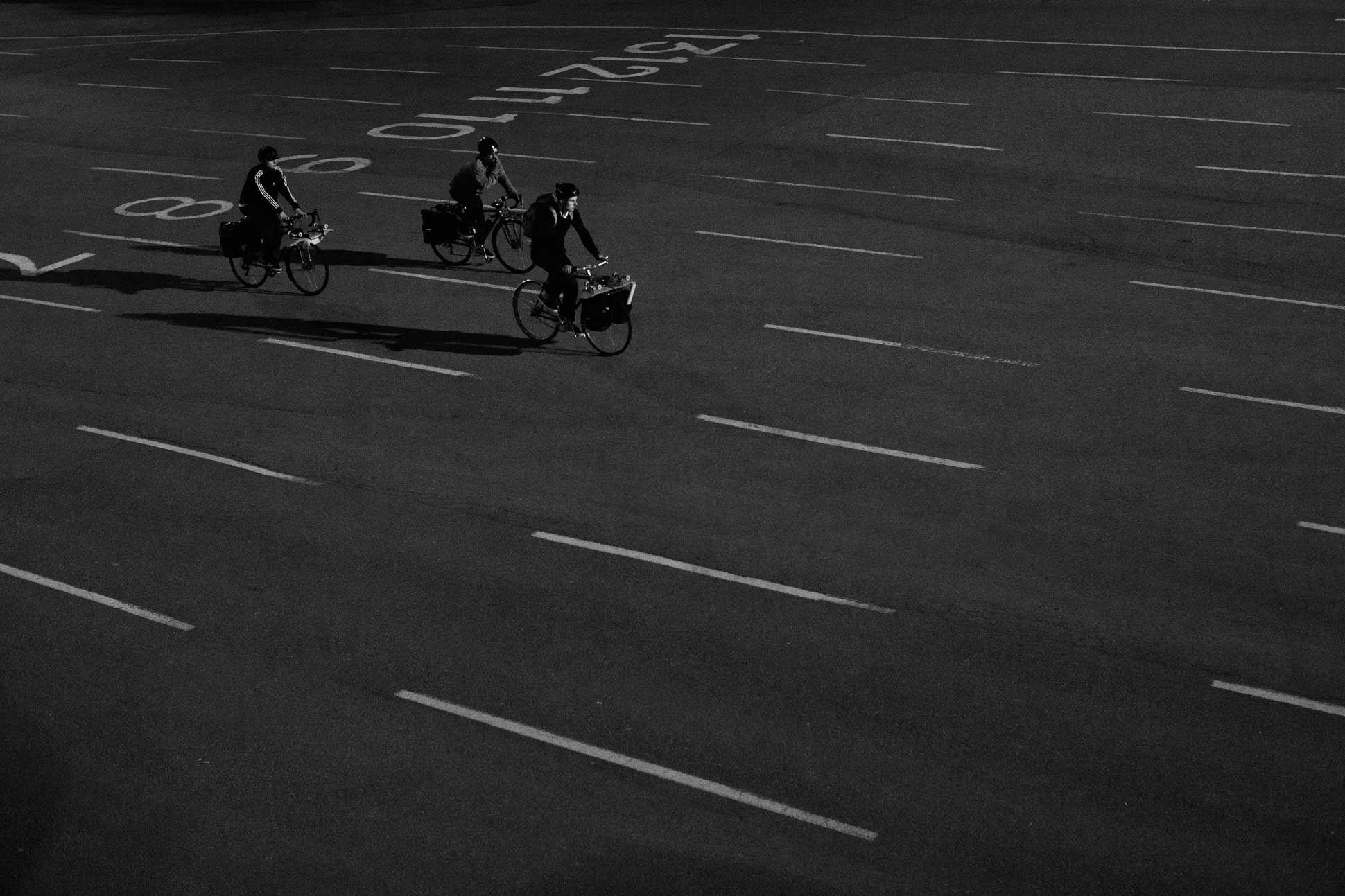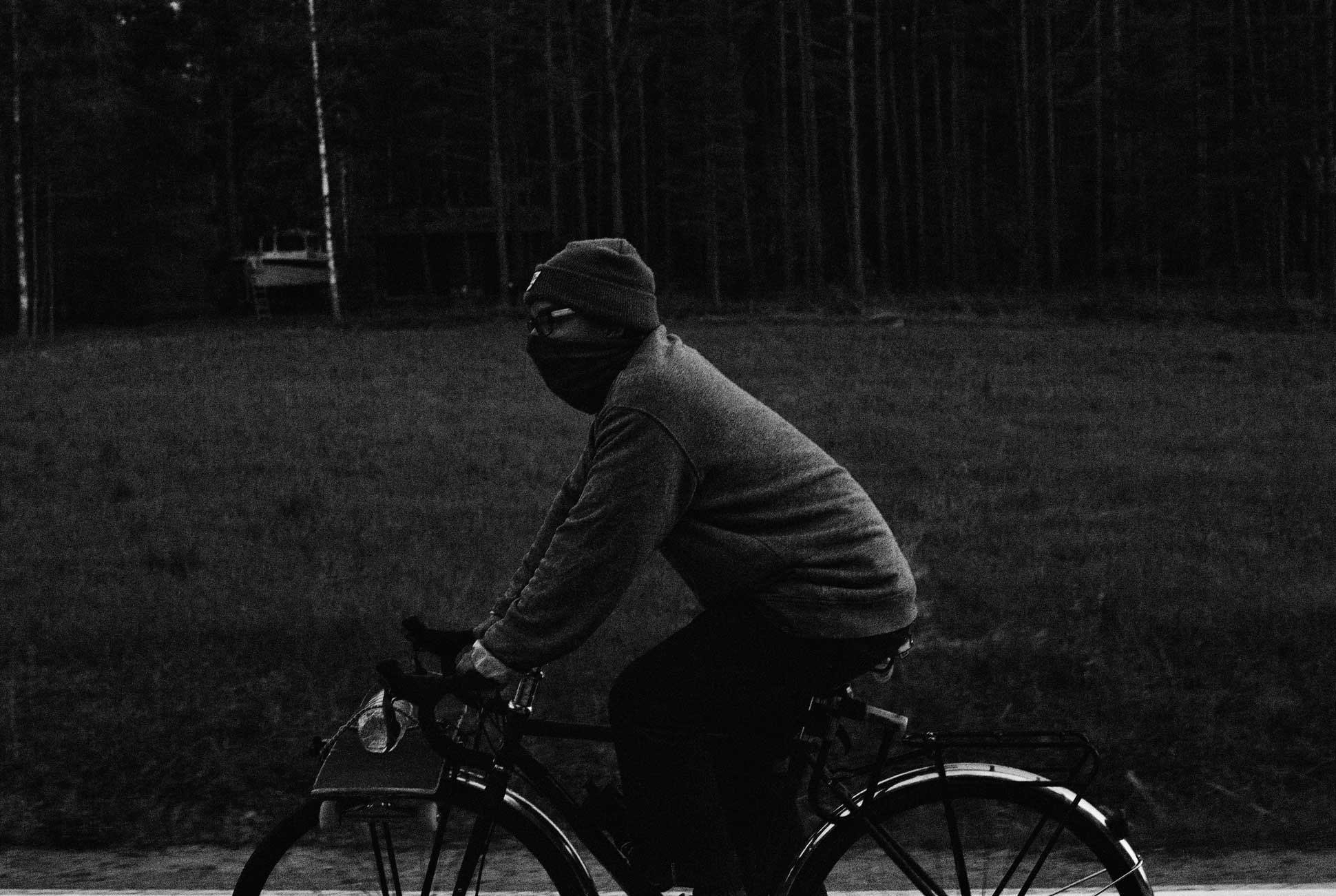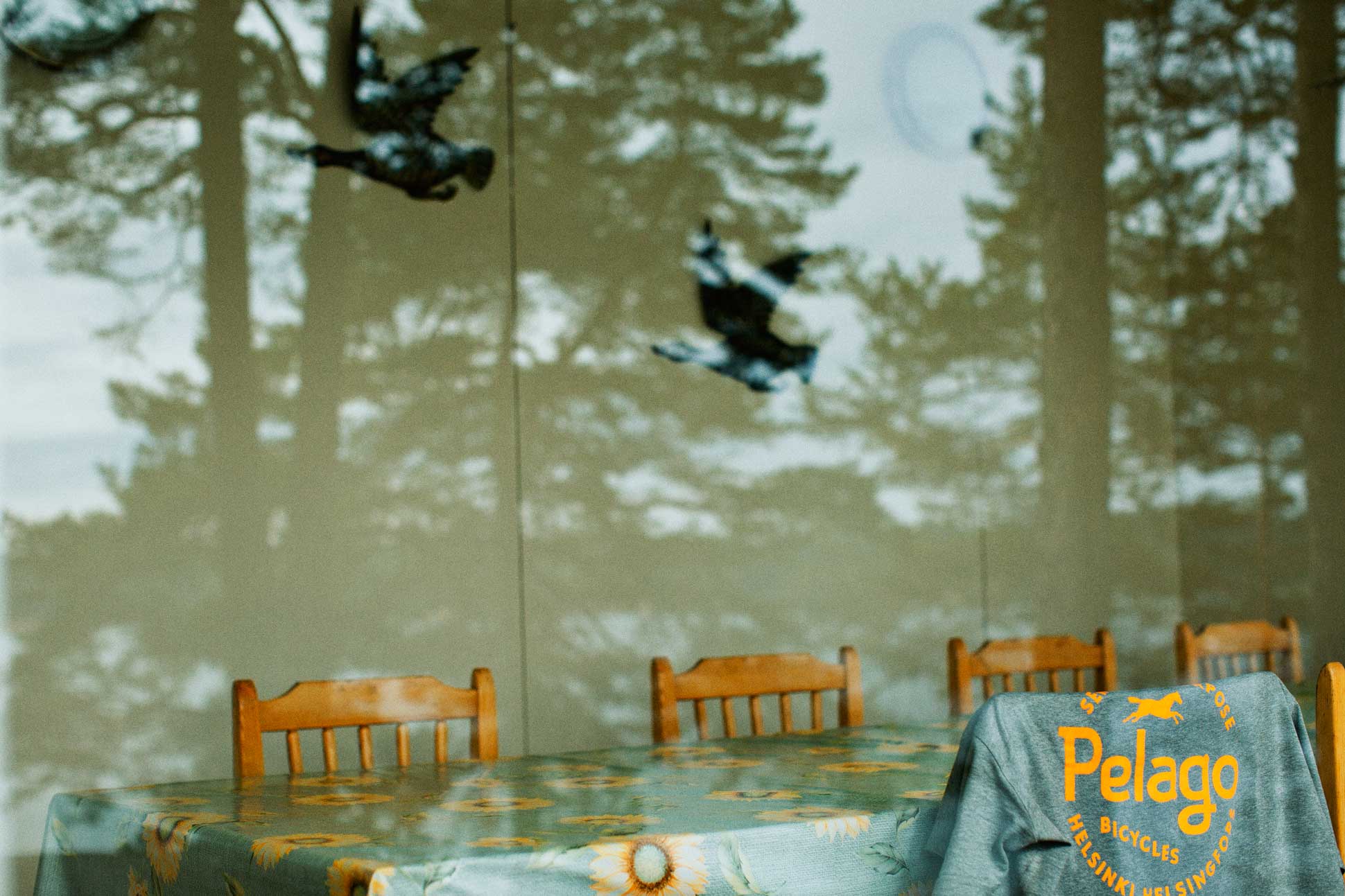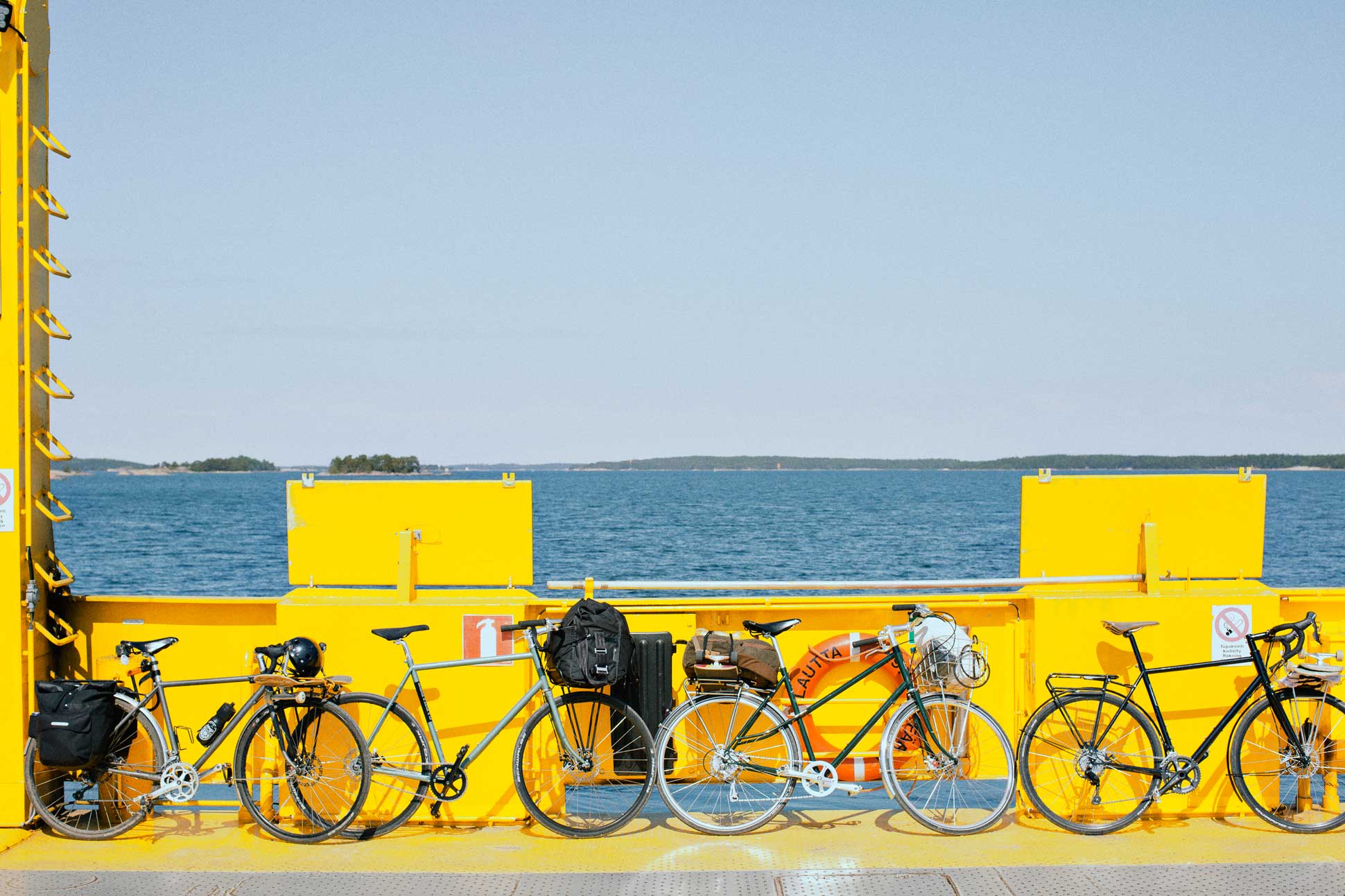 Video by Bonzu Creative. Photography by Justus Hirvi.
More in the latest 'Youth by Lowdown Magazine' and around the web.