The second instalment in the #SERVEMYPURPOSE series meets with the berliner Pauline Hoch and her Pelago Airisto.
"My Airisto takes me everywhere and gives me an opportunity to relax and breathe. I need to race to work or other places as I'm always a bit late, so a light and quick bike comes in very handy. I feel free and happy when riding it, often listening to music, cutting out the rest of the world and sinking into my own universe. It's comfortable and functional and also looks super nice. What else do you want from a bike? – Pauline"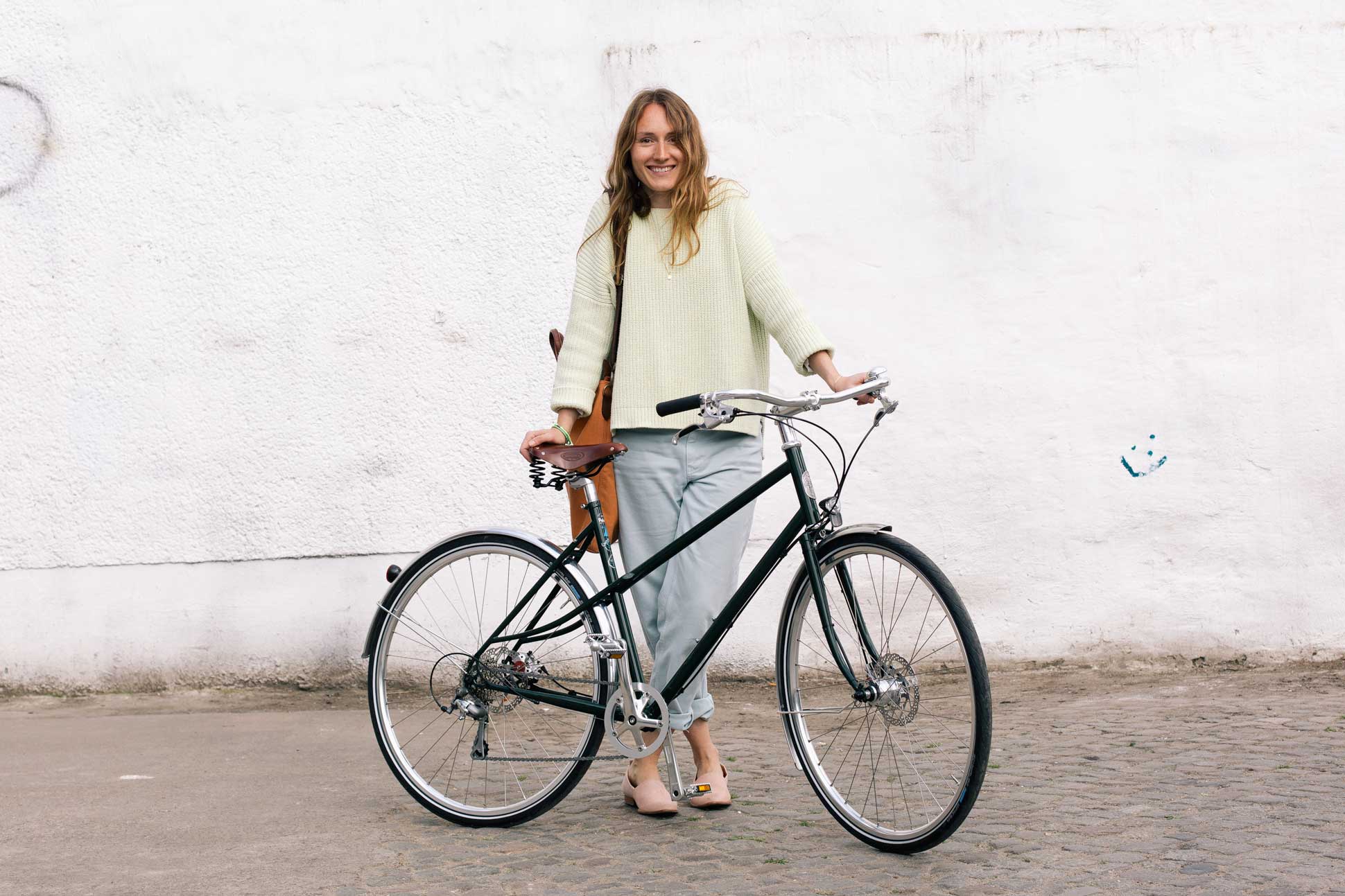 Airisto is available from our online shop, Pelago Helsinki Flagship Store and authorized dealers.
The film has been produced by Blam Studio.
Soundtrack: Song by Aurélien Bernard. www.aurelienbernard.xyz
If you bother, subscribe to BTW newsletter for upcoming features and news.
Until next time!