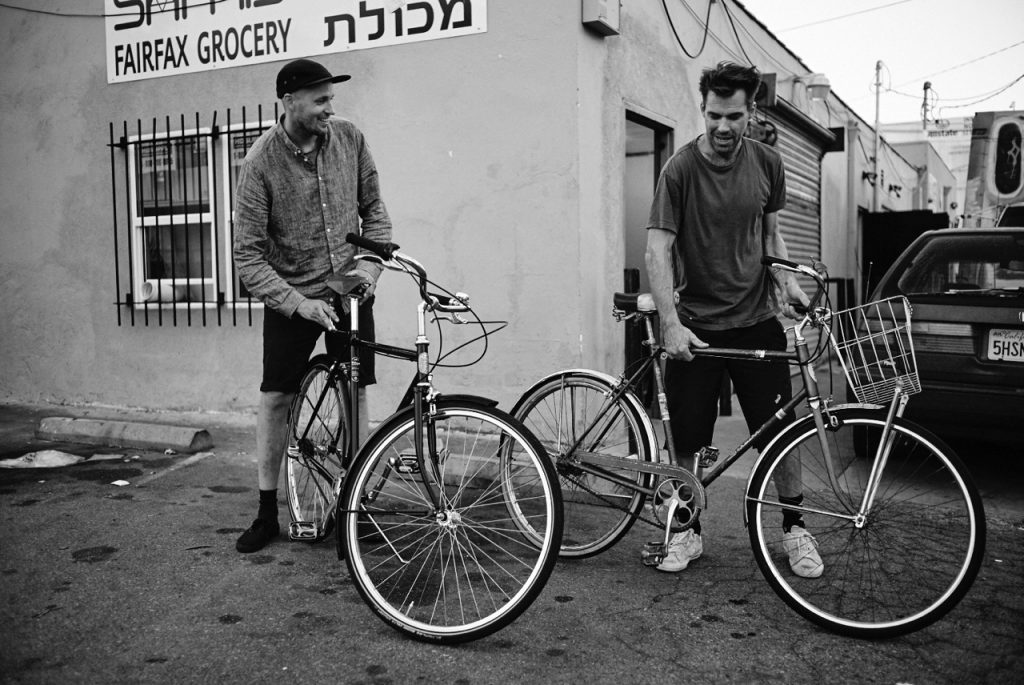 Ten years ago we started with a mission to uplift the general perception of cycling in the urban context. We wanted to cherish cycling as a genuine mode of transport. We committed to this journey because in cycling, many aspects come together and create a platform for endless exploration. The purpose, function, design, technical aspects and everything the bike enables. The bicycle (not only it is so efficient and quick way to move around, it) encapsulates a greater meaning. It is a vehicle for positive imperative, a symbol for the pursuit of better life. This is the message we're proud to carry forward.

HERE FOR GOOD, HERE FOR YOU
The company was officially established in May 2009 in Helsinki's Vallila district, where we had a small 20 sqm shop for the first years. Since then, we've come to distribute bikes across Europe. But what we're more proud of is how the bikes have been taken out on the roads around the world on all continents and how they bring joy and freedom to the daily journeys. A breeze of fresh air in the urban gridlock.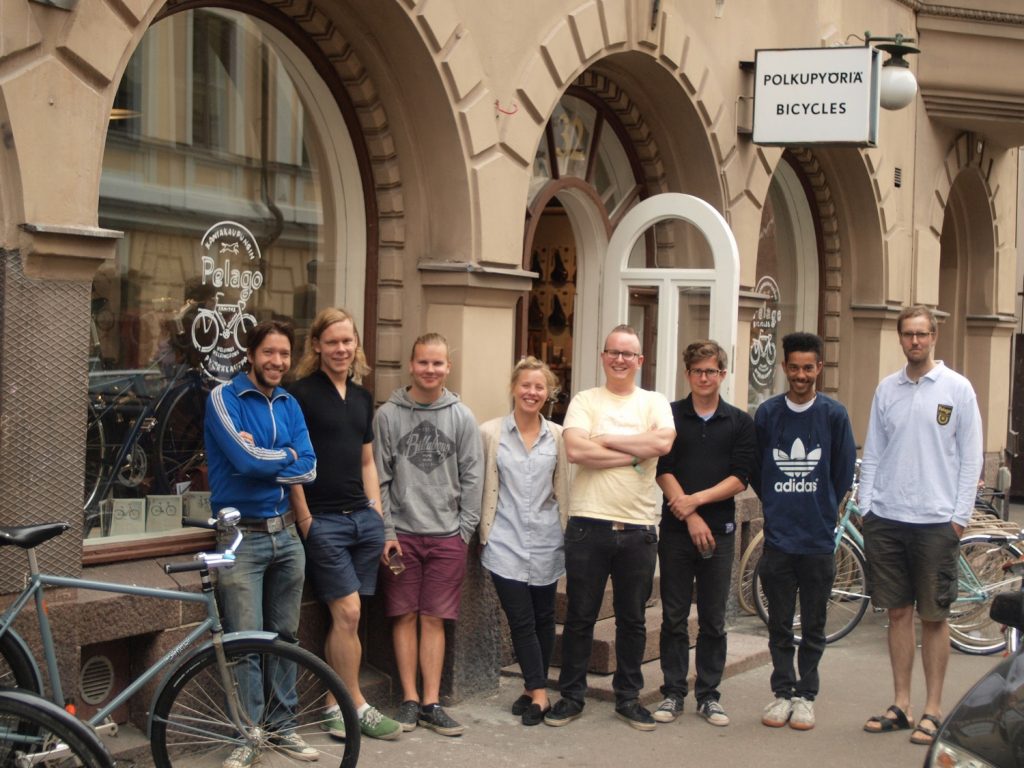 Along the years, the company has grown from a two-man operation to a great team that keep the flywheel turning. In the upcoming months, you'll meet people who made it happen. Coming from different backgrounds, with various skill sets, we introduce the companions behind the company.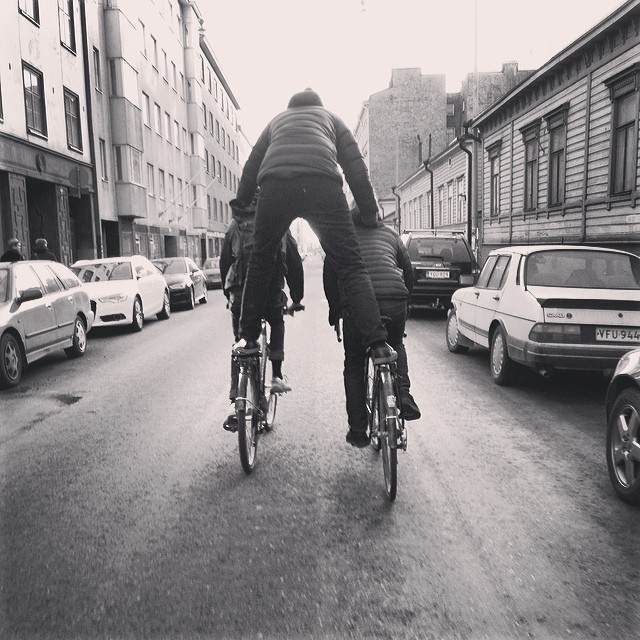 PELAGO X FRIENDS
We have also teamed up with friends to reheat some collabs from the past and introduce a few new ones as we go.
Pure Waste, a textile company from Helsinki, has a story to be heard, a mission we are proud to align with. We started Pelago to contribute with a positive impact and Pure Waste is on a bold mission to establish textile upcycling as a common global practice. You can't change the world alone, right?
See the collabo products here.
This is an ode to everyone who has been a part of our journey during the 10 years. A big Thank You to everyone who has believed in Pelago and helped us thus far. All the staff, all the six Mikkos, friends and families, all of you riding a pelago, the thankyous belong to you. It would have not been possible without all of you.