An ode to Argentinians – by our rider Sissi Korhonen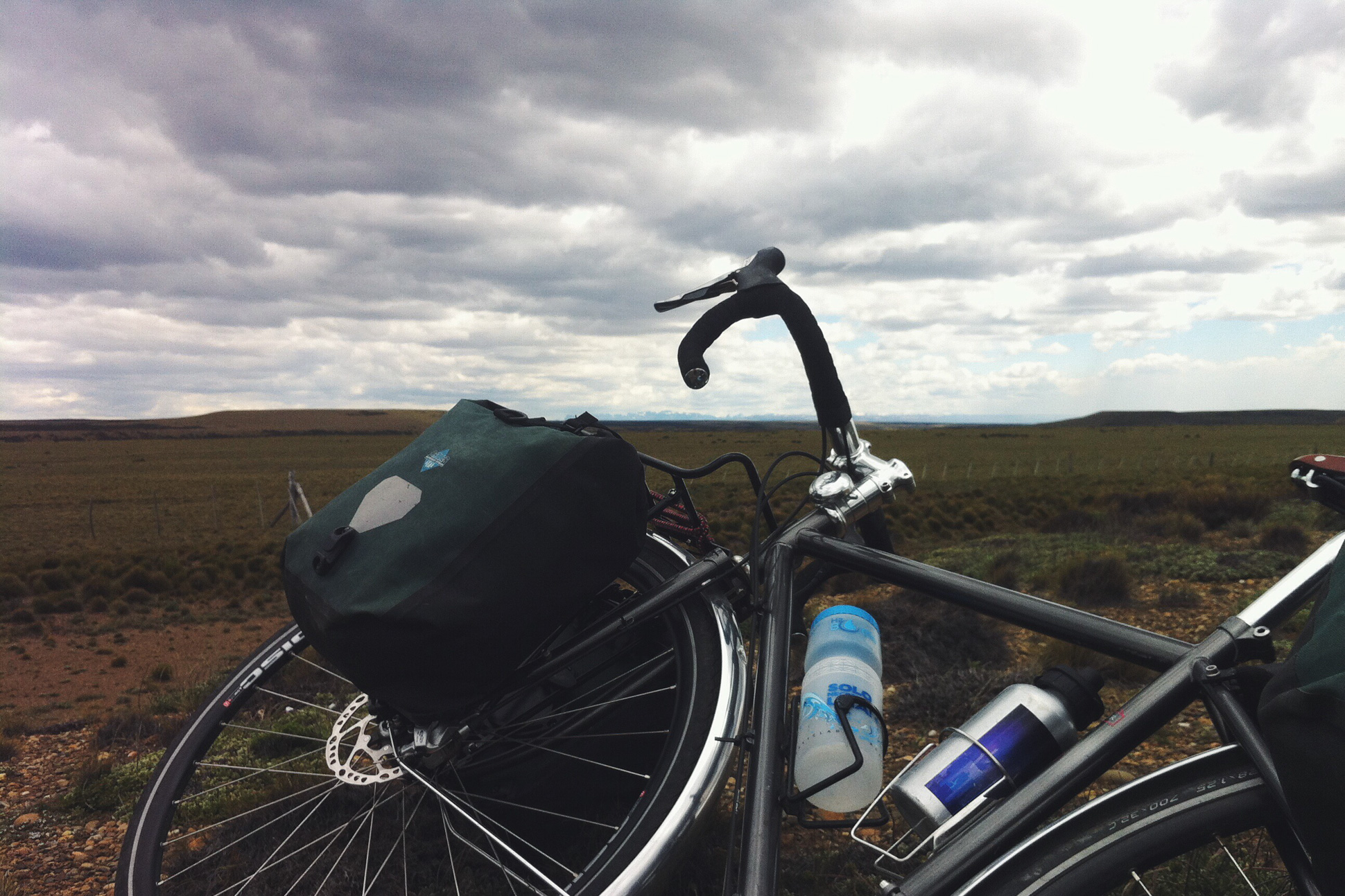 It's strange. Coming from the individualistic country Finland is, it continuously amazes me how willing people in some countries are in helping out others.
It's just not really part of the Finnish culture. Opposed to Argentina, Finland is a place where one's expected to get by on his own, independently, without asking anyone for help. And if you do ask for help, it means you really need it. Now imagine receiving help when not even asking for it. And not just a little help from your friends, but extensive amounts of help from people who you hardly know or have just met. Just to give you an idea: when cycling from Bariloche to Buenos Aires, there wasn't a single day that I didn't have a warm shower. It's more than 1,500kms and I don't sleep in hotels or hostels. So how is it possible? This place is filled with utterly hospitable and generous human beings.
Some examples of what I'm talking about: a bicycle mechanic changes the broken rim of your bike, yet also changes all the spokes because he thinks the new ones will be better, doing the whole thing at midnight on his day off, bringing the wheel to the place where you're staying at around 1 o'clock at night (after having dinner with his family), although it lies nowhere near his home AND when you take out your wallet, he says he wants to give it to you for free. "I want to help out fellow cyclists".
Or you go to true the spokes of your front wheel and the guy doesn't accept money for his work. Or you go to a Shimano technician who fixes your gears and only accepts money for the replacement, not for his work. Or you get to an 'estancia' (a farm house), ask for a place to pitch your tent and people invite you to sleep inside, give you a towel and a bed with clean sheets (tell you to take a shower, haha!) and serve you the best dinner in the world. When you leave, they give you cheese or milk or bread or 'facturas' (pastries) or cold water or whatever it is. Or you go to a 'panadería' (a bakery) to ask for some instructions on orientation and the owner offers you fresh water, takes you to her home to have a bath, invites you for dinner and offers to store your bicycle inside the 'panadería' for the night. When you go fetch it the following day, you're greeted with coffee and fresh 'factors'.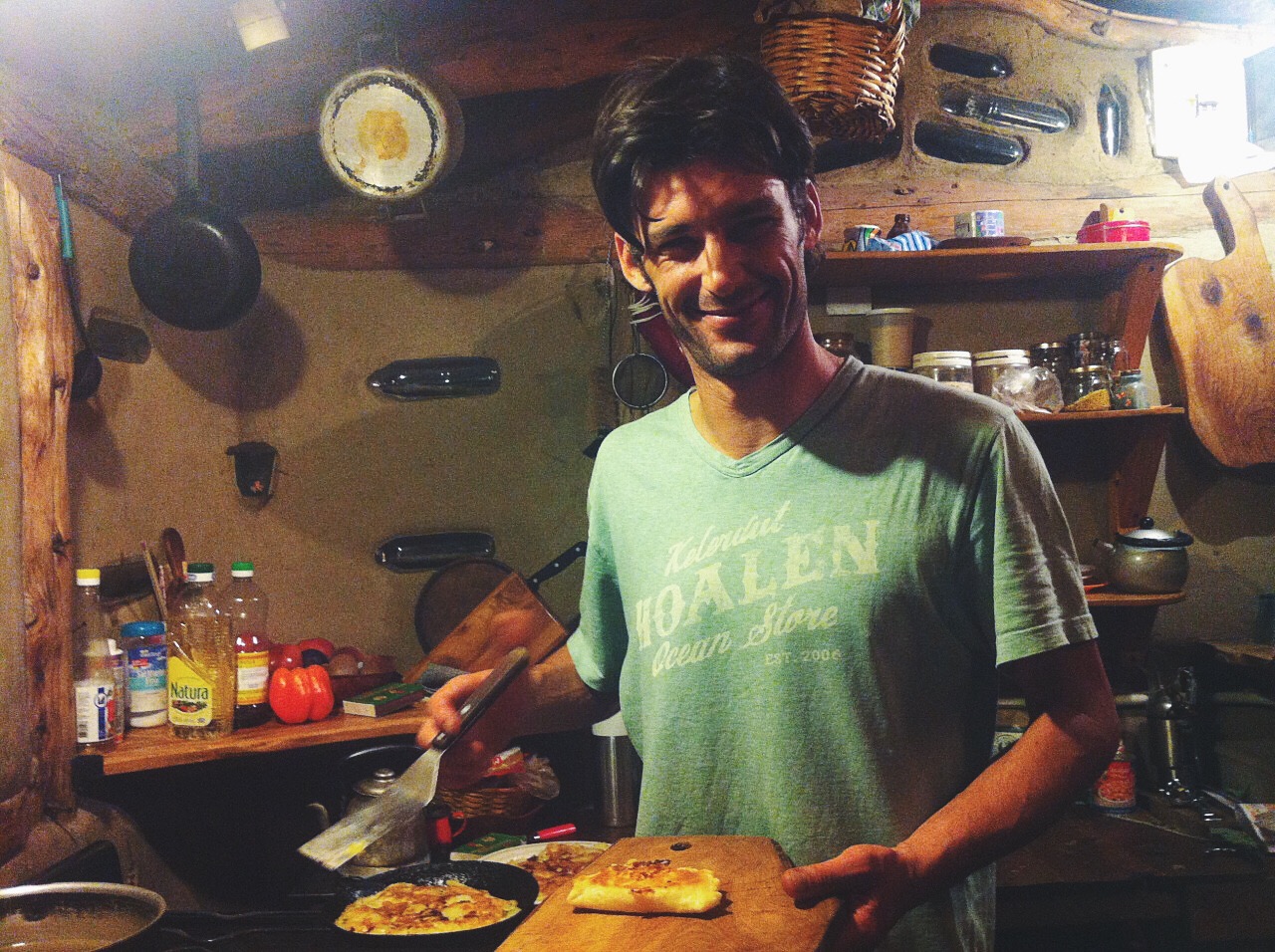 Or you get to an 'estancia' and the people offer you all they have and what's more, go buy fresh vegetables and fruit as they find out you're vegetarian (I swear I tried to stop them…), or a guy you've met through Couchsurfing helps you out by sending contacts to his friends in other parts of the country AND by giving keys to his apartment in Buenos Aires, even though he's not there. Or you stop at a small road side grill to buy whatever food it is they have and the owners serve you two full plates of pasta with oil, cheese and fried eggs. What's more, they give you a liter of ice tea and two bananas to go. They won't accept more than 15 pesos for all this, which is solely for the show (as it is around 0,70 euros and normally this would all cost around 6 euros). Or a man at a road block telling you not to pitch your tent, but tells you to sleep inside the office instead, where there is a stove and where it's dry. Or a woman you meet on the street comes and gets you from the camping ground later the same night, as she remembers there's an electronic party going on and so she invites you to her home. Or two guys wait for you under a road sign in the dark for an hour, as they're afraid you'll miss the crossing otherwise (so sweet!).
I'm overwhelmed.
So people, hear my cry: help each other any way which way you can!
/Sissi
Read more at Guerrilla Diaries