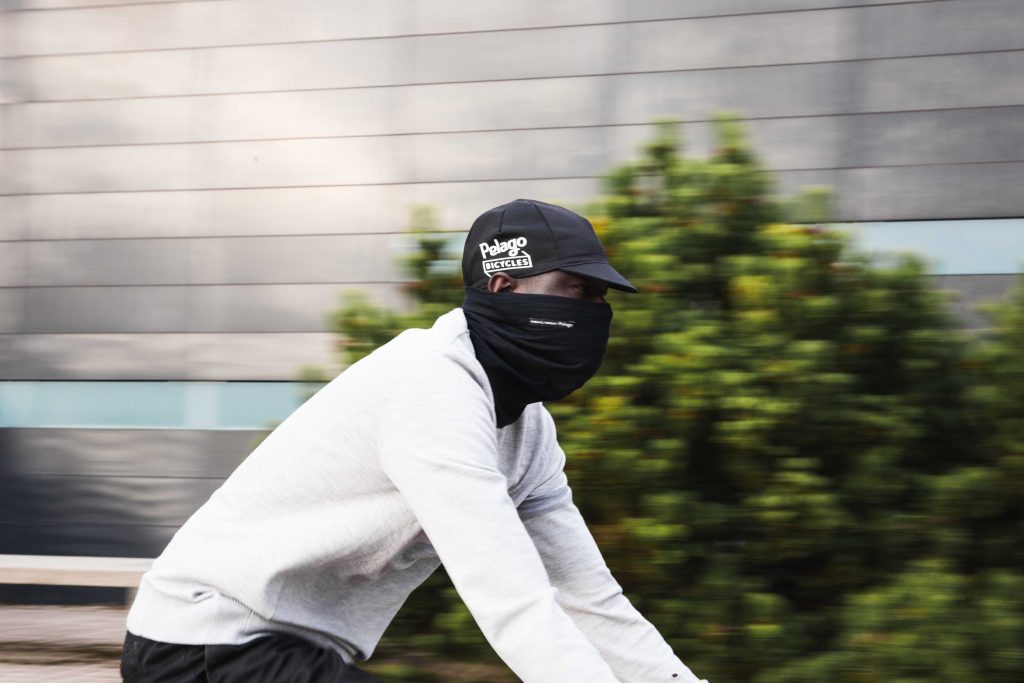 Pelago Bicycles and merino wool specialist Formal Friday release two multi-functional products, a merino wool tube scarf and a merino wool bandana, for all movement urban and outdoors.

We are both based in Helsinki and known for our straight forward functional approach to product design. Simple and timeless, quality goods for active sustainable lifestyle.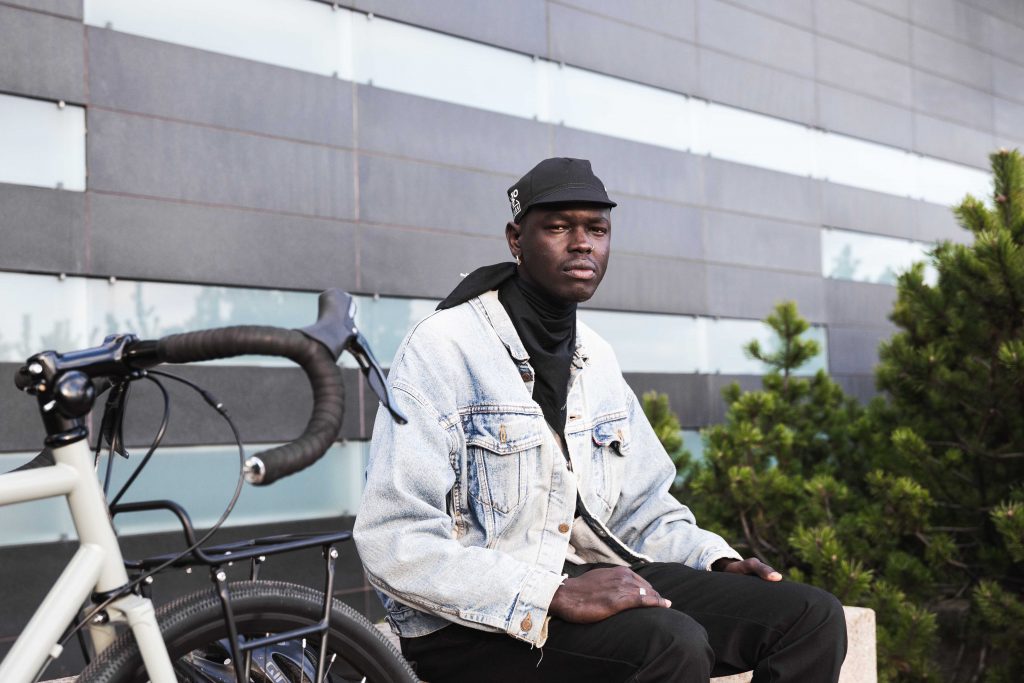 Lightweight protect from the cold
"Our starting point was to make products as light and breathable as possible. The main raw material is an exceptionally fine merino wool fiber of only 16 micrometers, combined with a touch of nylon to increase the durability of the product. The end result is a silky soft and breathable material, which, however, protects the user from the cold, "comments Toni Tervilä, CEO of Formal Friday.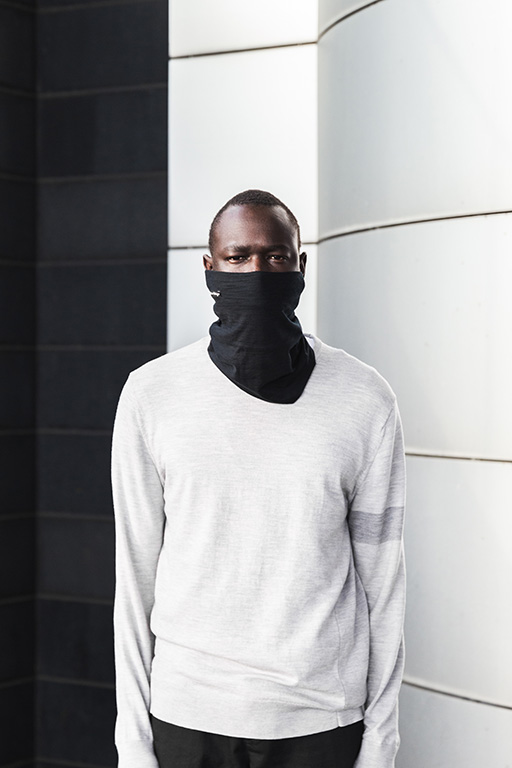 Merino wool products – Versatility and Functionality
The products, a merino wool tube scarf and a merino wool bandana, are crafted from a super comfortable ultrafine 16.00 micron merino wool with a nylon core. The material is exceptionally light and breathable, still protecting the wearer from the elements due to its dense structure. The lightweight products pack into your pocket unlike traditional wool scarfs.

The collaboration products offer protection from the wind and cold and while pulled up on the face, the material is soft, hygienic and breathable, a natural alternative to synthetic fibres. Both of these special merino wool items are great for people who require both performance and aesthetics from their products. The Formal Friday X Pelago Merino Tube Scarf and the Formal Friday X Pelago Merino Bandana are both unisex products that fits most of the people smoothly.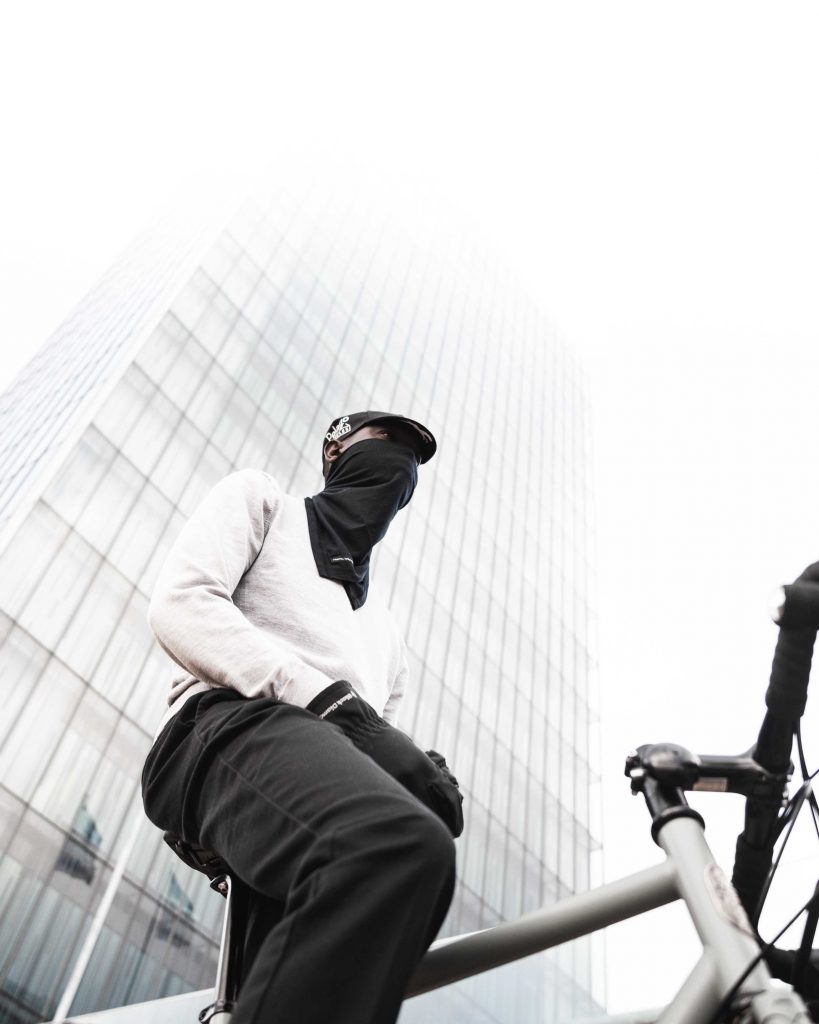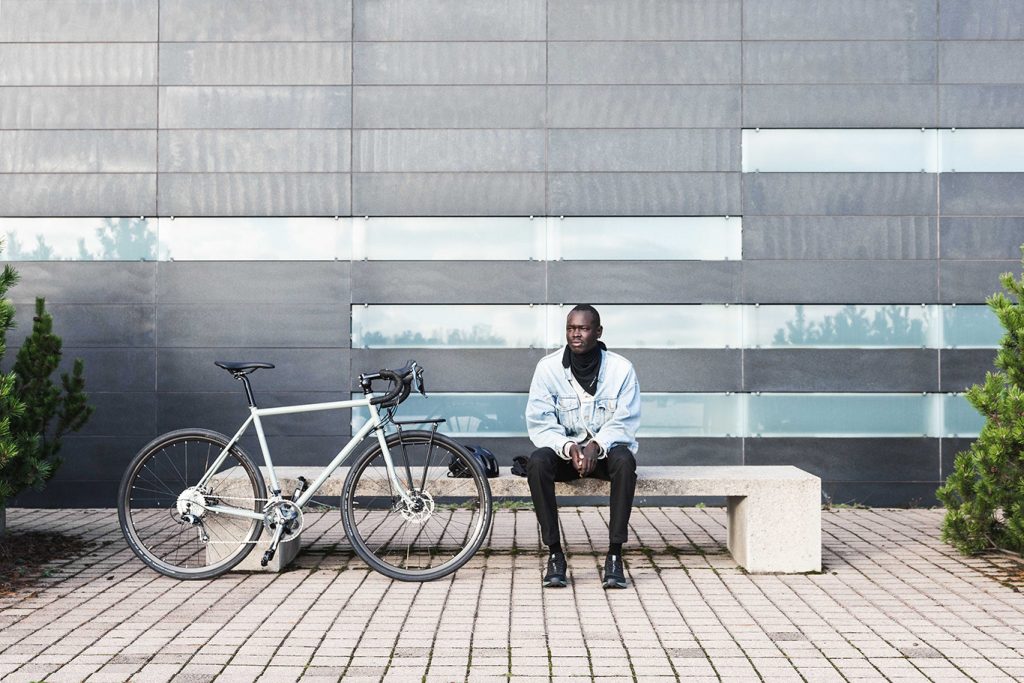 Increase your immunity, keep moving
Note that these breathable textiles does not fulfil surgical mask requirement for bacterial filtration or particle filtration efficiency, so they should not be used to replace mask where recommended. Exercise is a way to keep up your immunity and that's what these products are perfect for — so keep moving!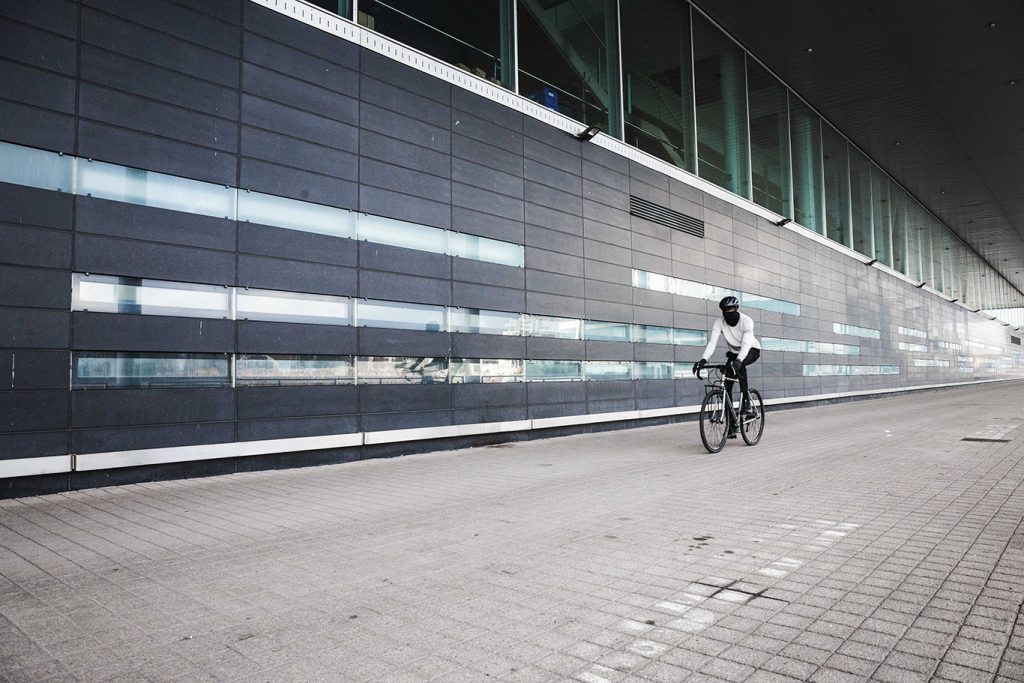 Products are being sold at both brand's stores, online as well as at selected retailers around the world.
Shop Formal Friday X Pelago Bicycles Merino Wool products here and here.

Take a look at other Pelago merino wool products here.