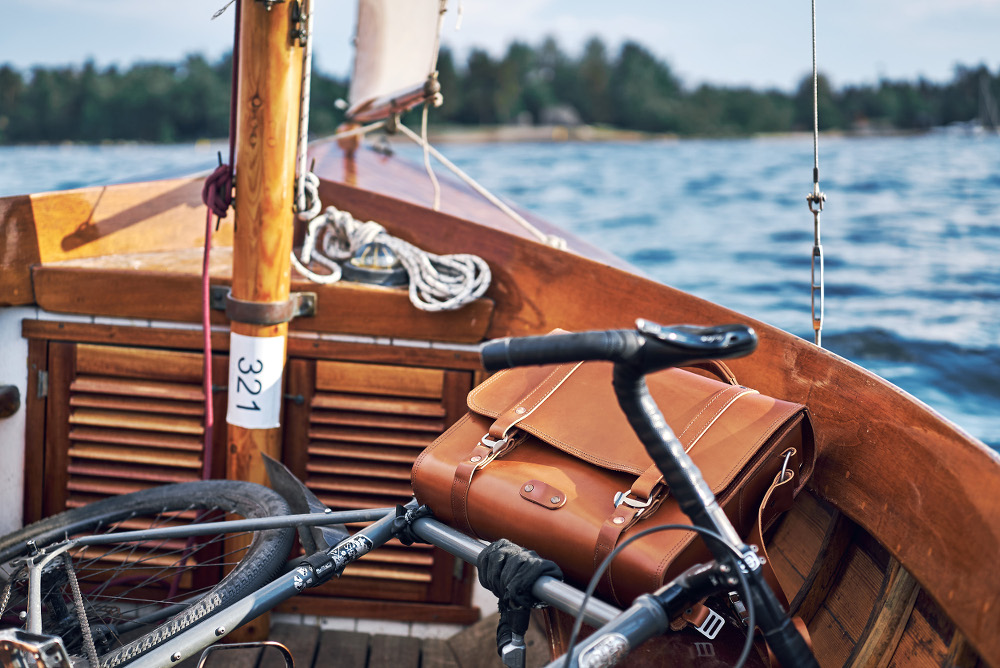 Where Pelago was founded to cherish cycling as a genuine mode of transport, a Finnish bag brand Kasperi wants to make the world better one bag at a time. Their aim is to supply people with products that stay current and usable over countless fashion seasons: practical modern classics that are made to excel in round-the-year, daily use.
The story of Kasperi started in 2009 from a simple need; a need for a better bag. Getting tired of returning a bag after another as they lasted a year or two, the founder Janne decided to design a better bag for himself. A bag that would last and even get better over time. A result of this process is not only a perfect bag for himself, but a range of classic and sturdy leather products, all handmade in Finland from the finest of materials.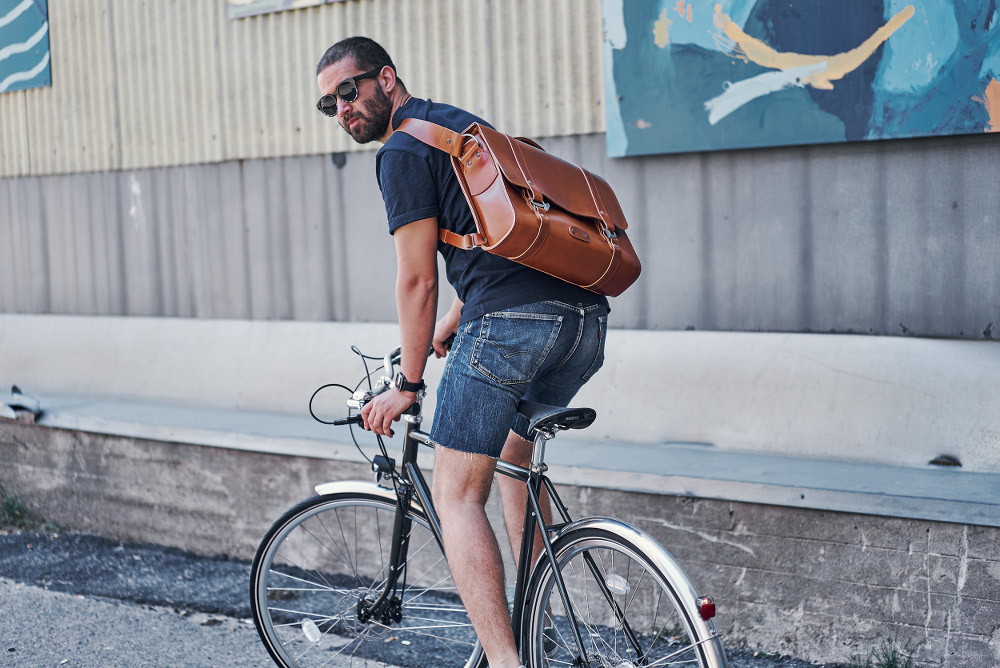 Pelago bag for urban cyclists
When the designer is a photographer who has been hauling his heavy equipments around the city by bike, it is no wonder that the Kasperi bags have been designed to serve also the needs of urban cyclists. During the past years we have helped Kasperi on the design of their shoulder bag. Today it is one of their bestselling products — and carries the name 'Pelago'.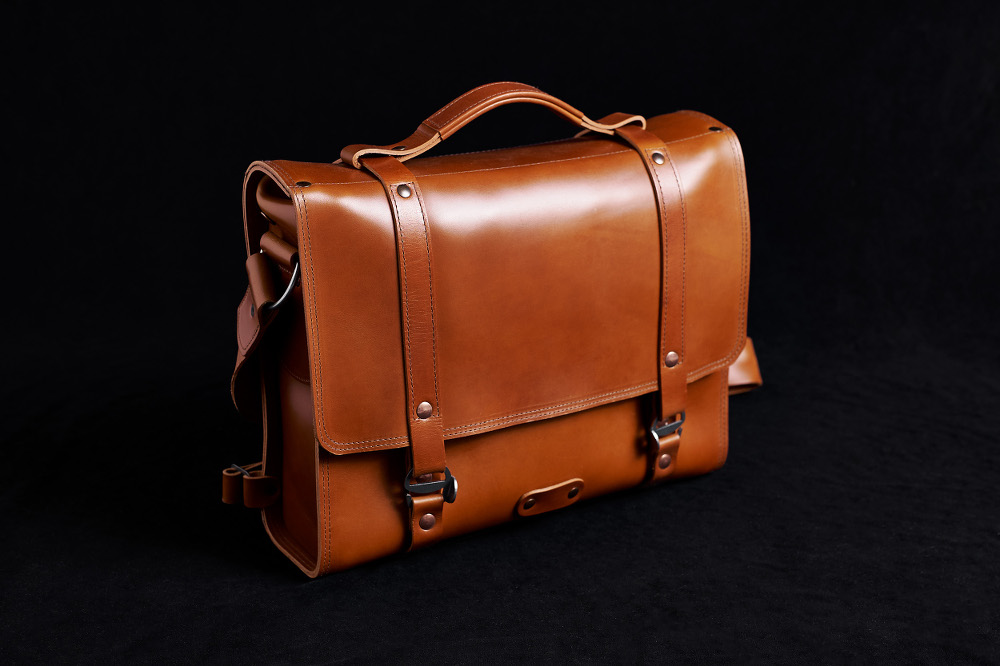 For the Pelago x Kasperi anniversary collaboration we are presenting a special edition of the Kasperi's Pelago shoulder bag and a small collection of handy everyday items: a smaller A4 shoulder bag, a laptop sleeve and a wallet. The limited edition of co-branded Pelago x Kasperi products all have a unique honey tone. All the collaboration products are handmade in Finland. The leather comes from Swedish and Finnish tanneries each with over hundred years of experience and high standards for sustainability. Both shoulder bags have a specially designed stainless steel buckles that hold the lids tightly even after years of usage. These products are made to last for a lifetime.
Shop the full collection here.