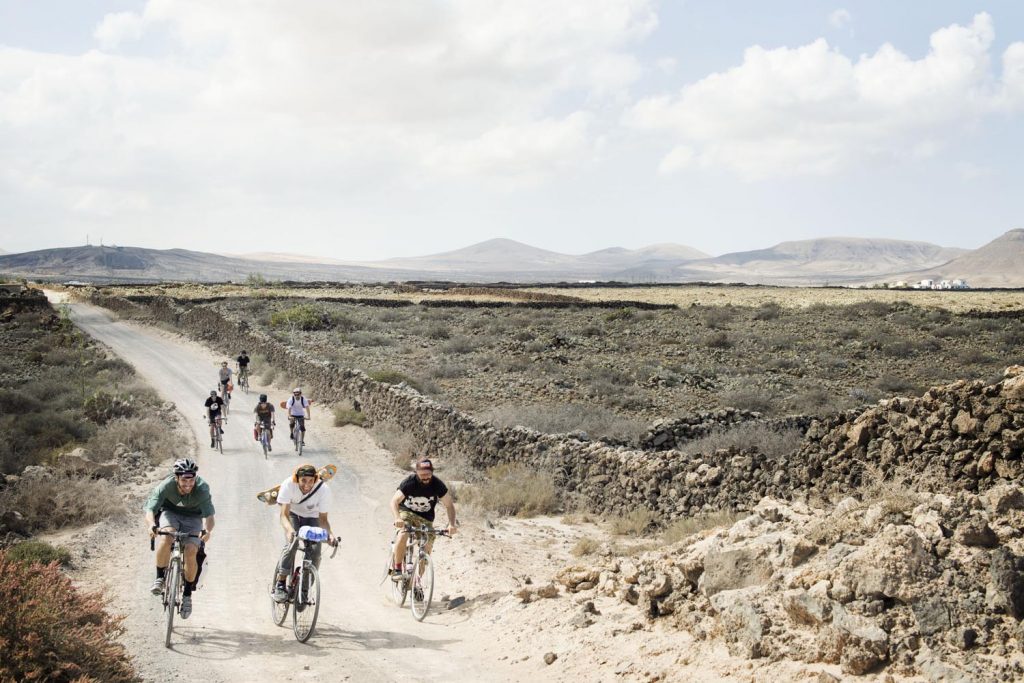 Story how scrap bikes, nights at We Got Beef and one skate-and-bike trip to Fuerteventura might turn into a full cycling collection and more.
Back in 2013, a group from Carhartt WIP's skate team took a trip to the island of Fuerteventura. It wasn't exactly an ordinary skate and bike vacation, as their idea was to source ex-skaters-turned-bike-makers to build them something specifically for the tour. The catch was that the builders had to come along for the ride. We said hell yeah to the invitation, but instead of a custom welded frame, we wanted to do it our way.
Scrap fo' life
A part of Pelago pre-story was repairing and rebuilding abandoned scrap bikes. We'd taken a vanful of discarded completes, repurpose them and return them to the streets. This followed the idea that it would be more efficient to bring back to life all the energy and materia used in the making of things than producing new.
We thought to stick to our roots and build something similar for this project. Timo had noted this old steel frame locked into a street railing in front of We Got Beef for months. Abandoned bike had no longer parts. So we took Pete, the local Carhartt team member, to the spot and had him chop it off for himself. We replaced the destroyed top tube with Cromor and utilised some random parts we had at the workshop. The bike was ridable again and off we went on the tour.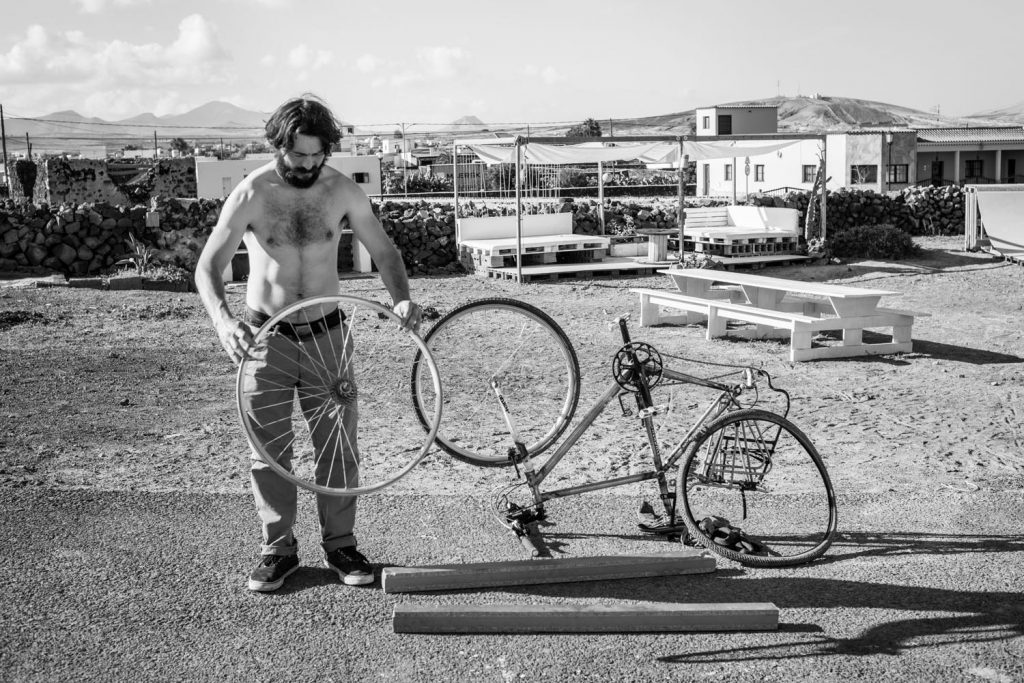 Freeway Your Mind
Whatever happened on the trip (see video) inspired Carhartt to create a collection based around cycling, with a range that takes you from point A to B, through whatever elements are thrown at you. A means to Freeway Your Mind.
Launched in 2016, the collection featured a sturdy single-speed porteur, which toolbox-green hammerlack paint was a nod to classic workmanship. In addition, the bike came with Mission Workshop bag built for the Pelago rack. The clothing range featured Carhartt WIP garments with bike-centric practical details. David Couliau shot the film in Detroit, Helsinki, Paris and San Francisco and we partied the collaboration accordingly.
The connection between the two brands remains, as Pelago makes tools for urban transit and Carhartt WIP brings together accessible style and traditional workwear. Both companies are making products that are durable, practical and well-designed. For our 10X collection we chose a few Carhartt street wear icons. It's a rare batch of goods you won't come across later in life.