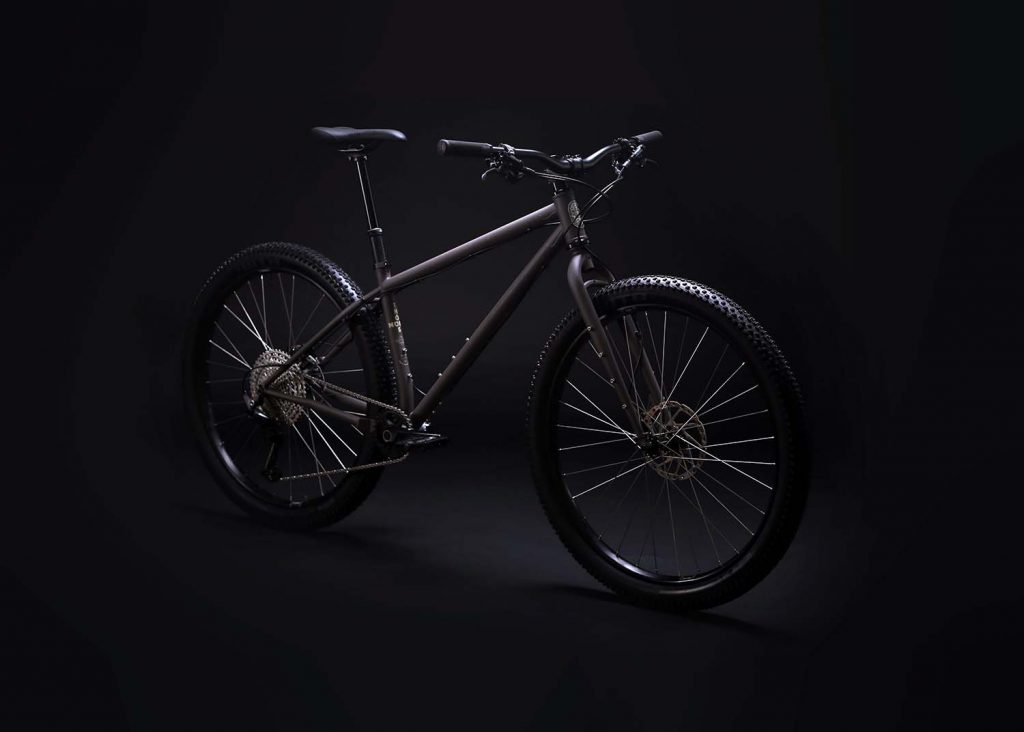 Stretching beyond microadventures and paved roads, new terrain becomes one step easier to conquer with the introduction of our new bikepacking capable hardtail trail bike, Thórsmörk.
Thórsmörk, meaning Thor's forest, is a mountain ridge in Iceland named after the Norse god Thor. Longing to go further, through rougher terrains unreachable with a commuter bike, this mighty bike is ready to go to the back of beyond and to trash some forest trails.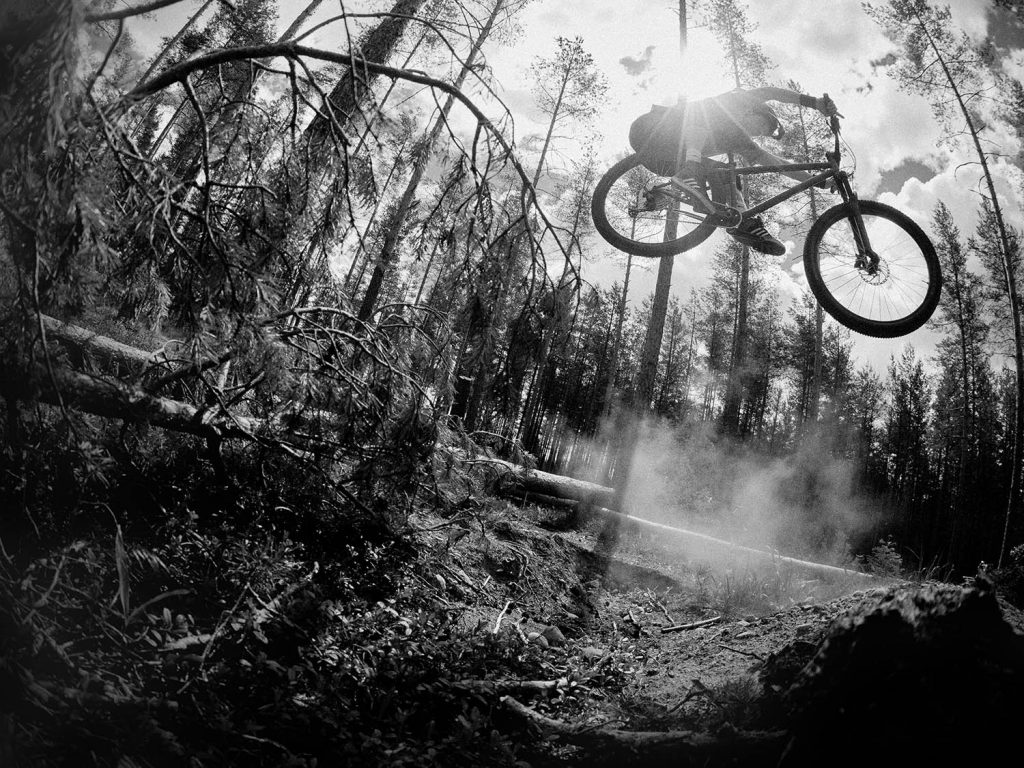 Thórsmörk's versatile and rigid chromoly frame is based on a modern trail bike geometry. It offers tire clearance up to 29 x 2.6" and 27.5 x 3.0" options. The dropper seat post ready frame with a 44 mm head tube enables plenty of different setups. Gear it up with a suspension fork to have fun at the local trails and single tracks. Yet, the frame has big-enough mid triangle space and plenty of mounting options. With a rigid fork this trail-shredding machine is easy to turn into a full-on bikepacking rig due its gear-carrying capacity. The full-fender option adds to the versatility of the bike.
This jack of all trails is for riders who seek a multipurpose bike for off-road adventures, multi-day bikepacking trips and trail-fun. Thórsmörk is a fun and versatile trail bike with added utility features for bikepacking. A bike you can take anywhere from local trails to far-out back country cycle retreat. It shares the Pelago ethos of making well-designed, timeless products that serve multiple purposes. 
Thórsmörk availability as a frameset and complete bike will be confirmed. Frameset w. rigid fork (SRP 1295€).
Key features and specifications:
• Versatile hardtail trail bike capable also for bikepacking 

• Rigid chromoly frame 

• 44mm head tube 

• Dropper seat post ready 

• Tire clearance for 29 x 2.6" and 27.5 x 3.0"
• Lot of mountings for bikepacking