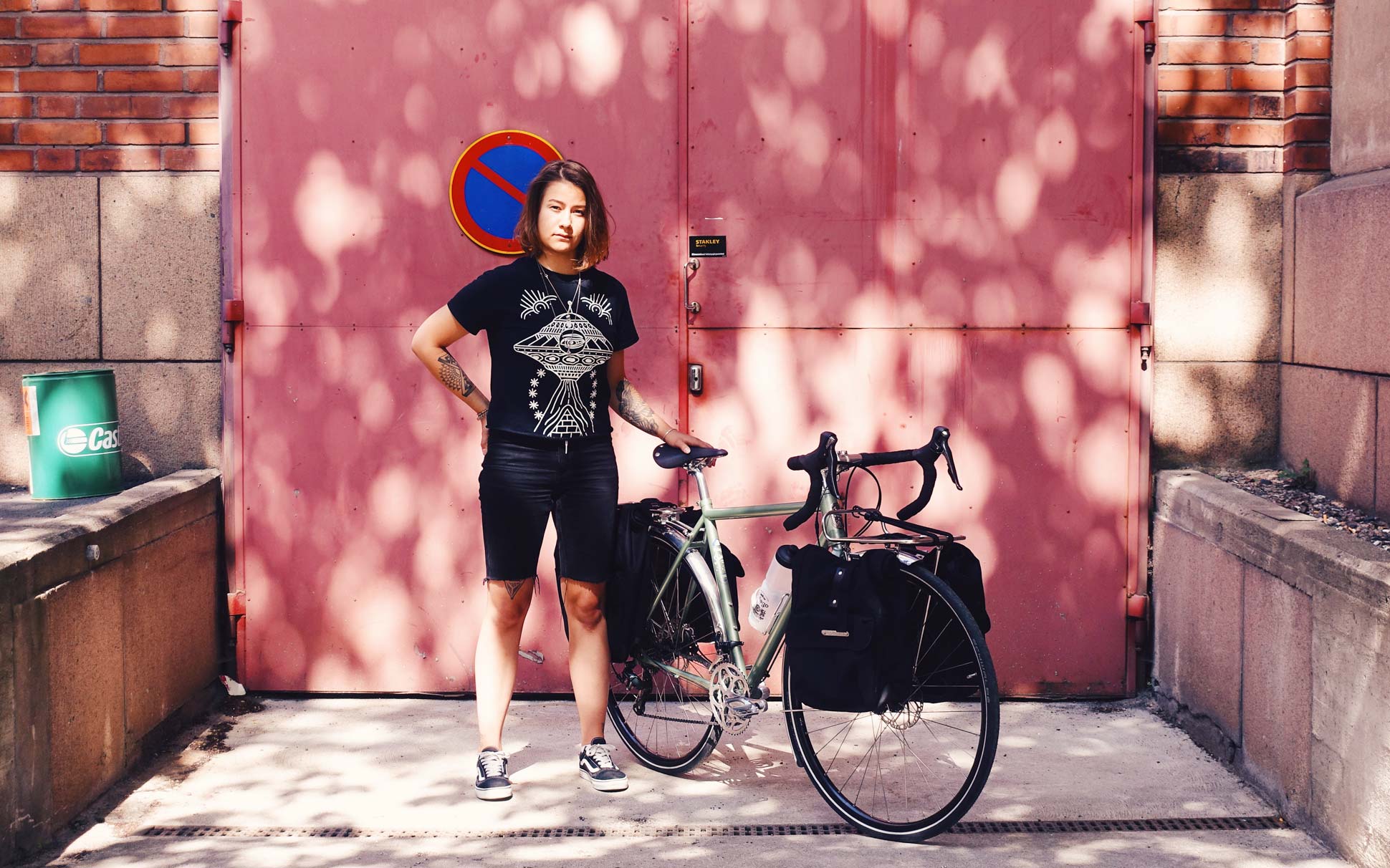 During the years we have been working with many passionate riders, close friends and creative talents. Our ambassadors have toured around the world, attended cycling events or shared moments of their daily lives with Pelago being part of it.
Now we are looking for new messengers to join our team. Read here instructions on how to apply and let us hear about you.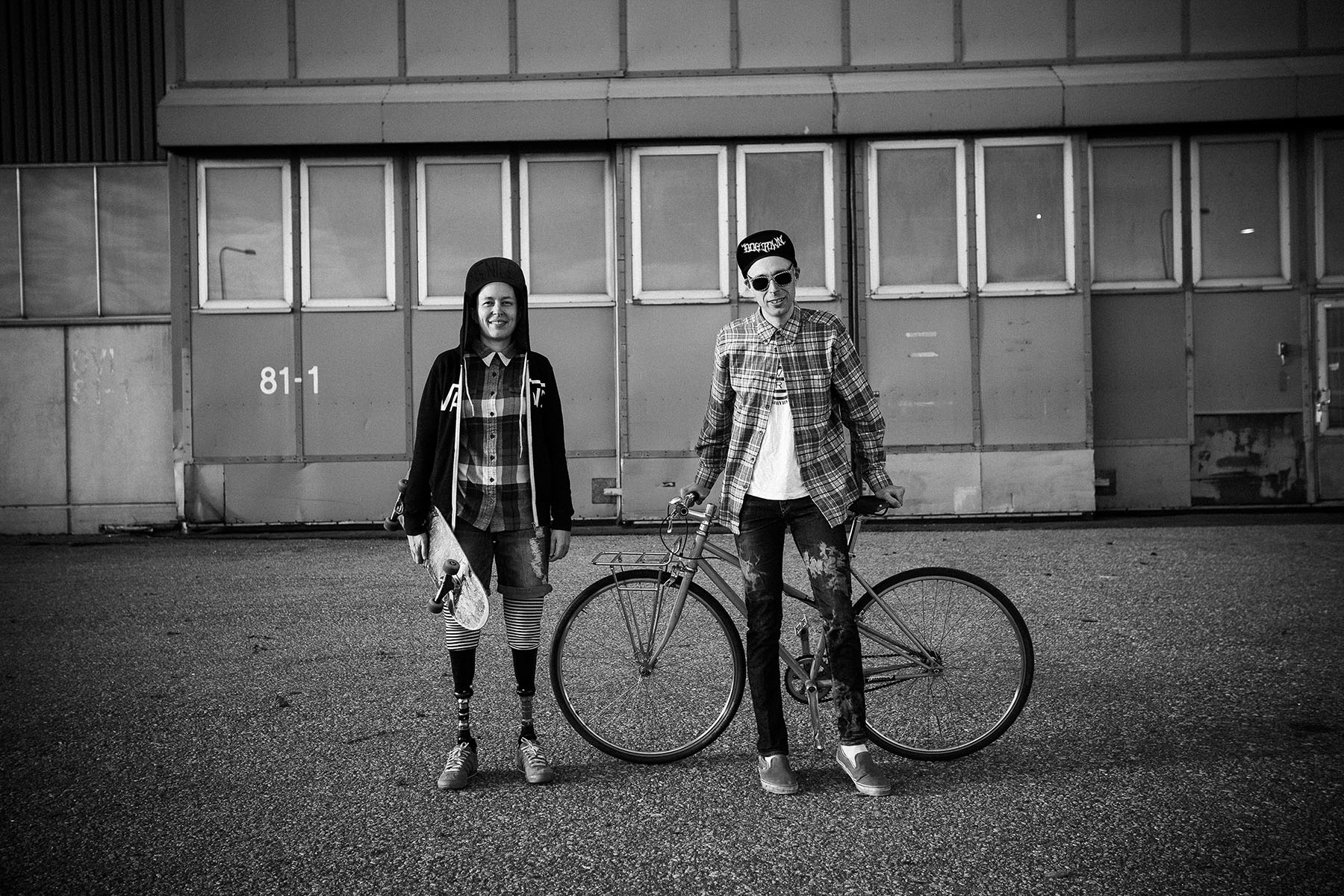 Pelago Ambassadors
Needless to say, we're not looking for a logo-in-the-forehead type of visibility, but want to work with folks interested to join our extended family.
Our team is a diverse group of individuals who share similar values and connect to a like-minded culture. We all have chosen cycling as part of our lifestyle – because it serves our needs and keeps our asses moving. We believe cycling makes the world a better place. We are passionate about the environment and urban culture.

Sounds something you can relate to?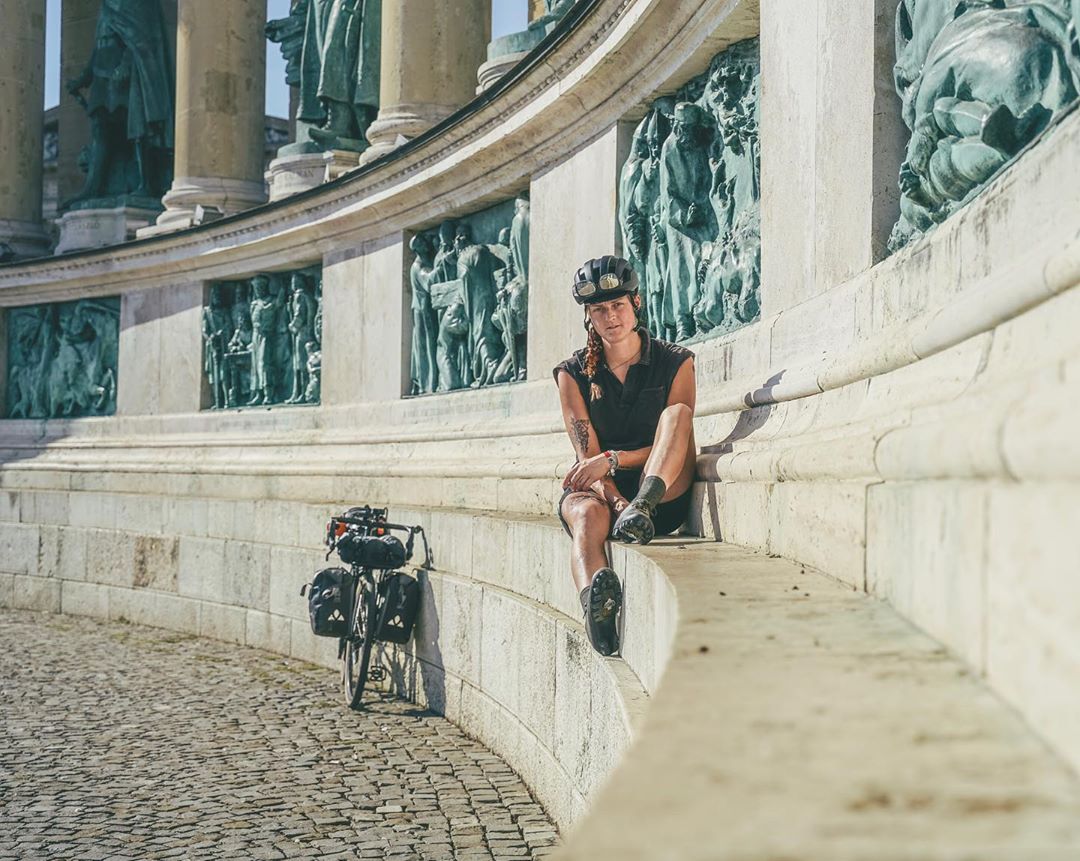 We'd like you to:
– Promote and represent Pelago brand, products and services in a positive way
– Generate genuine, creative content in connection with Pelago (and share it with us and social media)
– Participate in the ambassador program activities/projects
– Provide brand feedback regarding products and customer opinions
– Ride as much as you can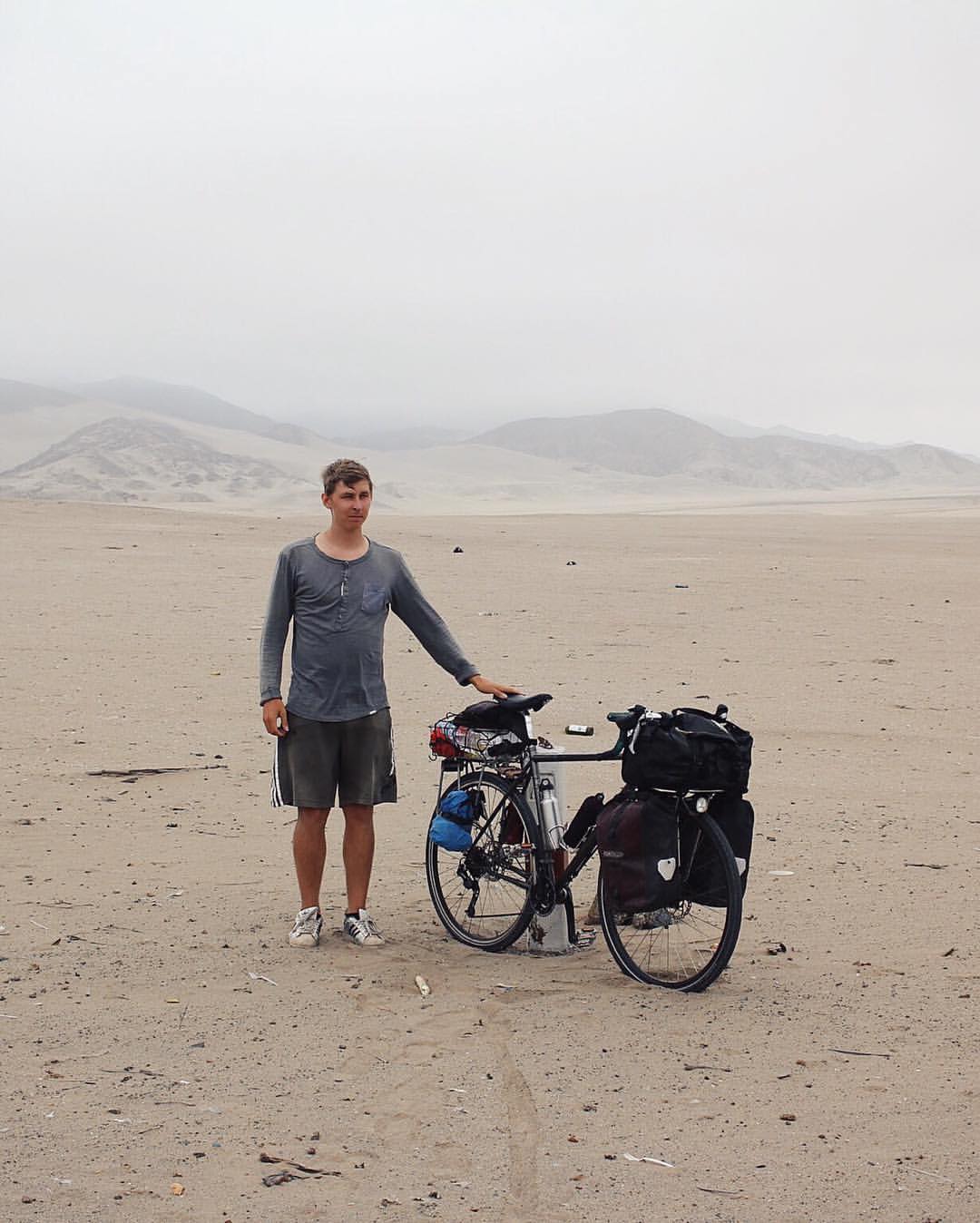 What do we offer?
We will happily reward your efforts with products and discounts, and support you to execute your mission.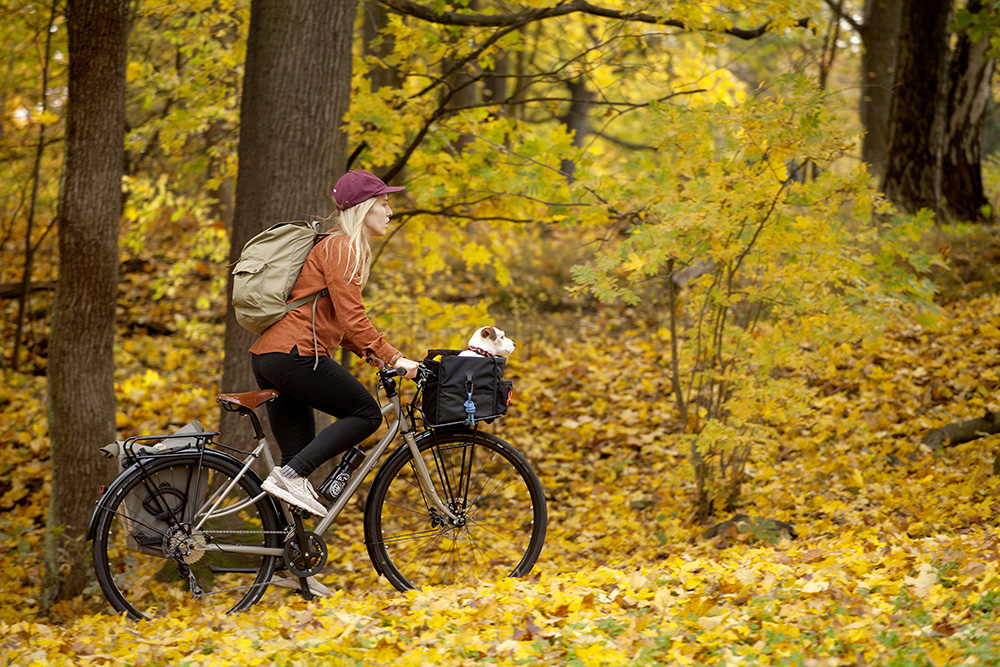 How to apply?
Tell us a bit about yourself by answering the questions below. Send us also a photo of you, links to your social media channels and possible examples of your previous projects, works etc.

Please add a photo of you and add link to your social media or relevant portfolio, website and/or previous work etc.
1. Firstly, do tell a bit about yourself. (Name, age, hometown, current bike situation etc.)

2. Which Pelago bike would you see yourself riding and why? And where?

3. As a Pelago ambassador, what would be your way to contribute? What kind of content could you create?

4. Why should we choose YOU to be a Pelago ambassador? (You are allowed to brag a bit here.)

5. Where would you take us for a ride in your hometown?
And please send your reply to media@pelagobicycles.com.